Dana Carvey is mourning the loss of his eldest son.
The 68-year-old SNL alum's son Dex passed away at the age of 32 on Wednesday from an accidental drug overdose. The Wayne's World actor and his wife, Paula Carvey, wrote in a statement on Instagram:
"Last night we suffered a terrible tragedy. Our beloved son, Dex, died of an accidental drug overdose. He was 32 years old. Dex packed a lot into those 32 years."
Related: Lisa Kudrow Thanks Matthew Perry For 'The Best 10 Years' In Touching Tribute
Dana and Paula continued, detailing how much passion for life he had:
"He was extremely talented at so many things – music, art, film making, comedy – and pursued all of them passionately. It's not an exaggeration to say that Dex loved life. And when you were with him, you loved life too. He made everything fun. But most of all, he loved his family, his friends and his girlfriend, Kaylee. Dex was a beautiful person. His handmade birthday cards are a treasure. We will miss him forever. To anyone struggling with addiction or who loves someone struggling with addiction, you are in our hearts and prayers."
Incredibly heartbreaking. See the announcement (below):
https://www.instagram.com/p/CzuXVNoPvlj/
A post shared by Dana Carvey (@thedanacarvey)
Law enforcement sources told TMZ that Dex's girlfriend called 911 from a residence in Los Angeles around 10:00 p.m. Wednesday night. He was locked in a bathroom when first responders arrived. After getting inside, they discovered an unresponsive Dex. So awful…
Paramedics attempted to revive him, however, they sadly were too late. He was pronounced dead at the scene.
TMZ reports an autopsy has been done, but the official cause of death hasn't been released yet pending toxicology tests. As we mentioned, though, Dana and Paula revealed their son suffered an overdose. So, so sad. We cannot imagine what these two must be going through right now.
For those who don't know, Dex had been an aspiring comedian. He even opened for the Master of Disguise star during his comedy special on Netflix, Straight White Male, in 2016.
Our hearts go out to Dana, Paula, their other son Thomas, and Dex's girlfriend during this difficult situation. May he rest in peace.
If you or someone you know is experiencing substance abuse, help is available. Consider checking out the resources SAMHSA provides at https://www.samhsa.gov/find-help/national-helpline or check out StartYourRecovery.org
Related Posts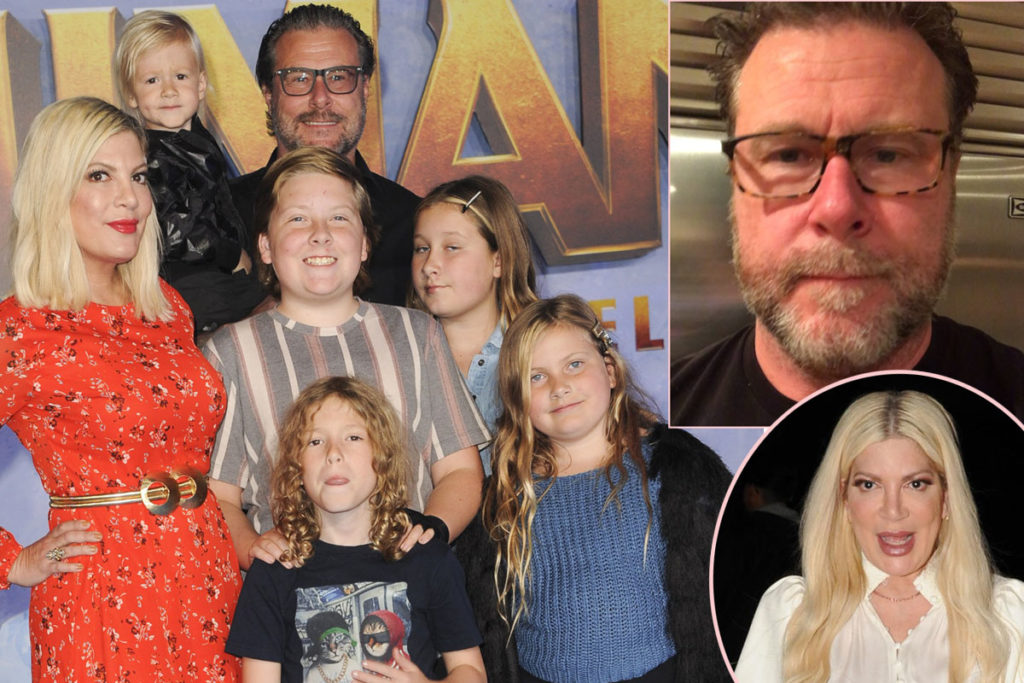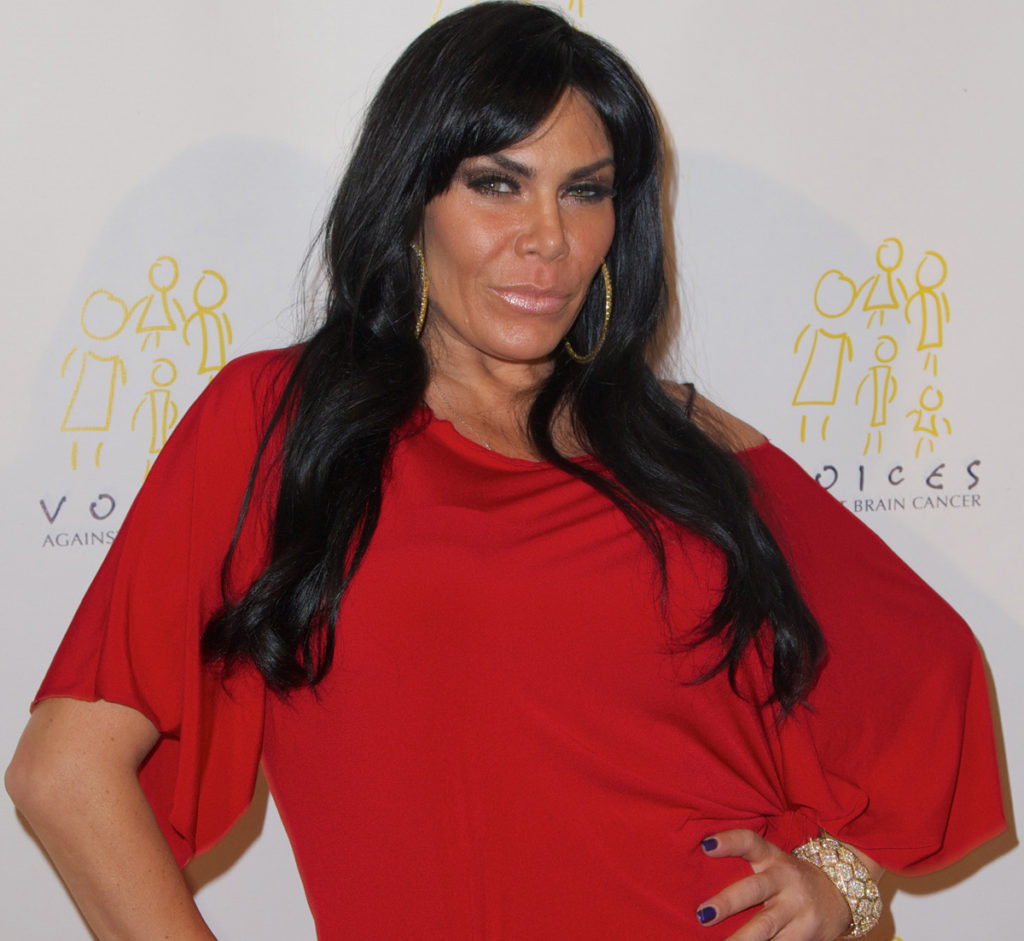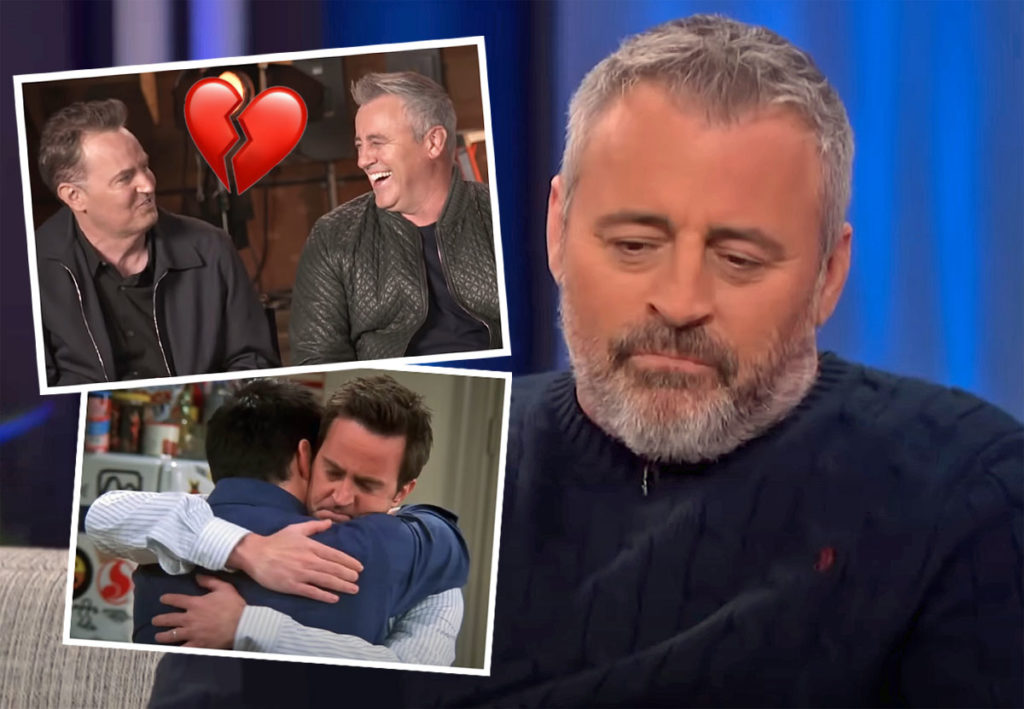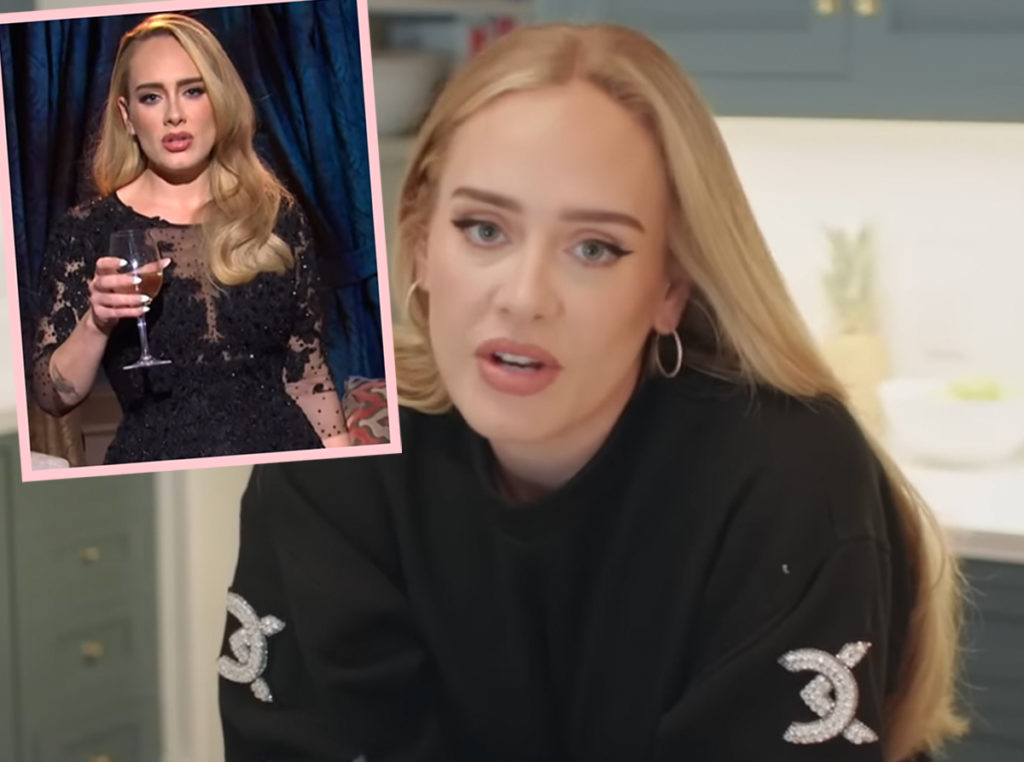 Source: Read Full Article