When you think of Tiger Nageswar Rao's Mani, what comes to mind is a village belle clad in a simple cotton sari.
However, actress Gayatri Bhardwaj — who plays Mani in the movie — prefers standout sequinned saris, ethnic showstopping salwar kurtas, beach-friendly fashion staples and street wear designed to turn heads.
After enjoying a career as a model — she has also won the title of Miss United Continents at Femina Miss India 2018 — she turned to acting and has appeared in the Hindi film, Ittu Si Baat. She's also starred in shows like Highway Love, Ishq Express and Dhindora.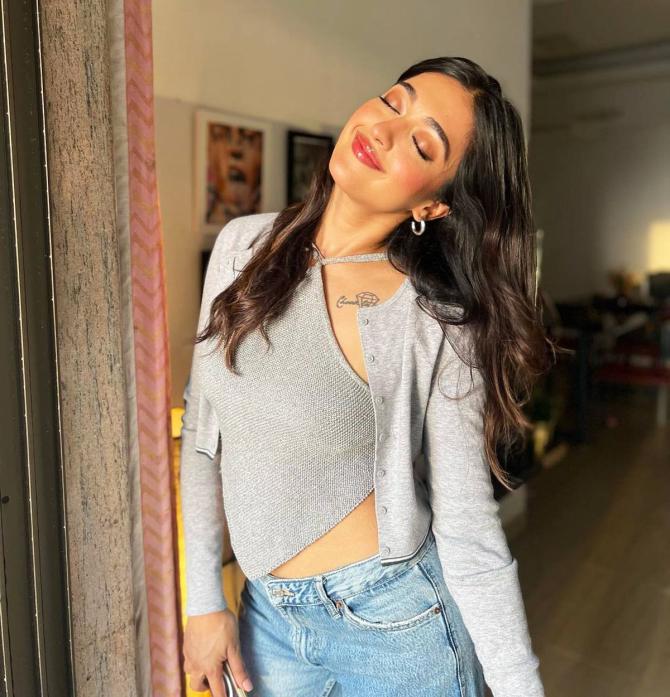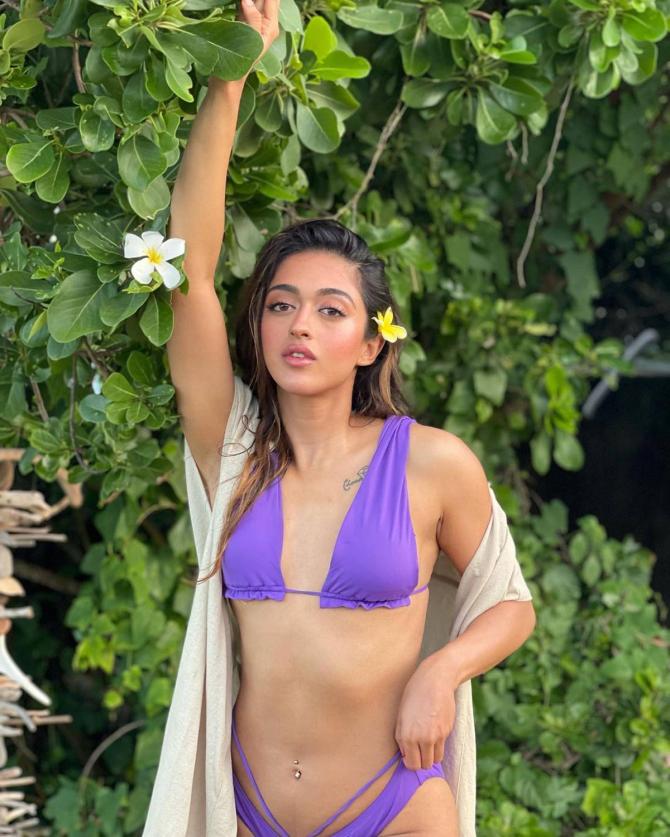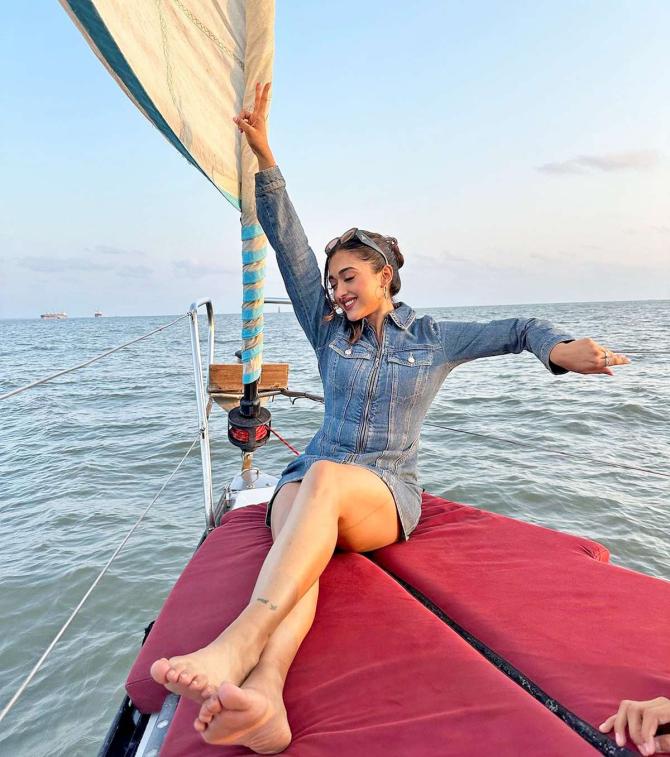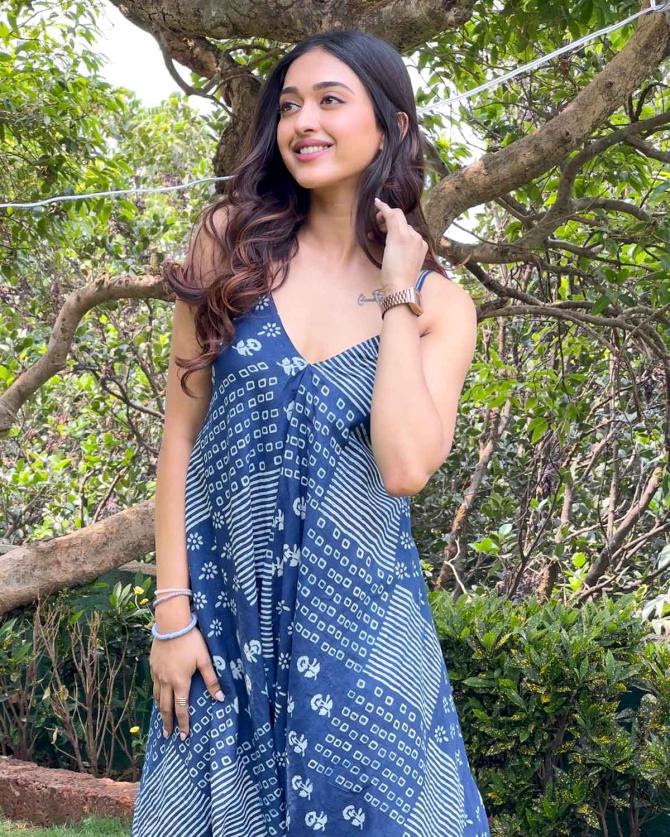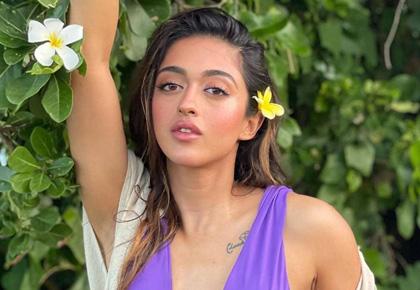 Source: Read Full Article