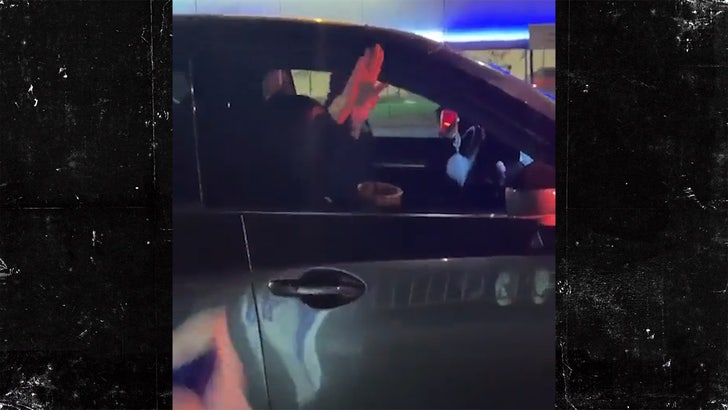 A former National Women's Soccer League player flashed a Nazi salute while driving by a pro-Israel rally this month … and her ex-team is now condemning her actions while distancing itself from her.
Stefany Ferrer Van Ginkel — who played for Angel City FC in 2022 — gave the "Sieg Heil" salute from the passenger seat of a car while another pro soccer player, Samim Haydari, drove her through Beverly Hills.
Part of the incident was captured on video … and in the clip, you can hear demonstrators shouting at the pair of footballers, "Shame on you!"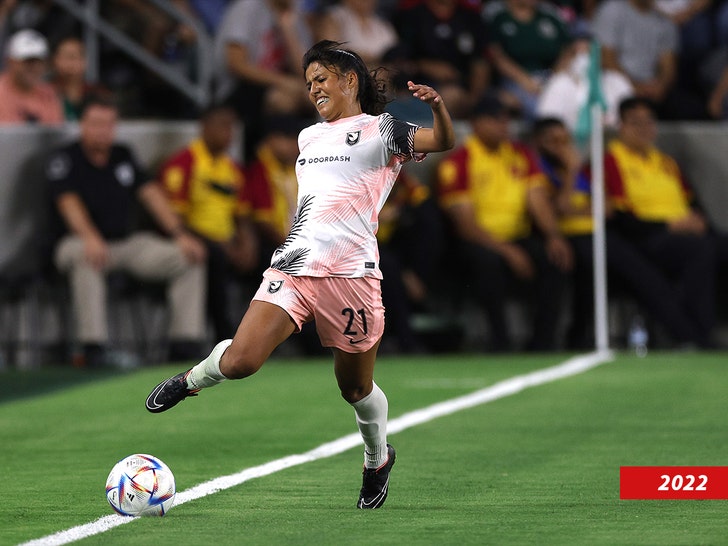 It's not clear, however, what led up to the interaction.
Angel City FC released a statement shortly after the video was posted on X … saying, "Stefany Ferrer Van Ginkel (stefvangi21) does not play for Angel City Football Club, nor has she been affiliated with the club since November 2022. We condemn her recent actions and statements."
For their part, Van Ginkel and Haydari reportedly released an on-camera apology on Monday night.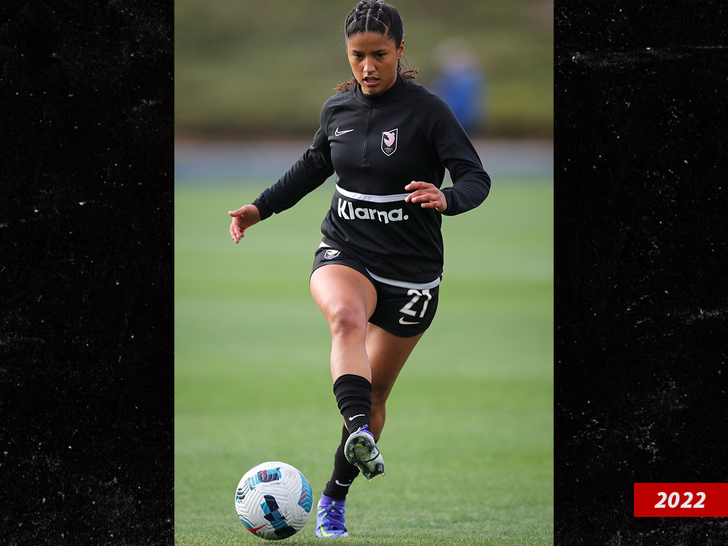 According to KTLA, Haydari said, "I know we have approached the situation with hate and made it worse with our actions" … before adding, "We acted childish." Van Ginkel, the outlet reported, did not speak in the clip.
It's not known if 25-year-old Van Ginkel has played professionally since leaving Angel City FC in 2022.
Source: Read Full Article