Tristan Thompson is finally moving out, but now Khloé Kardashian has a whole new problem!
During Thursday's episode of The Kardashians, the reality star revealed her ex-boyfriend was finally going to be moving back to his own place after staying with KoKo during construction (and while getting his brother Amari, who he is now the guardian of, acclimated to his new life in Cali after their mother's death).
This is something the model's been awaiting for a while now, so what's the issue?! She confessed:
"Tristan is moving out this week and it is bittersweet. My biggest fear initially is about True. Tatum's too young to know what's going on, but True, is this gonna f**k her up?"
Aw! It's a good point, too. The 5-year-old was used to her parents being separated most of her life, but now that she's had so much time with her dad under the same roof?? It could be a confusing change!
The Good American founder mused:
"That she's, basically to her memory, has never remembered her dad living with her. And now, all of a sudden, he's living with her and puts her to bed every night and she has this great relationship that I don't want to do anything that's going to be damaging to her."
Just look at them bonding (below) — they're clearly SUPER close!
A post shared by Tristan Thompson (@realtristan13)
Knowing there's only so much she can do to protect her baby girl, the 39-year-old went on:
"I guess it's destined that parents are gonna screw up their kids at some point but I want to try to avoid screwing up my daughter as long as possible."
Oof. We get why she's worried! But, on the flip side, it sounds like she's doing everything to make sure True — and her whole family — feels loved. As long as both parents communicate with the kiddo, hopefully, it'll be a smooth transition!
Reactions, Perezcious readers?! Let us know (below)!
Related Posts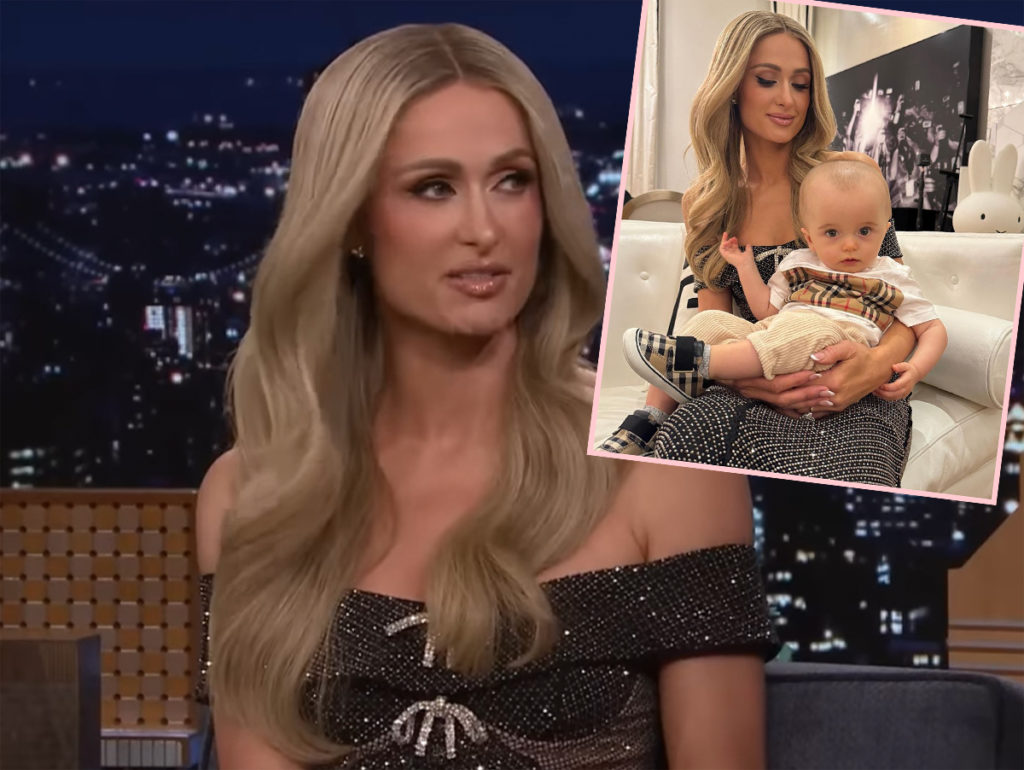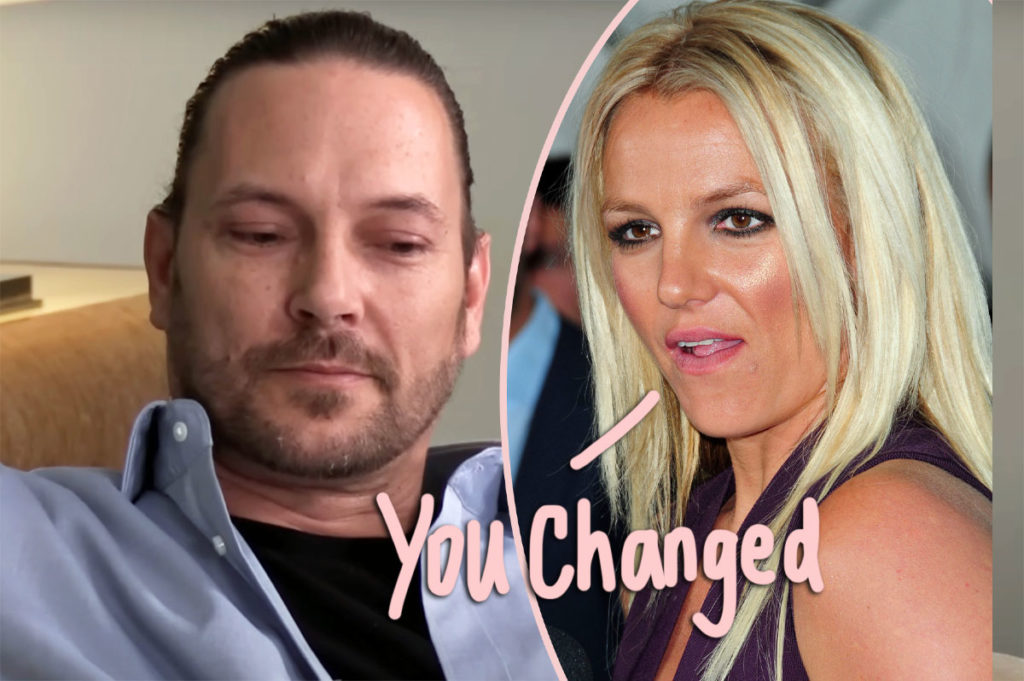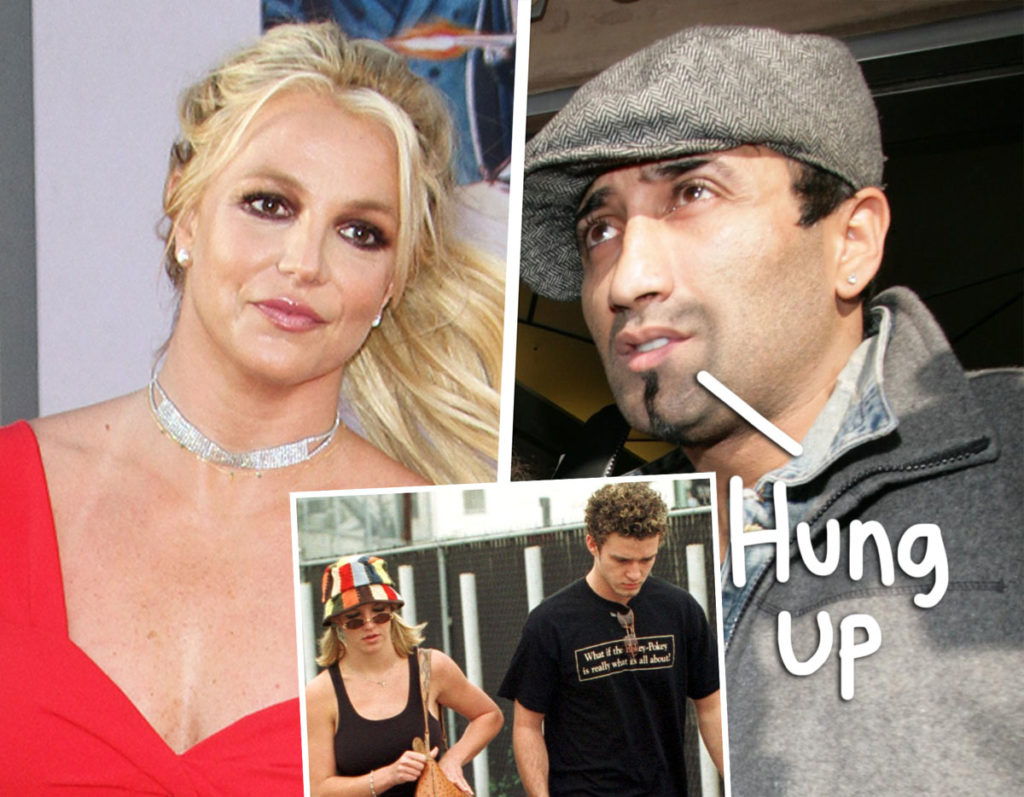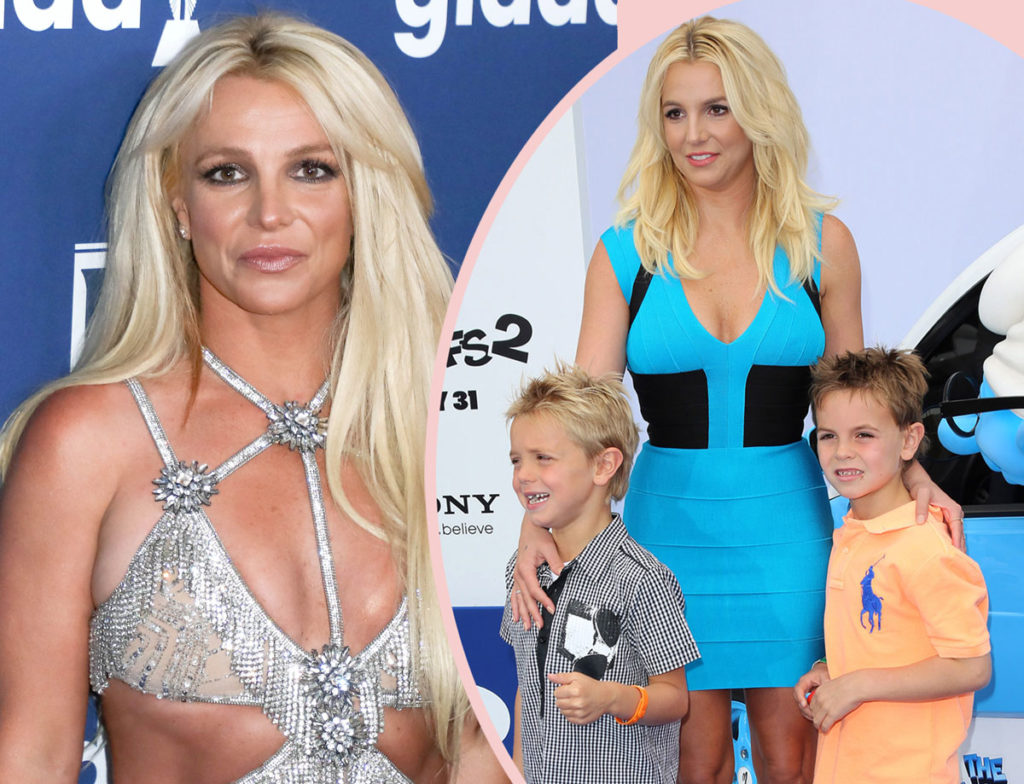 Source: Read Full Article