Dispatch audio and police body cam footage from an August domestic disturbance between Kim Zolciak and Kroy Biermann has been released to the media.
On Wednesday, TMZ published body cam footage from a 911 call Kim made to police in the city of Milton, Georgia back in August. That call came after Kroy allegedly barricaded the 45-year-old out of their bedroom and refused to let the reality TV star get her stuff.
In the August incident that has now been released to the public, two officers from the Milton PD can be seen at the estranged couple's mansion. They tried to negotiate with Kroy to open the bedroom door just so Kim could get her stuff. He refused, though — locking the door and not allowing the Real Housewives of Atlanta alum to retrieve her belongings.
At one point, while still on the phone with dispatchers, Kim called out in frustration to the former Atlanta Falcons star from behind the closed door:
"I don't want anything to do with you. I want to get into my room, sir."
She then claimed to the dispatcher on the other end of the phone line that the ex-NFL star had "been physical before" and "threatened" her, and that's why she had called the cops.
The officers who arrived on scene asked Kim to "not exacerbate the issue" as they attempted to calm tensions and get Kroy to open the door. The Don't Be Tardy alum replied that she merely wanted to rest for the night:
"I just want to sleep in my bed."
But even as officers patiently tried to come up with a compromise, Kroy refused to budge. The 38-year-old ex-gridiron star wouldn't open the bedroom door, and he refused to come out and speak with cops. At one point, as tensions started to rise, one of the officers can be heard saying this unsettling remark on the body cam footage:
"Sir, if you continue down this road, it's not going to go well. You are now making me feel very uncomfortable and unsafe."
Whoa…
Biermann replies to the officer through the locked door that "I didn't do anything to you," and "my safety is in jeopardy." He also intimated that the RHOA alum would be combative with him once cops left for the night.
Finally, the officers got Kroy to at least toss Kim's belongings out of the room for her to retrieve. The items included a phone charger, a comforter, medications, and (according to Kim in the clip) some $1,000 beauty cream.
You can see the full interaction (below):
And you can also listen to the audio of Kim's accompanying 911 call from that unsettling night HERE.
Of course, this newly-released footage from that August dispute wasn't the only time cops have gotten involved here. Back in July, police body cam footage was released of an earlier incident between the two at that same Atlanta-area home. That ordeal occurred back in May. We're thankful cooler heads appeared to finally prevail on both of these nights when cops were called, but still… what an unsettling ordeal…
If you or someone you know is experiencing domestic violence, help is available. Consider calling the National Domestic Violence Hotline at 800-799-7233, or text START to 88788, or go to https://www.thehotline.org/.
Related Posts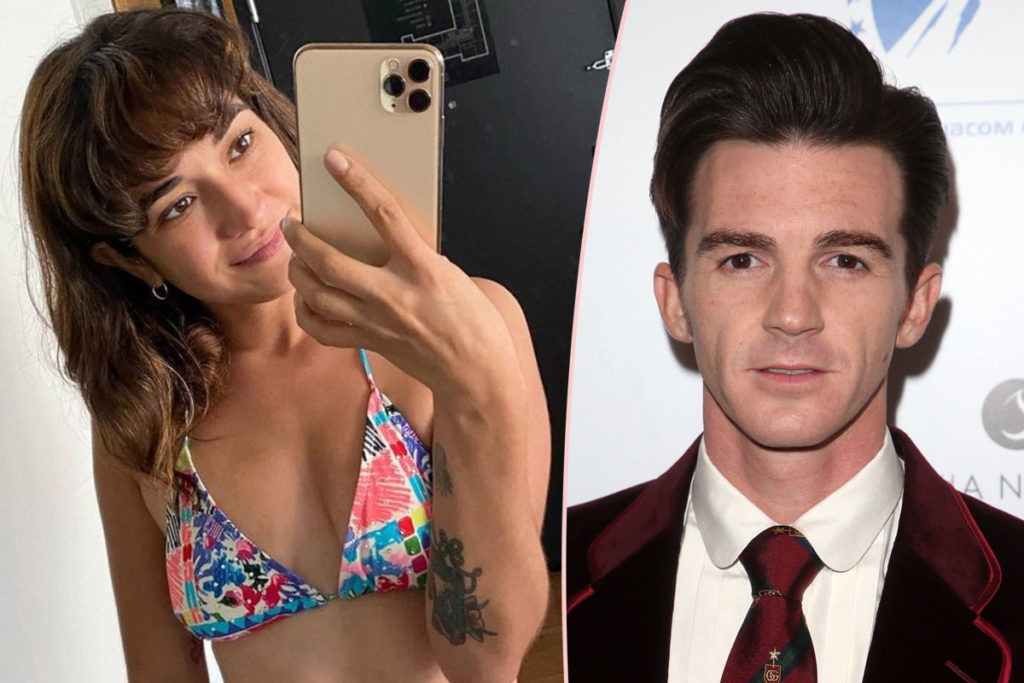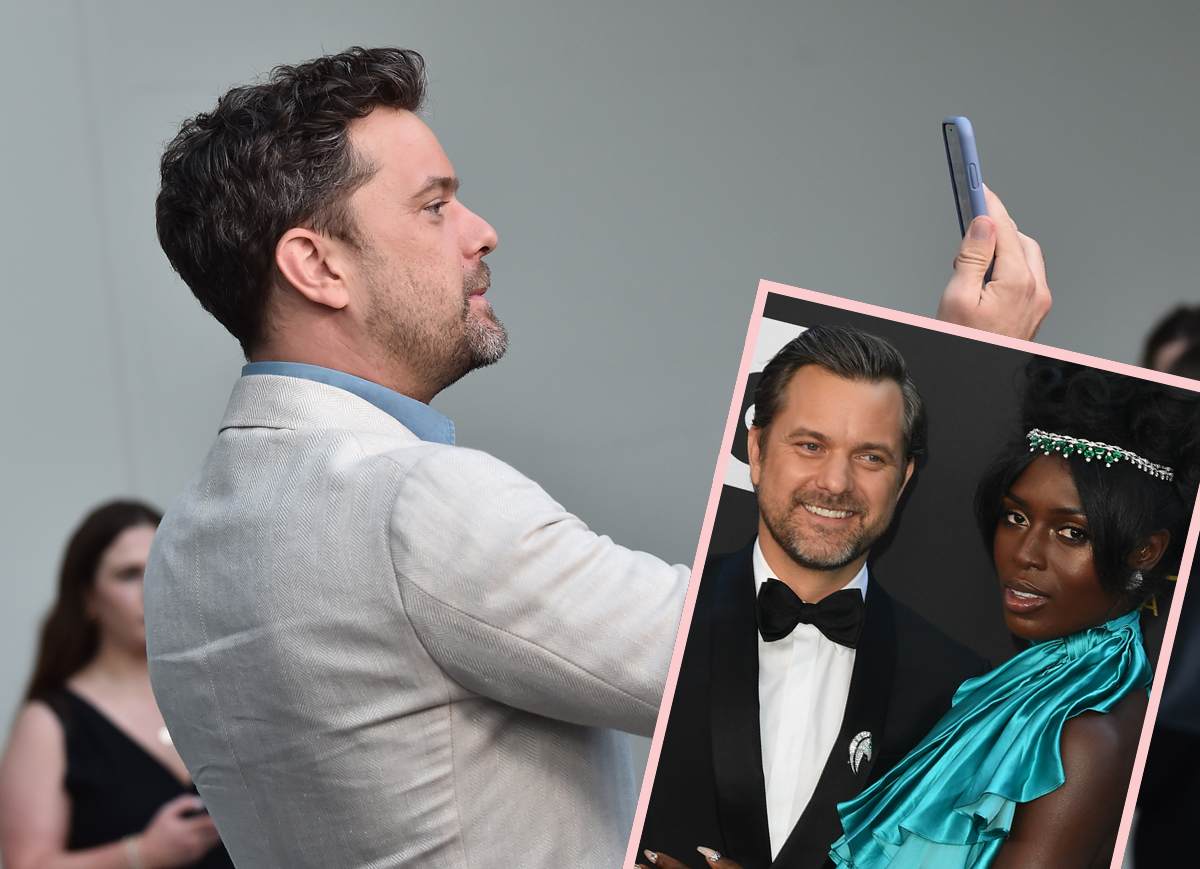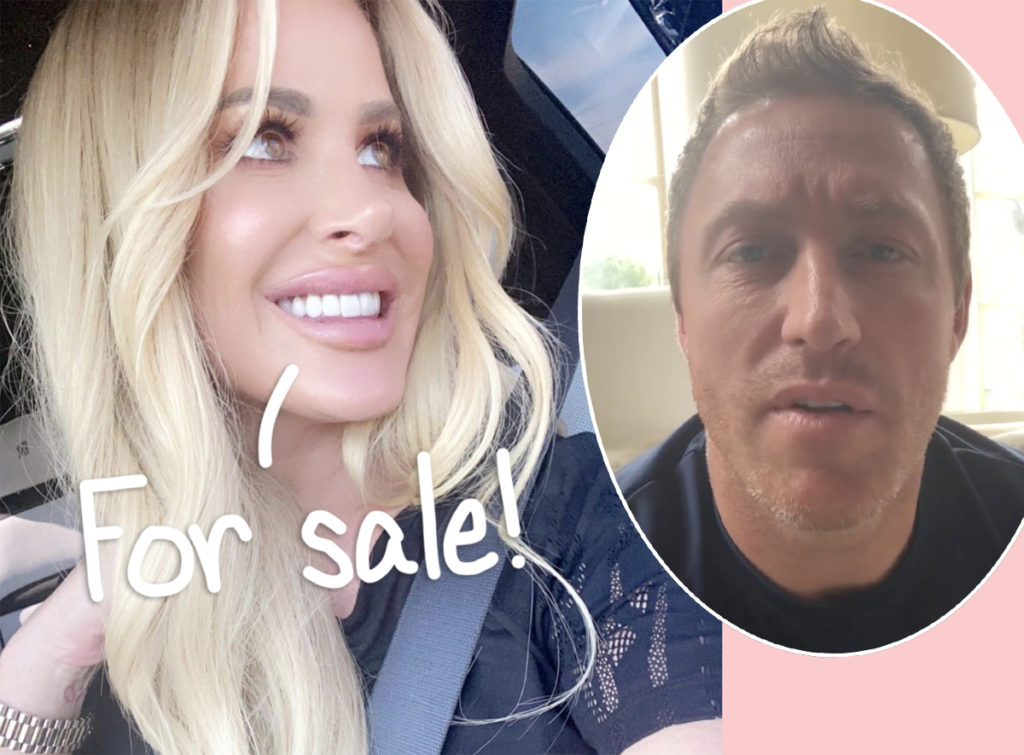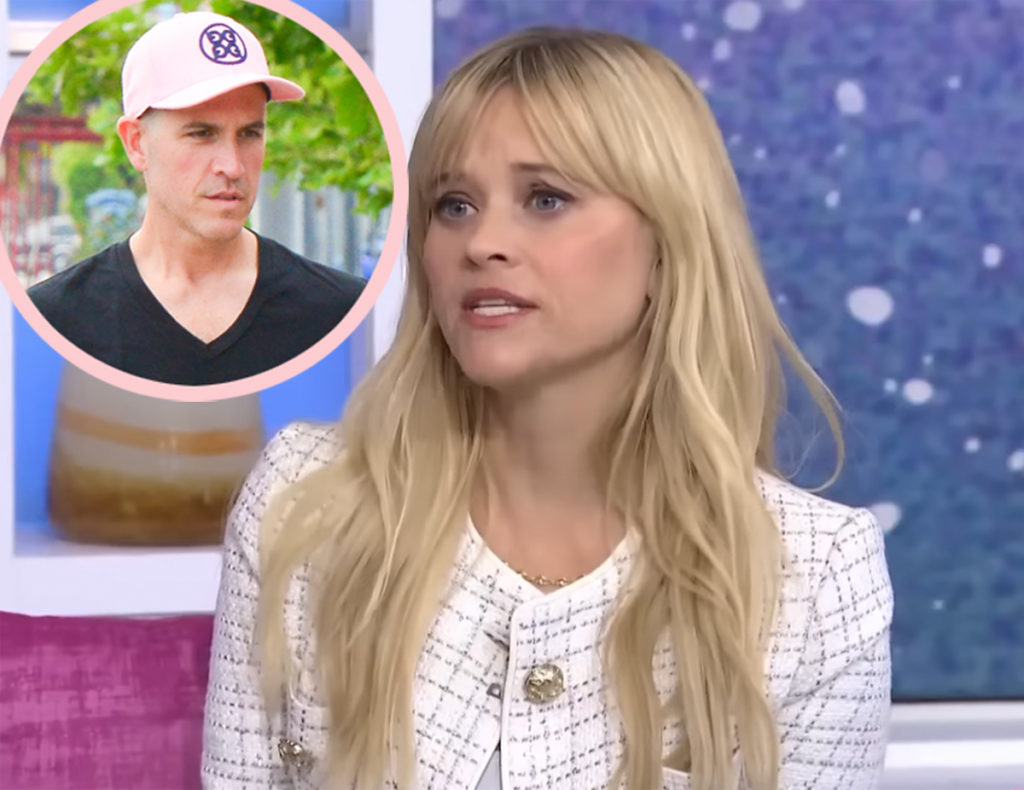 Source: Read Full Article