Practise a mock test every two to three days.
Don't start learning or attempting anything new, advises rediffGURU and CAT expert Aashish Sood.
Preparing for the Common Admission Test 2023? Ask your CAT-related questions HERE!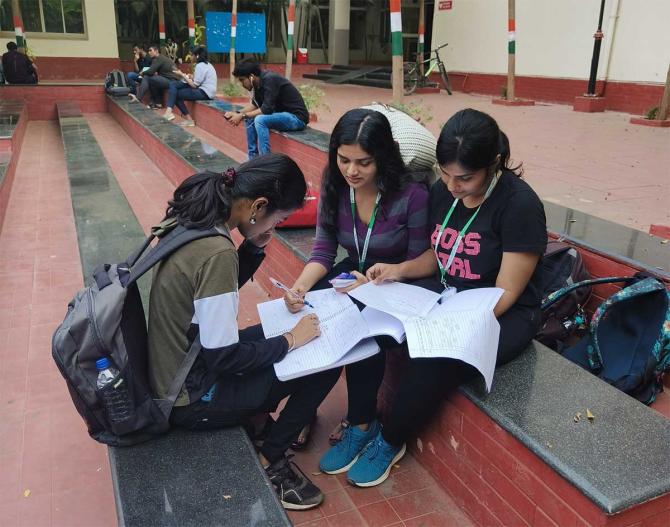 Darr sabko lagta hai.
Gala sabka sookhta hai.
Lekin darr ke age jeet hai.
(Everyone gets scared. Everyone's throat becomes dry. But there is victory beyond your fear.)
They say that the journey of a thousand miles begin with a single step.
Now is the time to tighten those belts and get ready for a final push.
The Common Admission Test (CAT) 2023 is scheduled for Sunday, November 26, 2023.
With just a few days left for you to prepare, the last week should be a revision of all that you have done so far.
These are some tips to help you:
1. Keep revising all the key concepts you learned during the last few months.
Revisit your notes that you made during your preparation.
2. Practise a mock test every two to three days, complemented by corresponding analyses.
This will not only help you improve your time management skills but will give you a real-time view of how prepared you are.
3. Attempt section-/topic-based revision wherever necessary.
4. Preferably don't start learning anything new at this time.
You may start with minor topics such as divisibility rules, percentages, etc, but don't start learning or attempting anything big such as minima-maxima now.
Analysis of all that you have learnt in the past is a key aspect here.
Look at all the sheets, material, mocks and sectionals that you have attempted and analyse them completely.
5. Don't go with the mindset of not attempting any particular type of question.
You can decide that based on the questions asked in the test.
6. Don't waste your time on questions designed to be time-consuming.
7. Be prepared for the unexpected because anything may happen in CAT.
8. For those of you who are attempting CAT for the first time, I would strongly suggest visiting the centre at least once before the actual exam.
9. All those of you who have their centres far away from your place of residence, plan to reach a day early and book a nearby hotel.
I have lost count of the number of broken dreams candidates have shared with me simply because a student didn't plan for the exhaustion one can feel after a 100 km travel to the test centre.
10. Most importantly, don't let your nerves get the best of you. Be calm and composed.
Preparing for the Common Admission Test 2023? Ask your CAT-related questions HERE!
Aashish Sood is an IIM-Lucknow alumnus who has been teaching Maths and Quantitative aptitude to MBA aspirants for over a decade. He also mentors management student hopefuls for the group discussion and personal interview rounds that follow competitive examinations. He has appeared for CAT seven times since 2016 and scored in the 99.9X percentile.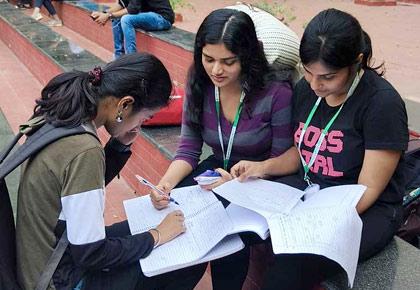 Source: Read Full Article