'Israelis have great love for India,' says Ashish Mehrotra looking back at his memorable visit to Israel a few years ago.
I landed in Tel Aviv and my first encounter, believe it or not, was India!
The taxi driver who picked me from the airport excitedly sang 'Humko tumse ho gaya hai pyar kya kare' from Amar Akbar Anthony!
He sang with a wide grin and I heard with an even wider grin. He then told me his mother was a huge Govinda fan. She saw a Hindi film once a week.
That was my introduction to Israel and what a warm welcome it turned out to be!
WATCH: An Israeli taxi driver sings a song from Amar Akbar Anthony
Everywhere I went, I realised that the Israelis had great regard for Indians. One day, I walked into a street fair and was browsing around. There were shops and houses on either side and I got talking to an Israeli lady. On knowing that I was from India, she excitedly told me that her son was touring India at the very moment after completing his military service.
In a foreign land when you make a connect with the locals on the basis of your home country, it gives such great happiness.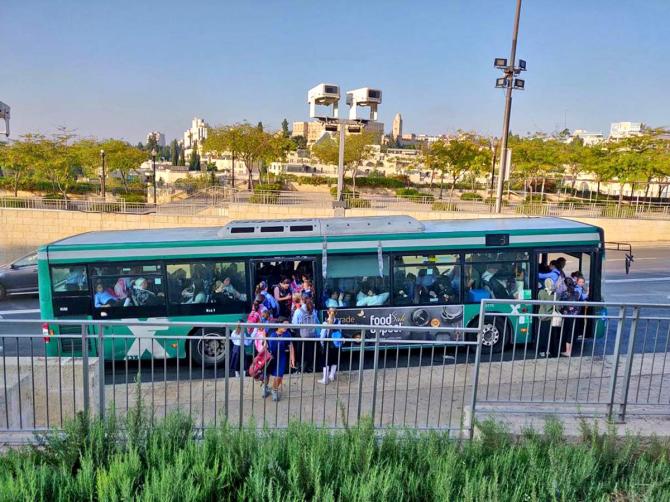 I made it a point to use local transport and would eat at places wherever the taxi drivers chose to eat because that's how you can truly taste local cuisine.
I was in Tel Aviv and Jerusalem for 4-5 days and discovered that people loved India which is why so many Israeli youngsters visit our country after completing mandatory military service.
I am still in touch with many Israelis I met during that trip.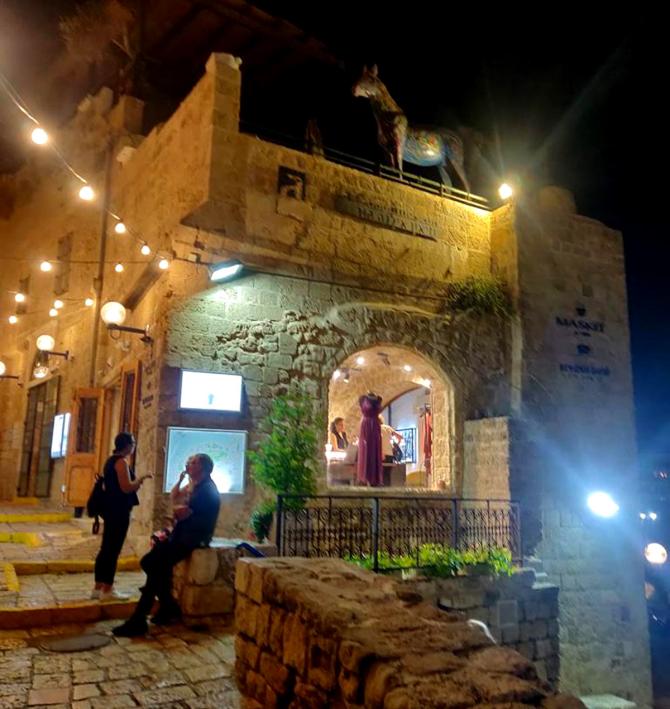 What stood out for me during my visit was the link between the old and new. There are places that are ancient and places that are modern — much like India.
There is a reason why people say that Deep Tech and high level technology emerges out of Israel. You could feel that aura in the air. Tel Aviv is not about glittery skyscrapers; it is about best cutting edge tech.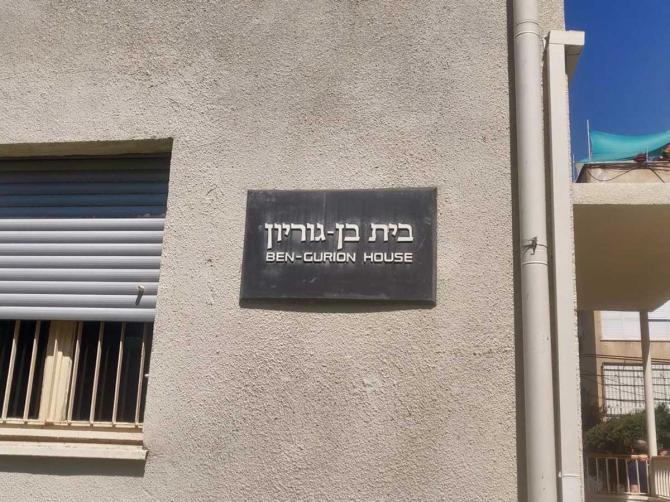 I discovered that Israelis were conscious of their ancient history, but their thinking was very modern.
Both in Tel Aviv and Jerusalem, I walked a lot. Among the places I visited was the home of Israel's first prime minister David Ben Gurion. It was an old house. Driving around, I found that the infrastructure was good and the beaches very clean.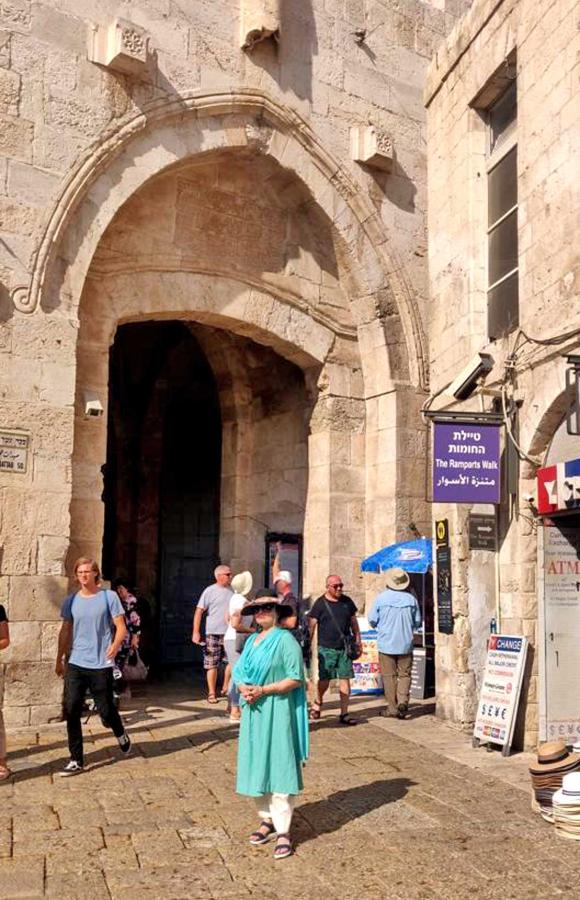 Jerusalem is of religious importance to Christians, Jews and Muslims. It is an amalgamation of three cultures. I can still visualise myself walking through the lanes and visiting the sacred places over there. It was a lovely mix of old and modern.
We went to the Western Wall or the Wailing Wall which is scared to all three religions.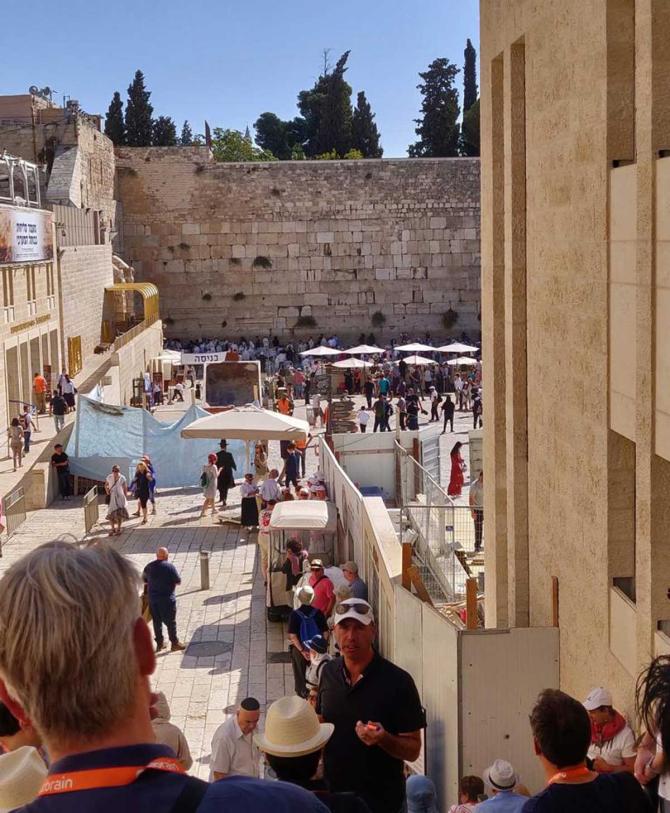 The food was fabulous too. I also remember having the best bagels in Jerusalem, the best shawarma in the West Bank and the best shakshuka in Tel Aviv!
It is a great place for vegetarians as well because of the wide variety of salads.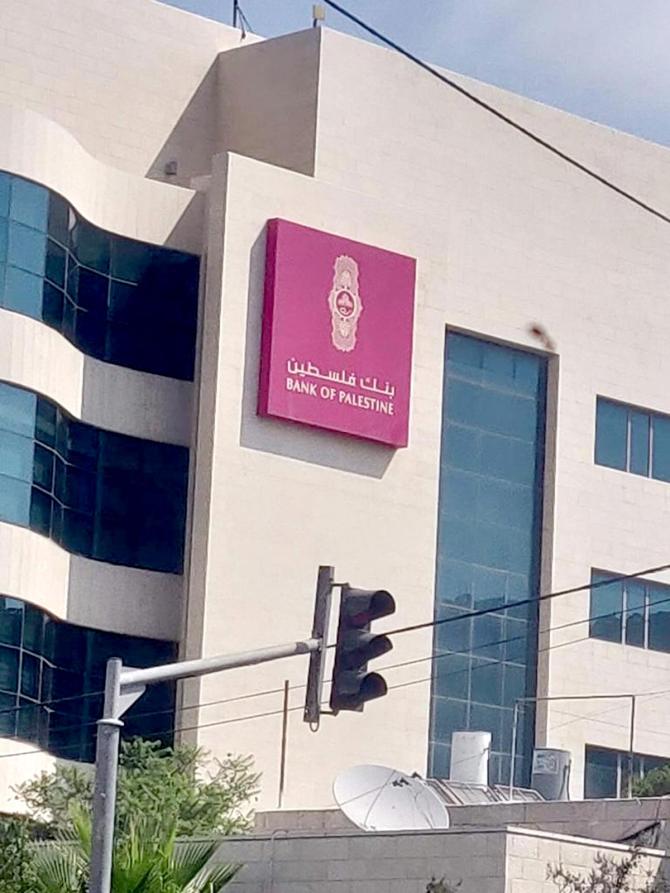 One day I made a day trip to the West Bank in Palestine. There was a border check post and there were tourist guides on the other side that made a beeline for us.
We teamed up with a European lady and we went to Bethlehem and Jericho. I remember my ears going numb while driving to the lowest place on earth in Jericho which is 1,300 feet below sea level. The city is 10,000 years old.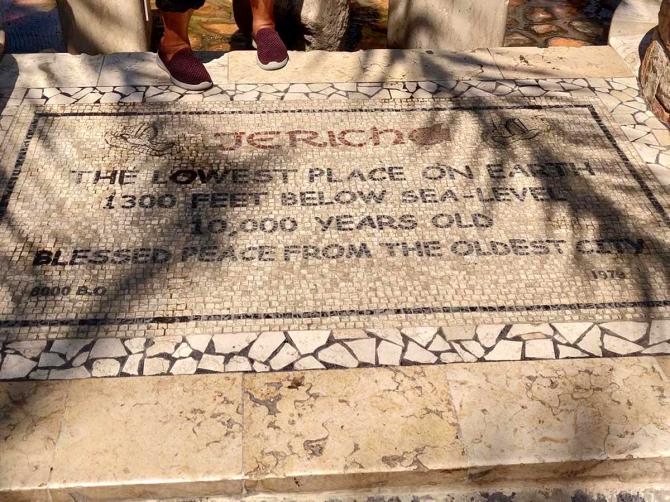 Bethlehem, the birthplace of Jesus Christ, was thronging with tourists. In fact, there were endless queues in all the important places. The economy there is driven by tourists.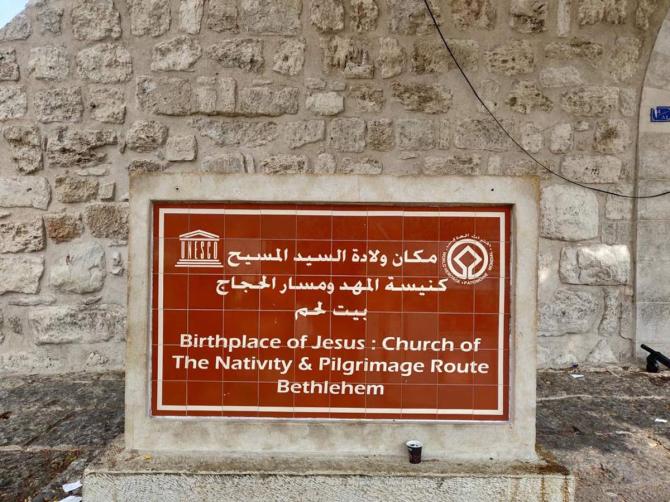 The terrain had a beautiful ruggedness. The only vegetation I saw were date trees.
The people were equally nice on both sides. India has historically had good relations with both countries and people seem to have an understanding of that.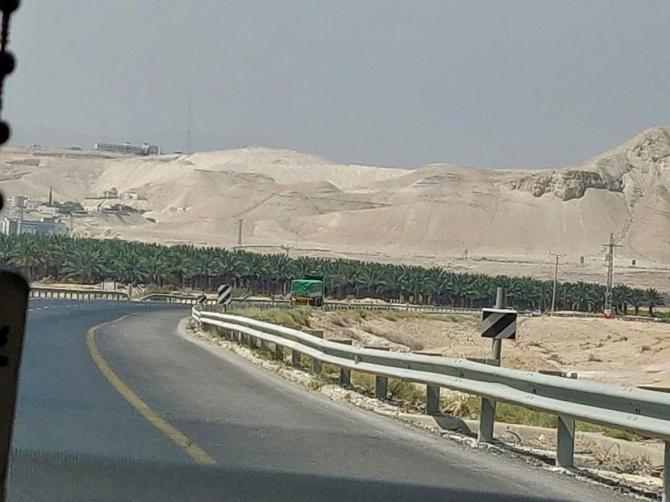 In this week that Israel is at war, I keep thinking of those memorable days and I picture those by-lanes and the wonderful people I met.
I pray for their wellbeing.
Feature Presentation: Aslam Hunani/Rediff.com
Source: Read Full Article