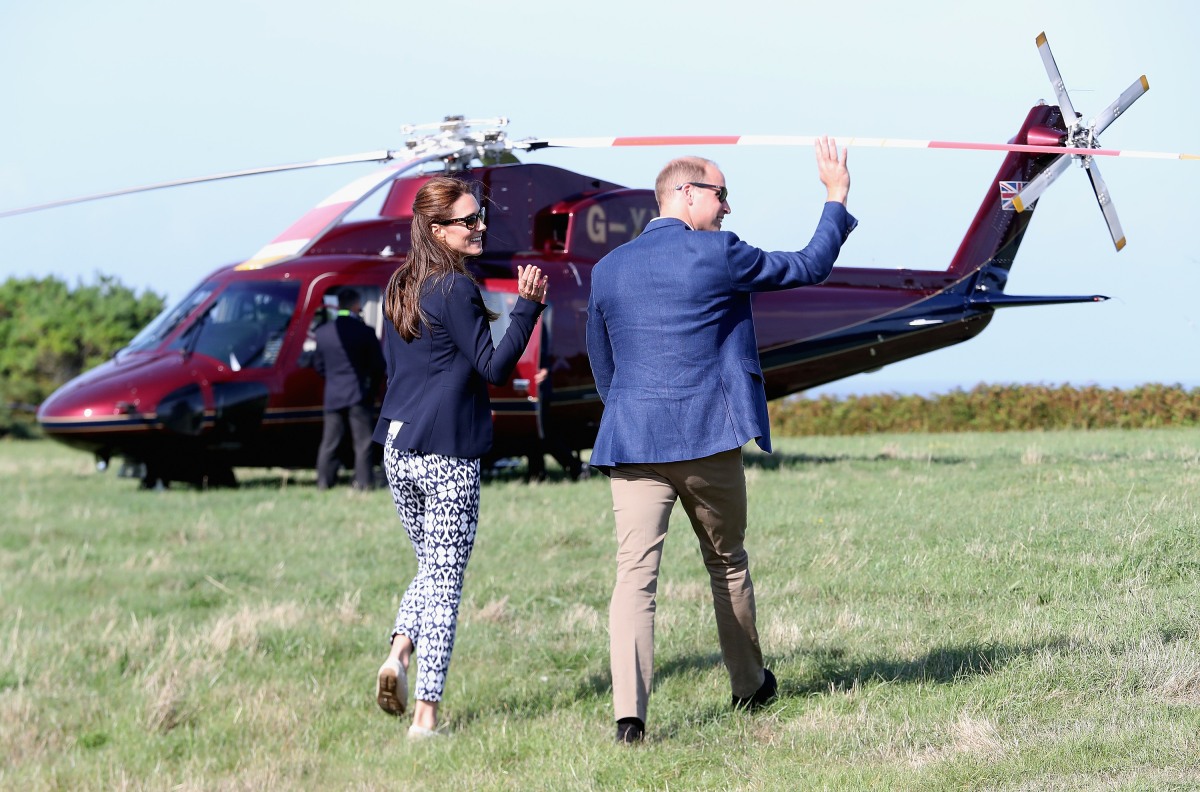 Prince William has not been seen since October 14th, when he flew (privately) to France to attend a match at the Rugby World Cup. The Wales kids are out of school right now, it's their "half-term break" or something, and per usual, that means William and Kate both feel that they get a complete holiday where they don't have to work whatsoever. This is why the British media has been churning out repackaged old stories for the past two weeks – the media is bored and itching for drama. So, it's kind of hilarious that William is god knows where with god knows who, but his Kensington Palace office staff did a big media briefing this week.
The agenda of the briefing: confirming a lot of boring Earthshot details. KP confirmed that William will travel to Singapore next month, with Kate staying home. The palace actually made no mention of Kate whatsoever, which is notable. They also confirmed that William will attend the United for Wildlife summit, which sounds fancy until you realize that United for Wildlife is some busywork thing started by William, and the summit was likely haphazardly organized by his staff. The Telegraph must have gotten a special exclusive briefing, because they're the only outlet making a BFD about how William will – gasp – fly commercially to Singapore.
Prince William will "never tell people not to get on planes" for the environment, a Kensington Palace spokesman said ahead of his trip to Singapore for the Earthshot Prize awards. The comments came after it was revealed that the Prince of Wales, 41, will be flying commercially to Southeast Asia next month for the third annual prize presentation.

Speaking ahead of the November awards ceremony in Singapore, the spokesman said: "The Eartshot Prize is about finding innovative solutions that are going to help scale and change the future direction of planet, and what he or the Earthshot Prize will never do, is tell people not to get on planes and not to get in their cars. We're not looking back to the Ice Age, we're looking forward to the Green Age. It's really important that instead of focusing on prevention, we can actually focus on the opportunity."

It comes after it was revealed that his brother, Prince Harry, went to the island of Canouan in the Grenadines using a private jet with the Duchess of Sussex days after they both spoke at an event that highlighted the impact of climate change on mental health. The couple flew privately from New Jersey to the island after attending the World Mental Health Day Festival in New York on Oct 10, where the impact of climate change on young people was discussed.

However, it was confirmed that Prince William would be taking the more than 13-hour flight to Singapore in less than two weeks commercially, as will the rest of the event's "talent".

"The team worked very hard to make sure that everyone that travels to Earthshot is flying commercially," a Kensington Palace spokesman said, adding that they will "make sure that we are offsetting travel in the ways that we always do".

Hannah Jones, the chief executive of Earthshot, said: "Like any environmental organisation, we think about 'reduce', and then we think about offset when it comes to carbon." She added: "At the awards every year, we do a lot of work to make sure that they are as sustainable as possible."

As examples, she cited plans to plant trees while there as well as plans to reuse the plants used at the ceremony by re-planting them elsewhere in Singapore.

"There's no detail we haven't gone into to make our impact as reduced as possible as well as offset," Jones added.
[From The Telegraph]
LOL William is making his staff brief the media that he will fly commercially to Singapore right after Harry and Meghan took a private plane. I guess the Telegraph didn't ask how William and Kate traveled separately to France for the Rugby World Cup. I guess the Telegraph didn't ask about all of Will and Kate's helicopter flights around the UK? And of course, no one asked where the hell Will and Kate are right now and whether they flew on a private plane or helicopter. But Harry! But Harry visited the Caribbean! Also: William's staff doing a special briefing about his commercial flight to Singapore just brings up one of his stupid excuses for not traveling to Australia for the Women's World Cup in August – he truly said he couldn't do his job because of the environmental concerns, remember? But he'll fly to Singapore for his Earthshot busywork.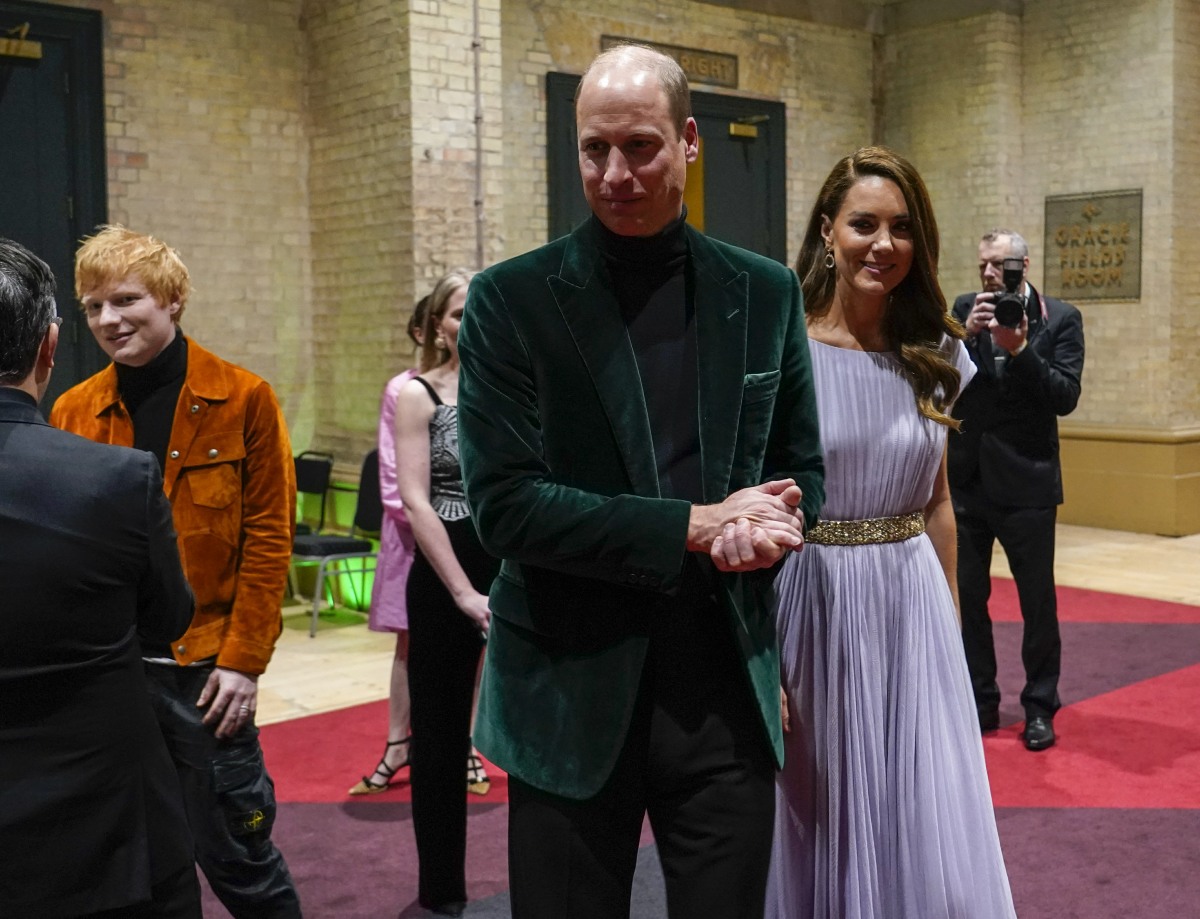 Photos courtesy of Avalon Red.
Source: Read Full Article