Sharon Osbourne is calling out "the rudest celebrity" she's ever met.
During an interview with E! News on Thursday, the 70-year-old and her daughter Kelly participated in a game of "Stirring the Pot." And boy, was the pot stirred!
The redhead pulled a prompt from the pot and read it aloud:
"Name the rudest celebrity you've ever met."
It didn't take long for her to land on an answer, but she turned to Kelly for a bit of help remembering the mystery celeb's name:
"The guy that's married to an actress and he used to do That '70s Show."
The Beat Shazam host then put two and two together, suggesting Ashton Kutcher, to which her mother responded:
"Yes! Oh, rude, rude, rude, rude little boy."
OMG!
Ashton totally was NOT who we were expecting to hear! Hasn't he made a name for himself by being charming and charitable??
A post shared by Ashton Kutcher (@aplusk)
The America's Got Talent judge didn't offer any sort of explanation, but the entertainment hosts AND Kelly both expressed shock over her answer:
"I was not prepared for that!"
She asked her mother if that was REALLY the rudest celeb she'd ever met, and Sharon doubled down, adding:
"Yes. Dastardly little thing."
Ch-ch-check out the full clip, which reveals SO much more, below!
Interestingly, back in 2018, she actually told the late Larry King that she and Ashton had an unfortunate run-in on The Talk back in the day, too. So there's some history here!!
Thoughts, Perezcious readers? Are you surprised?
Let us know in the comments down below!
Related Posts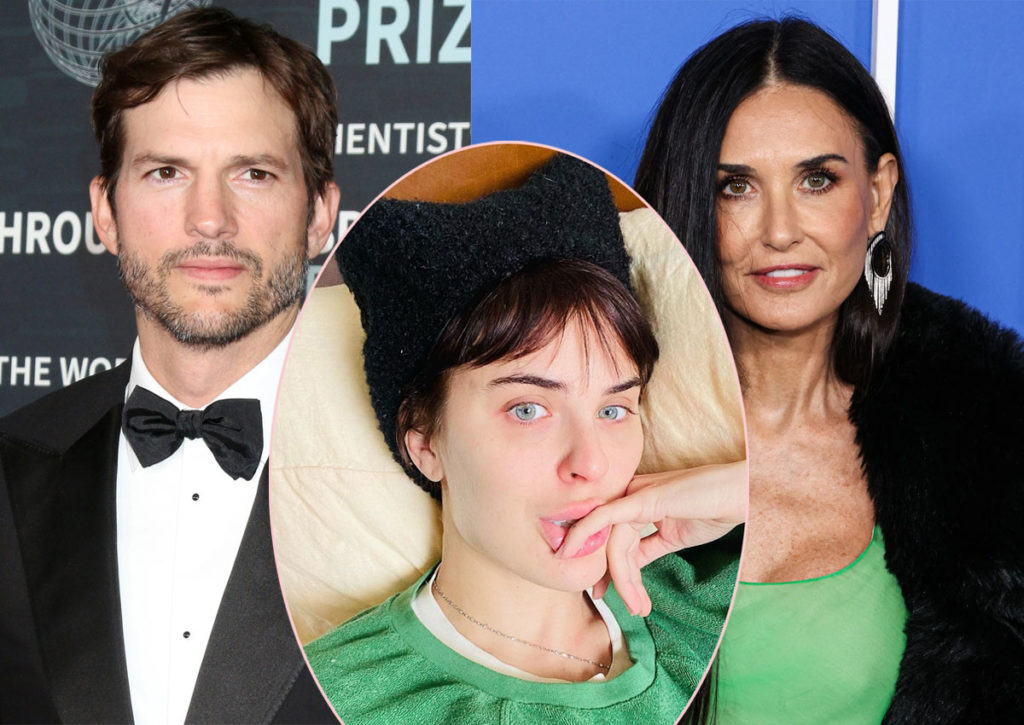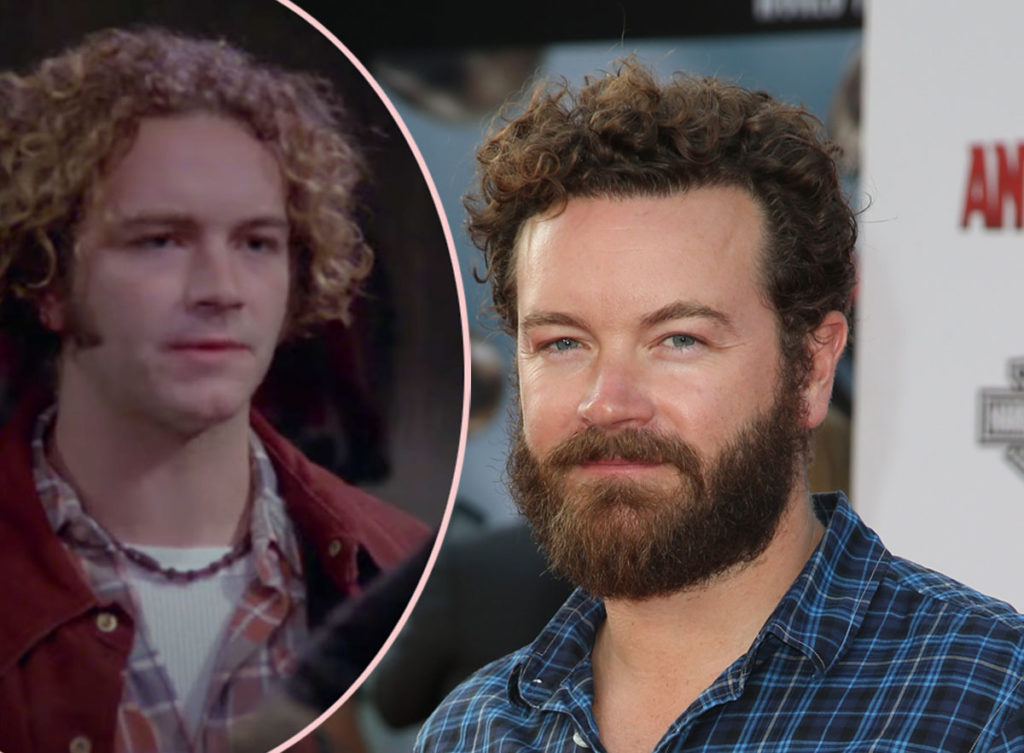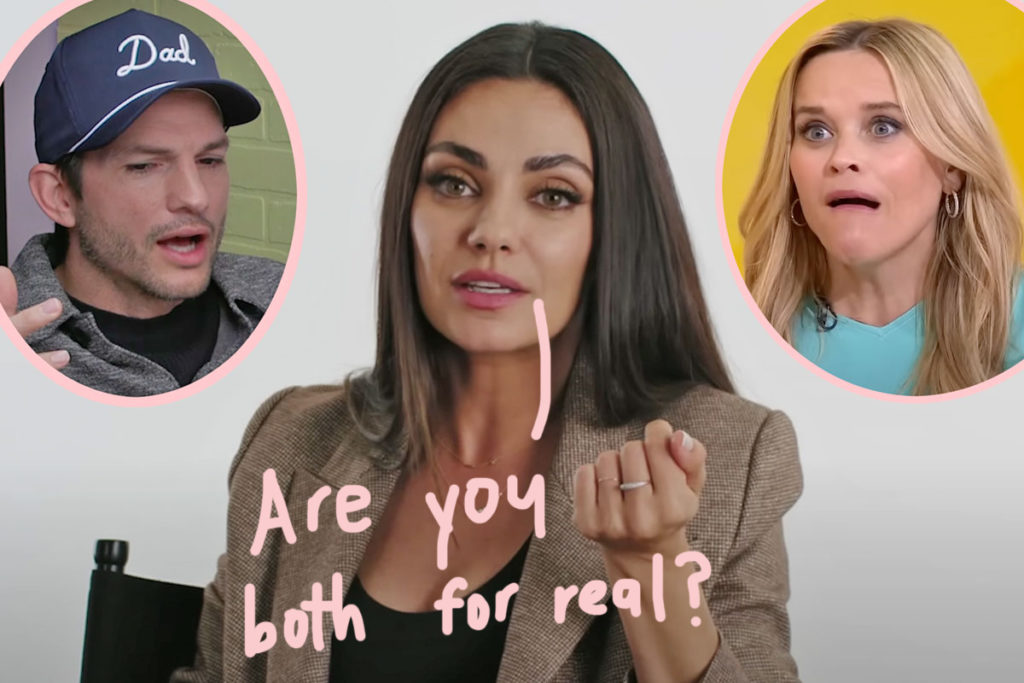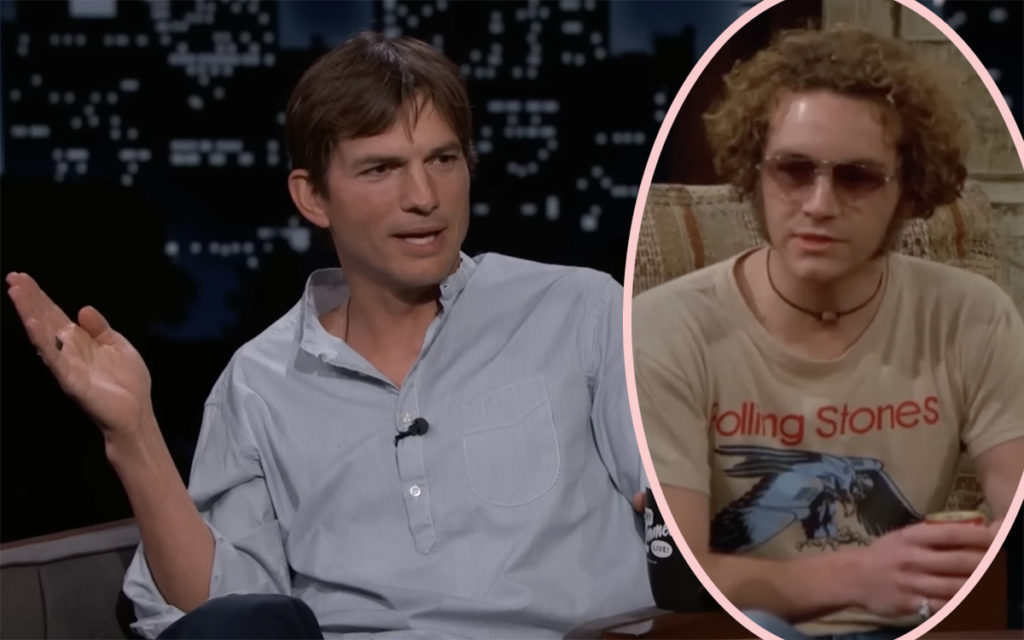 Source: Read Full Article