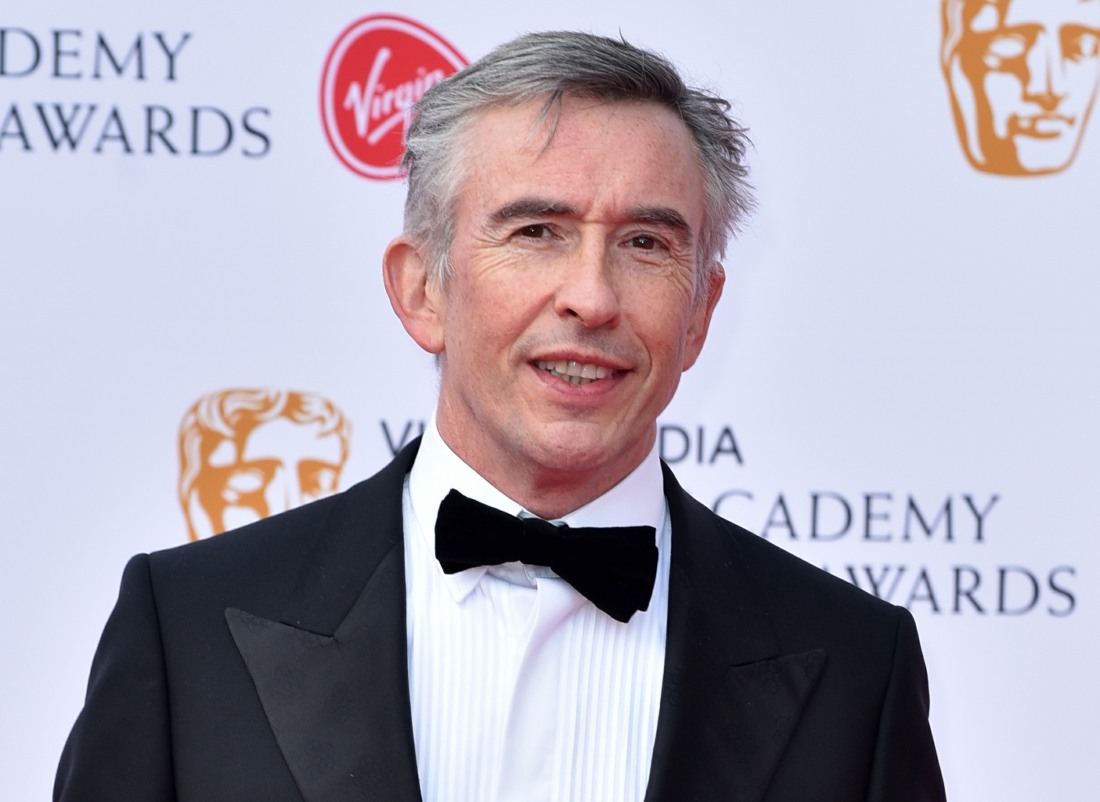 Steve Coogan is a British actor and comedian best known (to me) for Philomena (which co-wrote and produced) and his character acting in movies like Night at the Museum and Tropic Thunder. He's worked consistently for decades and he's known as a talented working-class guy who moves easily from dramas to comedies. Well, Coogan is currently promoting his role as Jimmy Savile in the BBC's The Reckoning, and he spoke to the Off Menu podcast. He ended up blasting the Windsors and their supporters.
Fans of the Royal family are flag-waving idiots, Steve Coogan has said. The actor, best known for his role as Alan Partridge, accused royalists of supporting a "power structure" that holds back working-class people. He said he thought the late Queen Elizabeth II was "alright", but believes the other members of the family are "problematic".

Speaking on the Off Menu podcast, he said: "Most people who are into [the Royal family] are flag-waving people who, I think, are kind of idiots because they support a power structure that keeps a foot on the throat of working-class people and I'm just not really keen on that type of people. But having said that, the Queen worked very hard so she was alright – the rest of them, they're problematic for me."

His comments come months after the King's Coronation was watched by more than 18 million people across the country. Thousands lined the streets of London to catch a glimpse of the King on the day, with some royalists turning up a week early in order to secure their spot.

Coogan, who portrays Jimmy Savile on BBC drama The Reckoning, said he was "a bit torn" on the King. He added: "I do like King Charles's Duchy of Cornwall produce even though I am an anti-monarchist. It's interesting because I buy that stuff and I go 'I don't like having a Royal family but I do like his produce' so I feel a bit torn."
[From The Telegraph]
To be fair, I've heard that the Duchy Originals food line is pretty good quality, but that's hilarious. "I hate the monarchy but the king does make a good biscuit so I'm torn up about it." As for the rest of it, yeah, I agree – stop supporting your oppressors, stop being sycophantic towards these tax-dodging, elitist, shallow-gene-pool freaks. The Telegraph's huffiness about how many people watched the coronation is particularly hilarious too, given that the coronation had significantly fewer viewers than QEII's funeral and Diana's funeral.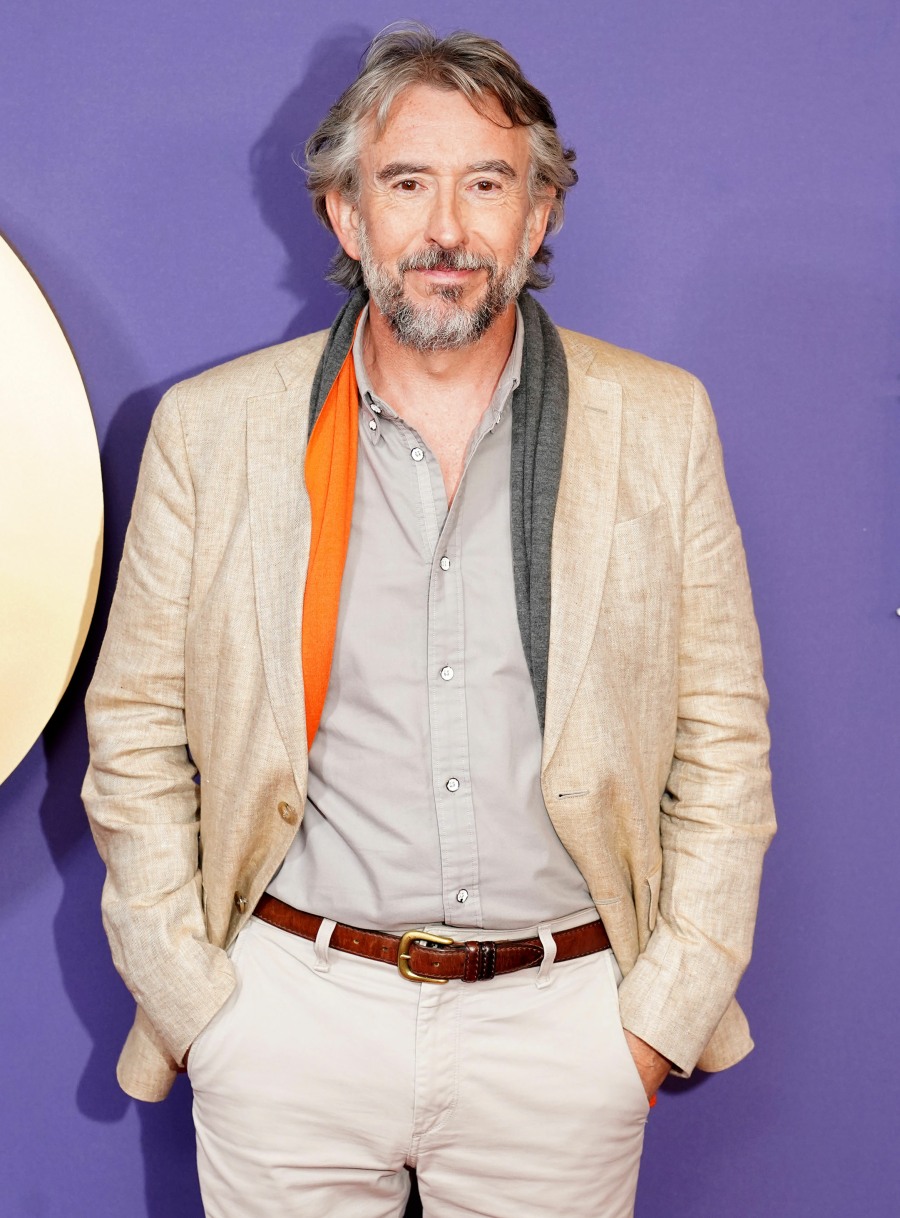 Photos courtesy of Avalon Red, Cover Images.
Source: Read Full Article