Taylor Swift and Travis Kelce made a splash on Sunday night — but that wasn't the first time they've gone out!
Sources with knowledge of the new romance told TMZ on Monday that the pair are not "officially" dating yet, but they're certainly headed in the right direction! Before this weekend's big NFL game, the athlete and pop star got together "several times" over the last few months, always in a "very private setting."
An ET source said a similar thing while explaining why the relationship is progressing so quickly, revealing:
"Travis and Taylor have a lot in common and they are having a great time getting to know each other. They have similar values. She likes that he pursued her and it has been easy and exciting for both of them."
Love it!
Their chemistry obviously must've been off the charts in those first get-togethers since they already decided to go so public! Sunday was also the first time the Midnights artist met the fam! The Grammy winner watched the game alone (aside from some bodyguards) in a suite with Kelce's mother, Donna, and father, Ed, and seemed to be having the time of her life! Per the TMZ insiders, Donna thought the meeting went "very well" and thinks Taylor is "a lovely person." Aw! She got momma's approval!
Just one last test to pass, then! She still needs to win over the tight end's brother Jason, who is busy playing with the Philadelphia Eagles and wasn't at the game. That said, TayTay did get along swimmingly with Trav's Kansas City Chiefs pals! The couple reportedly took a shot with friends before leaving the stadium and heading to the private party Kelce threw after the game. Confidants told the outlet the new couple were seen holding hands at the dinner — and the 33-year-old was even sitting on her beau's lap! An eyewitness told ET:
"Travis bought out the restaurant for his family and team. Taylor arrived, wearing a denim dress, and was seen snacking, having some cocktails and dancing alongside Travis. The two were very affectionate with one another but kept things fun and lighthearted. Travis' teammates also showed up to the after-party, as well as his mom and dad, Donna and Ed. The party lasted until 2 a.m."
A diner — who was kicked out early — added:
"So we went to Prime Social Rooftop for my friend's 22nd birthday. They informed us before we left that they had a 'hard close' at 8 p.m. and of course, seeing that Taylor was at the Chiefs game, we were already joking that she was going to be there."
When it was almost time for the A-listers to arrive, the diners were given to-go boxes and informed they needed to leave ASAP. They were also offered free drinks at a sister restaurant a few floors down to make up for the early closure. And while everyone was suspicious of who might be coming, the staff said they couldn't "confirm nor deny" the reason for the closure — though it was pretty obvious.
These particular patrons decided to go to the other restaurant, where they learned Swift's security was seated a few booths away. They then tried to sneak back up and get a peek at the lovebirds, but the doors were locked and guarded. LOLz!
After all the publicity, T and T were really ready for some privacy! We don't blame 'em! But as good as all this sounds — there is a catch!
The songwriter is about to head back on her Eras Tour in a few weeks – first around the US and then overseas starting in November. Meanwhile, the football player will be consumed with games through February. So, sadly, they could be running on borrowed time! We'd hate to see things fizzle just as they're heating up! Maybe they'll have formed a solid enough connection to keep things going long distance… or maybe this fling will be over as quickly as it came?!
If you ask ET's insider, they'd say the break from touring was the perfect opportunity for the All Too Well vocalist to start up something new, noting:
"Taylor is enjoying some time off from touring and it's been fun hanging out with Travis during this break. Taylor wants a guy that's into his career, does his own thing, but is also supportive and understands her, and Travis fits those qualities."
Maybe the fact Travis is so busy with his own career — and has been super supportive of hers — will encourage them to give long-distance a shot? What do U think?! Sound OFF (below)!
Related Posts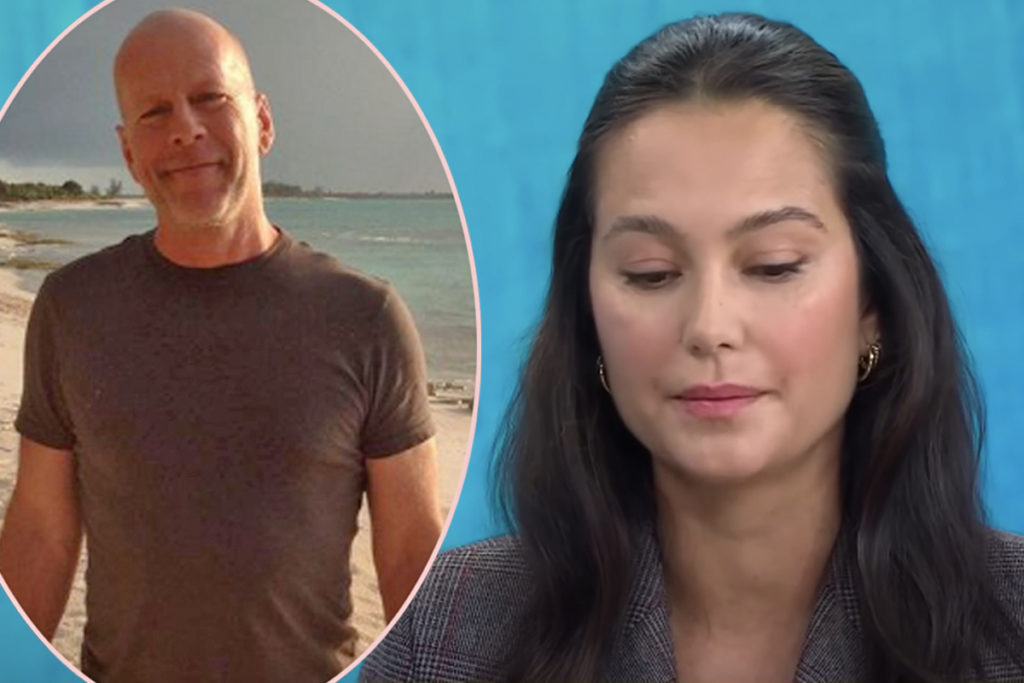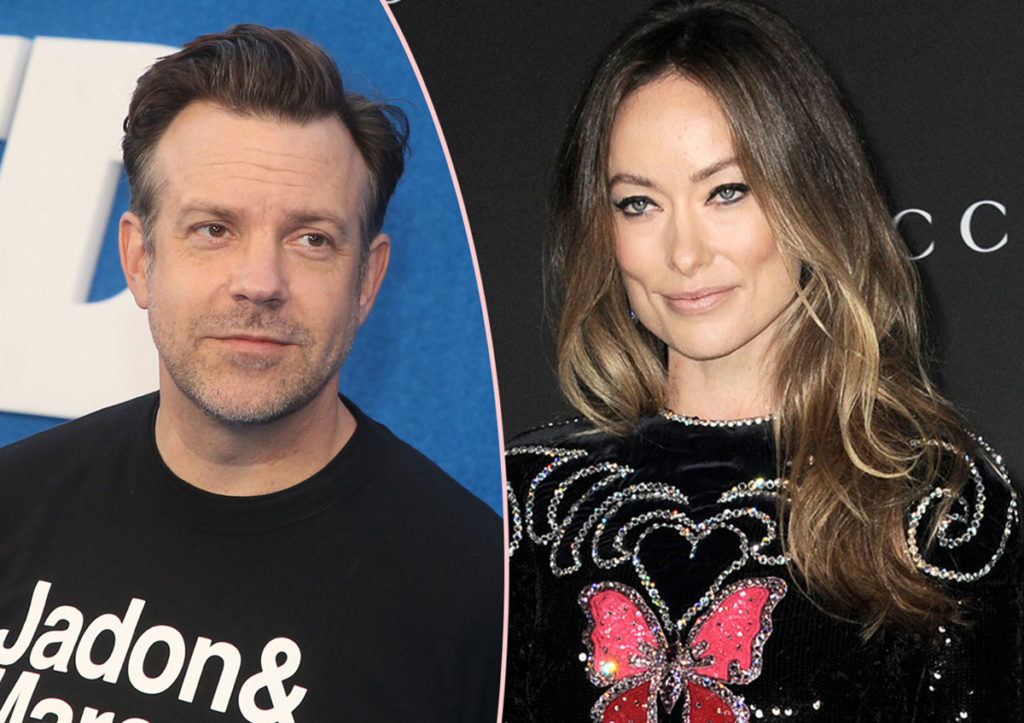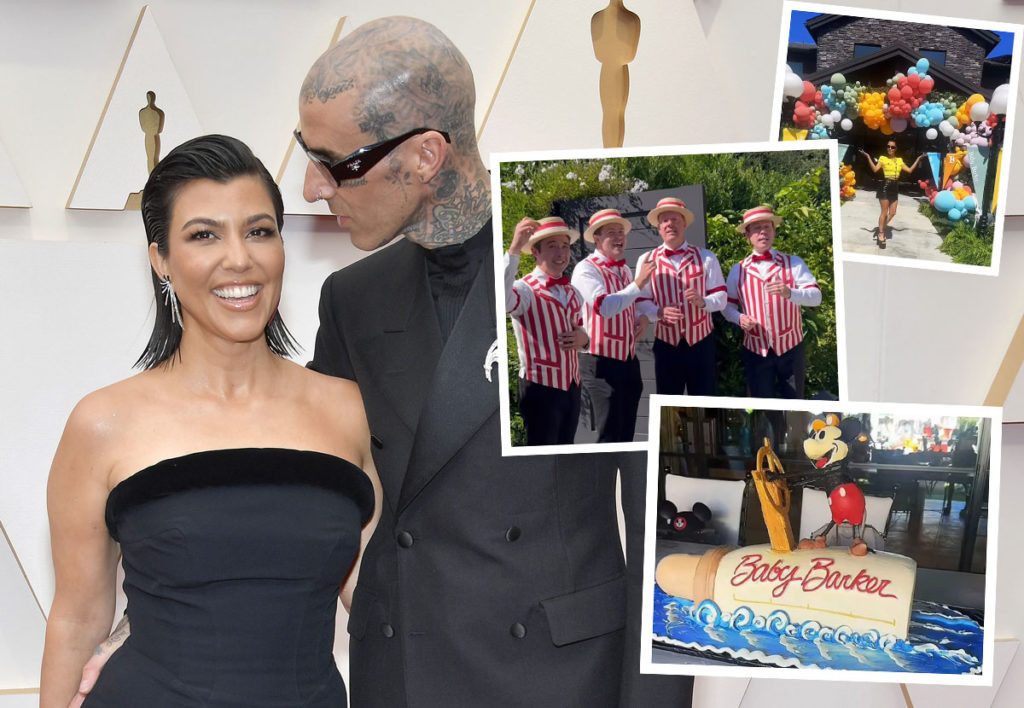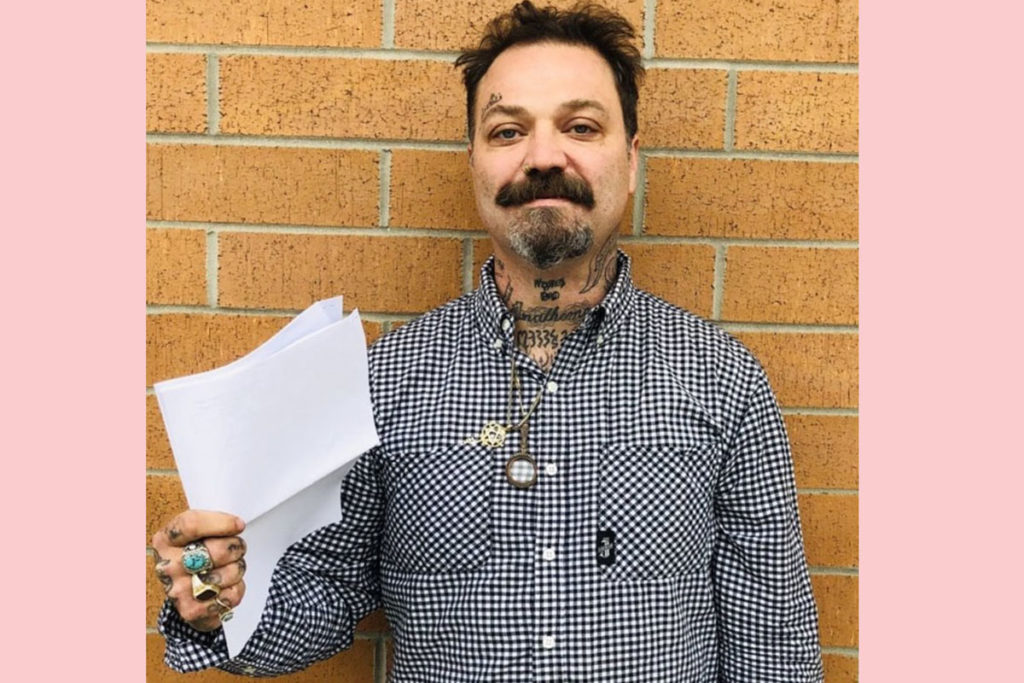 Source: Read Full Article