Notwithstanding the ongoing decline in equity markets week after week, August has proven to be the most successful since December for initial public offerings (IPOs).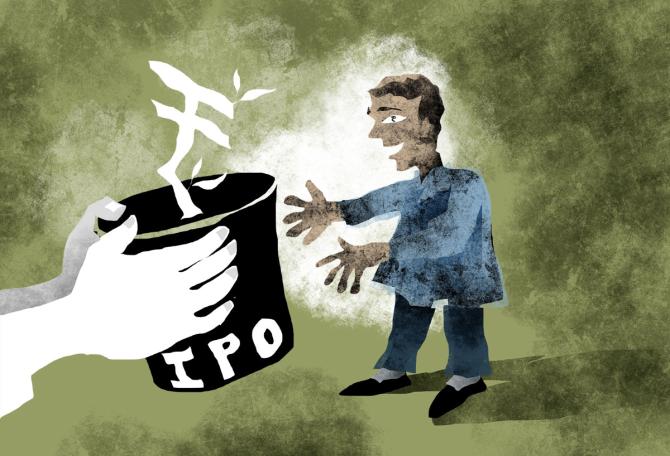 In August of this year, six companies have collectively raised approximately Rs 4,269 crore through IPOs.
The companies that have launched their IPOs include TVS Supply Chain Solutions, SBFC Finance, Concord Biotech, and Aeroflex Industries.
Although the National Stock Exchange Nifty has experienced a 2.5 per cent decline in August, analysts note that the broader markets have shown gains even in the face of benchmark index drops, thereby supporting deal-making activities.
The Nifty Midcap 100 has risen by 2 per cent, and the Nifty Smallcap 100 by 1.4 per cent.
Flows from foreign portfolio investors and domestic institutional investors continue to remain positive.
There is ample dry powder available with domestic investors. This is a key reason behind the successful subscription of these IPOs.
"As long as there is liquidity and a sense of valuation comfort at these levels, we can expect a sustained level of activity," says a banker who wishes to remain unnamed.
Source: Read Full Article