HDFC Bank, Reliance Industries and ICICI Bank remained among the top mutual fund (MF) buys for the second consecutive month in September.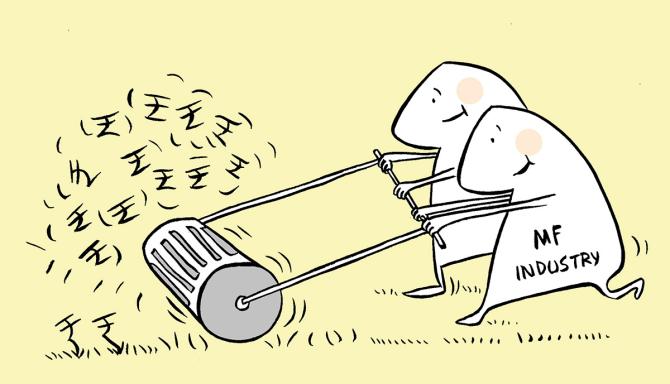 MFs deployed a net of Rs 15,000 crore into these stocks during the two-month period (August-September), revealed Nuvama Alternative & Quantitative Research reports.
Maruti Suzuki, Zomato, ITC and Tata Motors are the other stocks that have seen continued buying interest from MFs.
Larsen & Toubro, which had completed its Rs 10,000-crore share repurchase programme last month, was the most sold stock in September, with MFs offloading 9.6 million shares worth Rs 2,900 crore.
Sector wise, most fund houses were holding overweight positions in capital goods, cement and construction, and chemicals and fertilisers, compared to the Nifty 200 at the end of September.
They were mostly underweight on IT, banking, oil & gas and power, the report showed.
In the midcap space, RR Kabel, Five-Star Business Finance and ACC were the most-bought by MFs.
Jupiter Life Line, Sai Silks and Samhi Hotels topped the charts in most sold smallcap list.
Since August, domestic MFs have pumped in over Rs 35,000 crore in domestic stocks.
The buying comes amid foreign portfolio investors (FPIs) stepping up their selling due to the rising US bond yields.
Source: Read Full Article