Retirement planning and secondary sources of income have become key financial priorities for Indians, as they look to prepare for higher inflation, health concerns, and economic slowdown risks.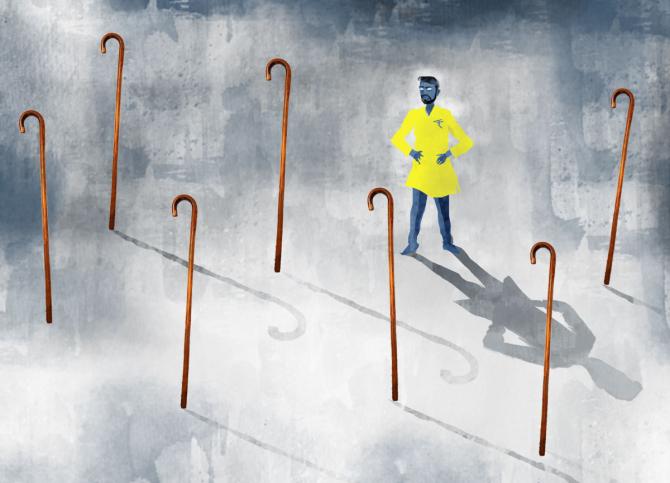 PGIM India Mutual Fund's Retirement Readiness Survey shows that at present 67 per cent Indians have their retirement plan in place, compared to 49 per cent in 2020.
"The pandemic was probably the factor making people realise the importance of saving and investing, leading to an increase in people planning for it.
"Managing health related expenses, systematic investment, and leading a luxurious life are triggers for active planning," the report stated.
In addition, Indians are looking to augment their income through a secondary source.
The survey found that 36 per cent of the respondents already had a second source of income and 39 per cent were planning to do the same.
Participants, who already had the second source, were generating income mostly through their skills (39 per cent) or investments (42 per cent).
18 per cent of income going towards loan repayments in 2023 compared to 16 per cent in 2020.
38 per cent showed worry over a lack of an alternate source of income compared to 8 per cent in 2020.
People mostly reach out to insurance agents, bank relationship managers, and financial advisors for advice.
48 per cent of respondents said the pandemic has led to changes in their attitude and behaviour when it comes to finances.
Source: Read Full Article