Dancer and retired cricketer Sourav Ganguly attended daughter Sana's convocation in London.
Sana, who did her schooling at Loreto House School in Kolkata, graduated in economics from University College London.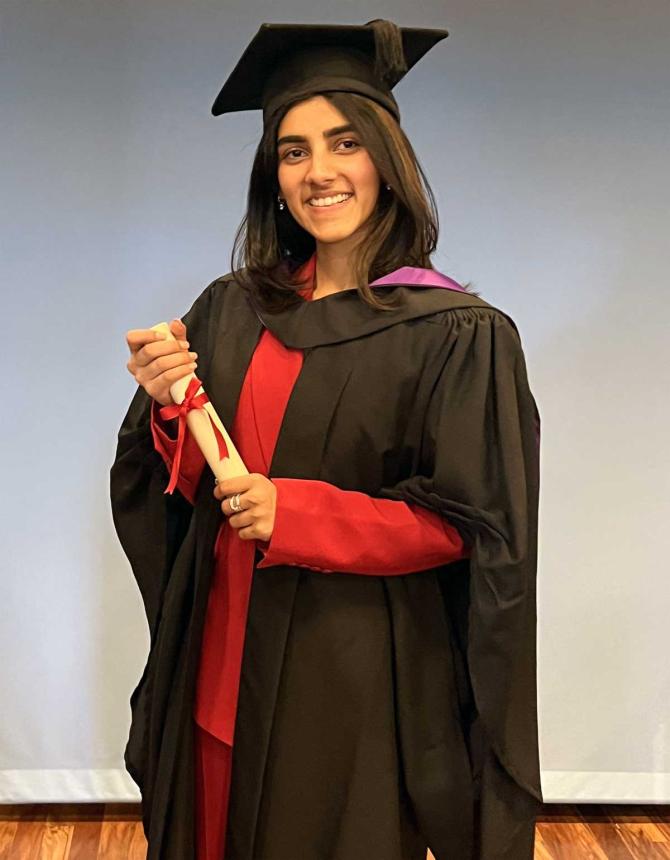 'Graduation day .. first step of her life which she will remember forever', Dada noted on Instagram.
Dona and Dada have been on holiday in the UK and attended the English Premier League match between Arsenal and Manchester United last weekend.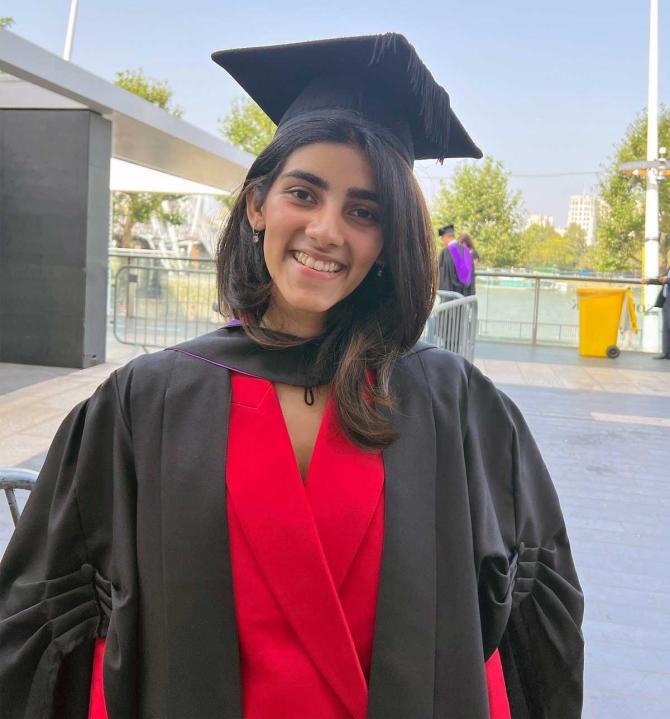 Source: Read Full Article