Indian duo of Yuzvendra Chahal and Arshdeep Singh should have been picked in the 15-member squad for the upcoming ODI World Cup, said former Indian off-spinner Harbhajan Singh on Thursday.
Chahal and Arshdeep were overlooked from the Indian squad, which was announced by the Ajit Agarkar-led selection committee on Tuesday.
"I think there are two people missing in this team. First, Yuzvendra Chahal, and second, Arshdeep Singh. Because a left-arm seamer, if he can bring the new ball inside, it makes it useful in the game," Harbhajan said during a virtual press conference organised by Star Sports.
"If he can get two wickets early in the game, I'm not saying that right-handers can't do that, but a left-hand seamer can get an actual angle to get the wicket."
Citing the example of Australia's Mitchell Starc, he said: "You can see how Shaheen Shah Afridi or Mitchell Starc, they have a huge impact on the game.
"When Australia won the World Cup, Mitchell Starc had a huge impact on the games; he sent Brendan McCullum out on the first ball. Incoming ball, with that speed, coming into a right-hander is always challenging."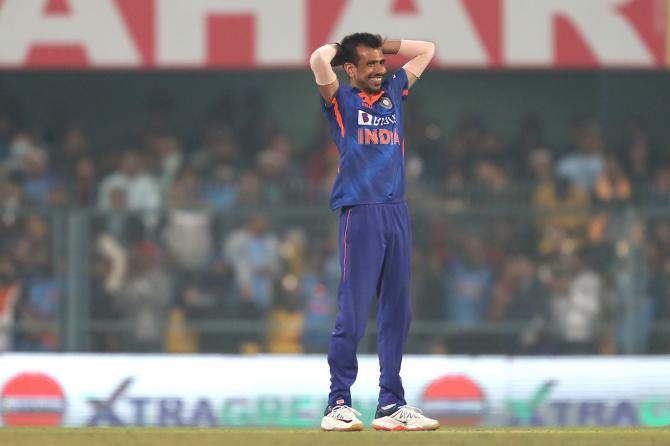 Backing Chahal's inclusion, Harbhajan said: "Chahal is a proven match winner, someone who has taken more number of wickets than any other spinner, and if he was playing for any other country, I think he would have been in the playing XI all the time.
"Despite proving so much, I think he should be in the team. If I was part of the management, I would definitely keep him in the team because we are all stakeholders of Indian cricket and we want Indian cricket to do well.
"These two guys could have been very handy in the World Cup, especially in conditions where they know what to do and how to take wickets. So, I believe these two guys, simply in India, have missed it."
Harbhajan said he was astonished to see no right-arm spinners in the squad.
"We have chosen two left-arm spinners, and both of them will never play in the same match. The day Ravindra Jadeja plays, Axar won't.
"And it's also possible that when there are a lot of left-handers in the opposition, Jadeja may not even bowl. That day, you need a bowler who can take the ball away of the left-arm batters.
"So, Chahal and Arshdeep should have been in the team, but in whose place could be a big debate.
"When you are picking three spinners, it should have been a combination of left-arm plus an off-spinner or leg-spinner. But I'm astonished when you are neither picking a leg-spinner nor an off-spinner, and taking two left-armers."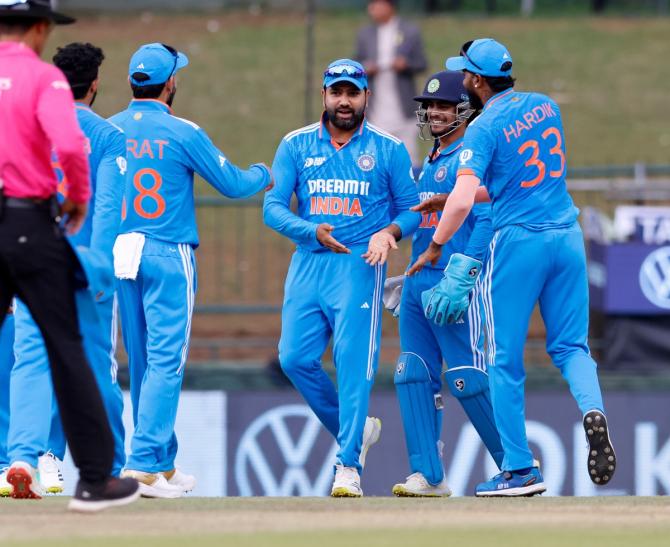 Source: Read Full Article