The two-part trend for blockbuster films was started by S S Rajamouli, who split Baahubali in two halves and is still reaping the benefits.
Before that, Ram Gopal Varma had split his gangster drama Raktacharitra (which introduced Tamil superstar Suriya into the Hindi belt) into two, but it hadn't work.
More recently, the very talented director Hemanth Rao teamed up with Rakshit Shetty for the stunning Sapta Saagaradaache Ello: Side A, which hit theatres a few months ago. He returns with the sequel, Sapta Saagaradaache Ello: Side B, which opens this week.
Now, a source close to Mahesh Babu in Hyderabad informs Subhash K Jha that his untitled film with S S Rajamouli, which starts shooting in early 2024, will also be a two-part feature film.
"Mahesh Babu and Rajamouli decided that the script sprawls into a far wider spectrum than the normal playing time of a film," the source says.
"They had two choices: Either make a four-hour-plus feature or split it into two and release it with within two months of each other. They opted for the latter."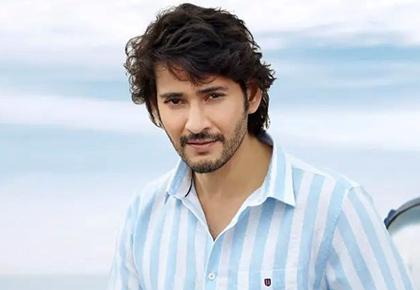 Source: Read Full Article