Prayag Raj, who was so successful at his peak, ought not to have slid into oblivion, observes Deepa Gahlot.
Prayag Raj, who passed into the ages on September 23 at the age of 88, left an indelible mark on Hindi cinema.
When he was nine years old, his father had told him that if anything happened to him he should go to 'Papaji', meaning Prithviraj Kapoor.
His father Ram Das 'Azad' was a poet and writer, who named his son after the original name of the city of Allahabad, where he was born. His premature death left his family in financial trouble.
The story of the entry of the multi-talented actor, writer, director, lyricist, occasional singer (that Shammi Kapoor 'Yahoo!' was his voice) into the Hindi film industry is mentioned in the book, The Prithviwallahs.
When his father died, Prayag Raj came to Bombay (now Mumbai) with his mother and infant brother.
There used to be line of supplicants outside Papaji's home, and he never turned away anyone he could help.
Prayag Raj joined the queue, and the little boy tugged at the sleeve of the tall star and asked for a job.
Papaji was amused and told the child to join his Prithvi Theatres troupe and report for work at the Royal Opera House the next morning at 9 am.
The boy thanked him and then asked how much he would be paid. Papaji laughed and said, 'Rs 25.'
The nine year old joined the troupe, appeared in crowd scenes in the play Shakuntala, then took on the role of Bharat when Shammi Kapoor grew too old to play it, as well as Shashi, who took over but could not tour because of school.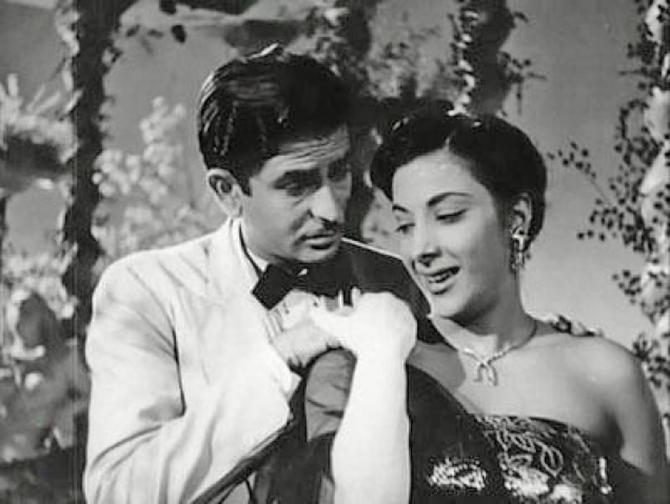 With the Kapoor clan as his mentors and friends, it was inevitable that he never left show business.
When the Prithvi Theatre company closed down due to Prithviraj Kapoor's declining health, he acted in some of Raj Kapoor's movies like Aag (1948), Awara (1951) and others like Jab Jab Phool Khile (1965) and Bombay Talkies (1970).
Alongside the small acting parts, he started writing screenplays and dialogue. He wrote the Hindi dialogue for the Merchant-Ivory film The Householder, and was associated with the production company for many years.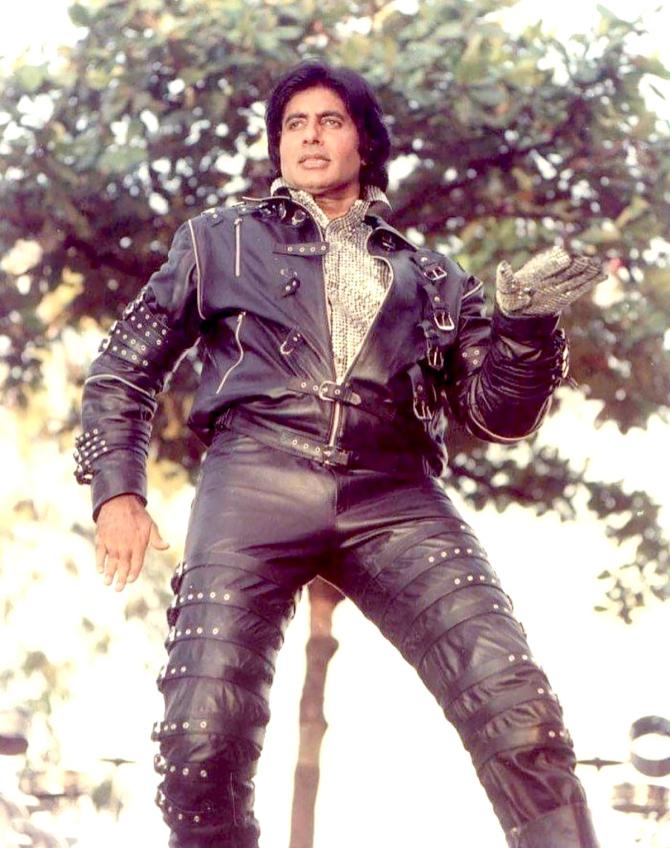 After the success of Jhuk Gaya Aasmaan (1968), for which he had written the dialogue, he was signed by Manmohan Desai for Sachaa Jhutha (1970), which became a big hit.
Thus began his long collaboration with Manmohan Desai, whose films he wrote or co-wrote (with K K Shukla, K B Pathak, Kader Khan and Salim-Javed), the hits Rampur Ka Lakshman (1972), Roti (1974), Aa Gale Lag Jaa (1973), the blockbusters Parvarish (1977), Amar Akbar Anthony (1977), Dharam Veer (1977), Chacha Bhatija (1977), Suhaag (1979), Naseeb (1981), Coolie (1983), Mard (1985), right up to his last Gangaa Jamunaa Saraswati.
He is also credited for having co-directed Coolie with Desai.
The film that has gone down in movielore as the one where Amitabh Bachchan had his near-fatal accident during a fight sequence.
If Salim-Javed are credited for creating the Angry Young Man image for Bachchan, Prayag Raj's films have contributed towards giving him a more versatile image.
He directed films like Paap Aur Punya (1974), Ponga Pundit (1975), Chord Spathe (1977) and Geraftaar (1985), which did well but are not particularly memorable, except the last mentioned, for the casting coup of getting Bachchan, Kamal Haasan and Rajinikant together in a film.
It is typical of the industry that people forget an artiste who does not push himself into the limelight. Otherwise Prayag Raj, who was so successful at his peak, ought not to have slid into oblivion.
He was a modest, unprepossessing man, who never drew attention to himself.
When he was free, he would drop by at Prithvi Theatre for a meal or chat with Shashi Kapoor, who remained a lifelong friend.
He was a fine raconteur with a sharp memory and great sense of humour.
All the star-spotters at Prithvi Theatre did not even know that the man sitting in the cafe and chatting with friends had left such a deep impression on Hindi cinema.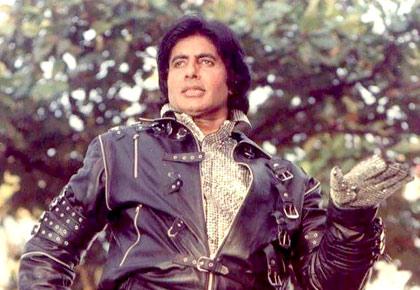 Source: Read Full Article