Film-makers seem to think a modern woman has to adopt the worst traits of men, observes Deepa Gahlot.
There is no arguing about the fact that the old notions of romance have to be challenged — though a good, old-fashioned romcom always works — but whether a film like Thank You For Coming is the answer is debatable.
A film co-produced by Ektaa Kapoor's Balaji Telefilms, that has a schizophrenic repertoire, saas-bahu conservatism on television and Gandi Baat kind of puerile sexual content on OTT, cannot be expected to have a mature or even sensitive conversation about female desire.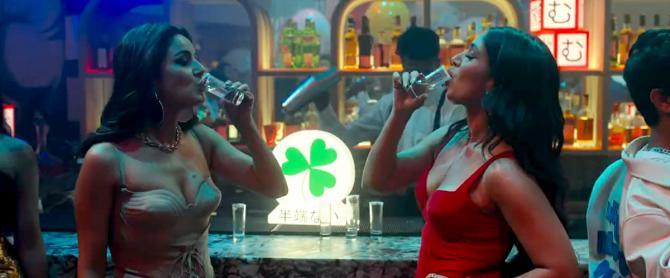 Going by the promo, it is loud and screechy.
Women, who get drunk and are promiscuous, are as much a tired cliche today, as the damsel-in-distress used to be in cinema of the past.
For some reason, film-makers seem to think a modern woman has to adopt the worst traits of men.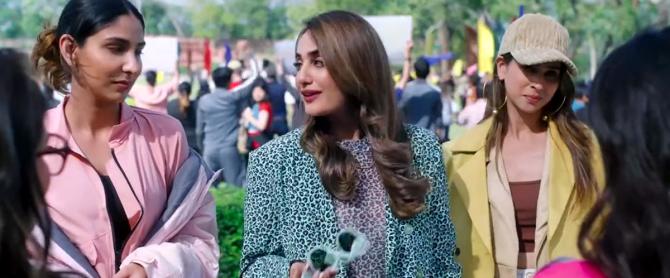 Thank You For Coming — double meaning built into the title — is about Kanika, a 30-year-old woman (Bhumi Pednekar), who has never had an orgasm, even after bedding a number of men.
There are the usual part-supportive, part-bitchy gal pals around, who have presumably been given the right to judge her because their sex lives are perfect.
One of them comments that 90 percent of men don't know how to do it, so their pool of frog princes has to be rather shallow.
There is also the wise-cracking grandma (Dolly Ahluwalia), presumably to offer an older-wiser commentary.
The idea is not all that new.
There have been films about the search for an orgasm, from the silly Girls On Top (2001) to the poignant Good Luck To You, Leo Grande (2002), not to mention hundreds of Hollywood and European films about horny teenagers, and of course, the latest much-imitated model of woman-in-romantic-hell, Fleabag.
While it is true, most films about sex and the hurry to get laid are from the male point of view.
It does not make the portrayal of female sexuality about desperation.
From the promo, it appears as if a drunk Kanika has sex with multiple partners in a hotel one night, and cannot remember which one gave her an orgasm.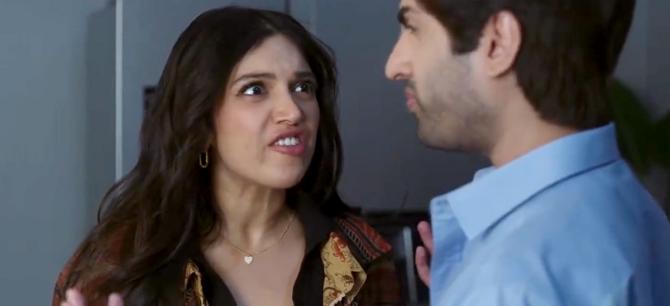 Whether something is in good or bad taste is subjective, the promo does make one wonder if the actress yells so much because she is uncomfortable with the proceedings.
Or is it because the parade of men is so unappealing — all except a princely-looking Anil Kapoor in a special appearance as Kanika's 'minus one'– that she has to expel her frustration this way.
Genuine words of male confusion are uttered by a nerdy-looking guy, who asks why she wants a Mills & Boon romance as well as a meaningful relationship because the common belief is that men are after only one thing.
It's the shades in between that also matter, and if a film can capture those, it will get the smart woman's vote.
If Thank You For Coming is meant to be a comedy, it could do with a funnier, more seductive, promo.
Directed by debutant director Karan Boolani, it will release on October 6.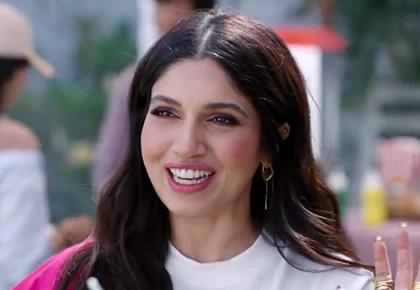 Source: Read Full Article