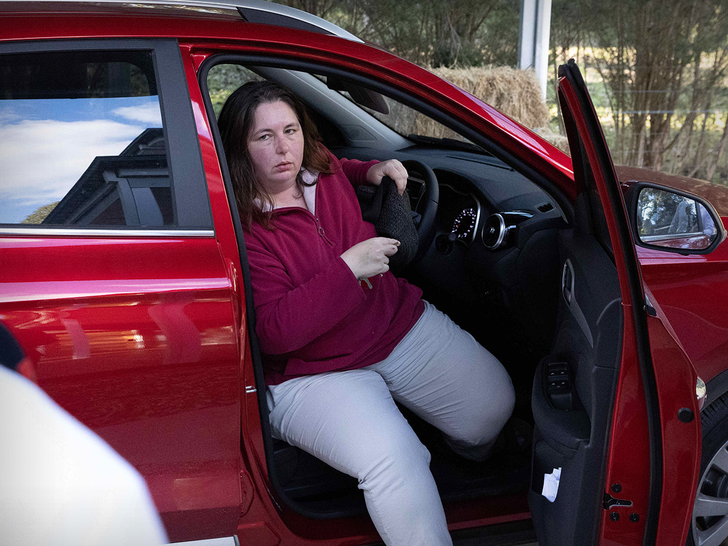 An Australian woman accused of poisoning her ex-husband's family with death cap mushrooms has been charged with murder … after officials say her deadly meal killed three of the four people who ate it.
According to reports, Erin Patterson hosted the ill-fated lunch July 29 at her home in Victoria, Australia … serving a beef Wellington dish she cooked, which is alleged to have contained deadly death cap mushrooms.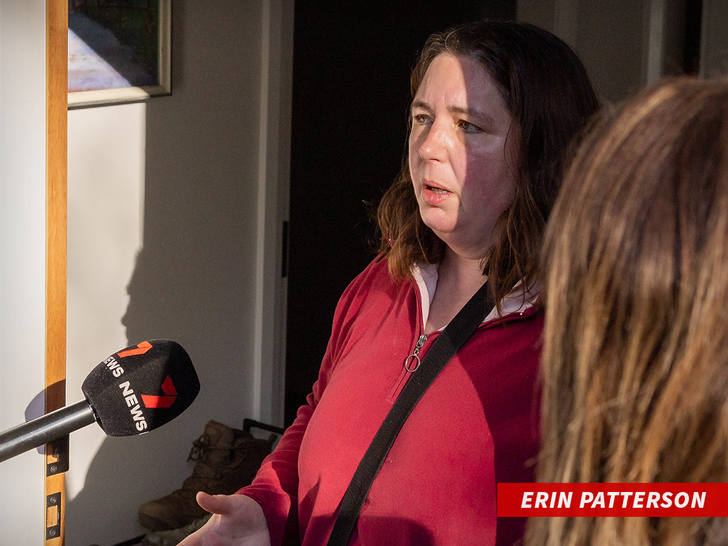 Patterson allegedly served the poisonous food to her ex-husband's parents, sister and brother-in-law … three of them died within a week of the lunch from symptoms police say are consistent with mushroom poisoning.
Meanwhile, the ex-husband's dad was hospitalized for nearly two months with a severe illness.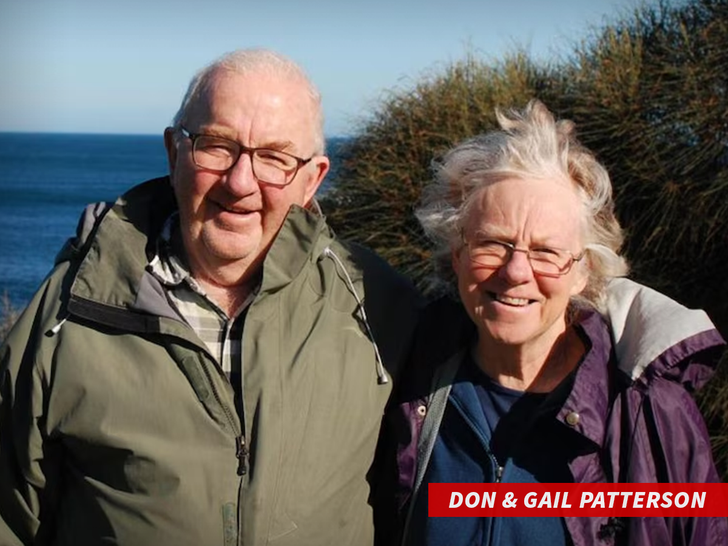 On Thursday, over three months after the meal in question, Patterson was charged with three counts of murder. She was arrested Wednesday, and on Friday she's expected to appear in an Australian court.
Death cap mushroom is one of the deadliest varieties of mushroom … and it's found in Victoria, where Patterson lives and where she served the food.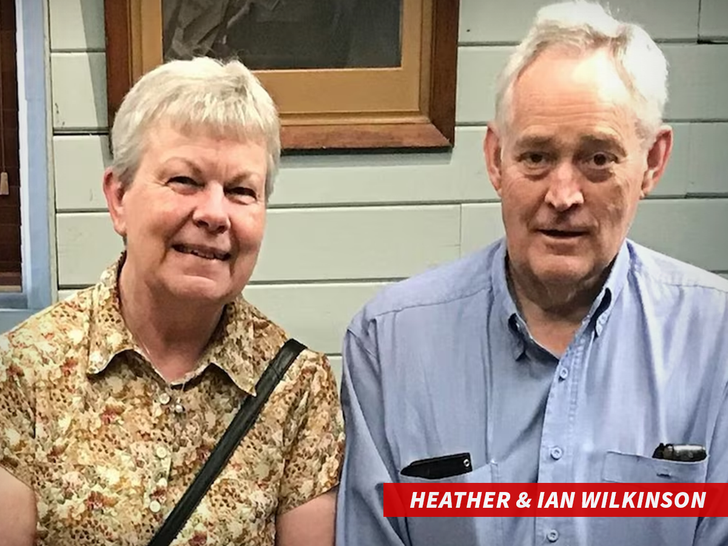 For her part, Patterson has denied any foul play … she told cops she prepared the beef Wellington dish using fresh mushrooms from a local supermarket and dried mushrooms from an Asian grocery store in Melbourne, about 85 miles from her home.
Patterson claims she also ate the dish and served it to her two kids the next day … though she says her kids did not want the mushrooms and she scraped them off their plates. She claims she was hospitalized after eating the dish too, with diarrhea and stomach pains.
Source: Read Full Article