The marriage between Lisa Marie Presley and Michael Jackson was certainly controversial and unexpected when it occurred in May 1994. After all, it lasted less than two years before the couple split in January 1996. And now, decades later, we're learning more about the ill-conceived union.
Priscilla Presley opened up about her late daughter's brief marriage to the King of Pop in a new interview with Piers Morgan this week. Speaking to the Talk TV host, the 78-year-old Priscilla explained her belief that the late pop star only actually married Lisa Marie because he was obsessed with Elvis. Yeah…
During the chat for Piers Morgan Uncensored, which airs in full Thursday evening, Priscilla said she felt Jackson married Lisa Marie because of the "intrigue" of the family's last name. Per DailyMail.com, which reported Thursday morning on an early look at the forthcoming sit-down, Lisa Marie spoke to Priscilla way back at the beginning of the marriage in 1994 about Jackson's constant absences. The family matriarch recalled those conversations to Piers:
" 'Mom, I'm really concerned. I never see him. He is always gone.'"
Jackson would regularly disappear for long periods, according to Priscilla, failing to contact Lisa Marie for three or four days at a time. Recalling that, Priscilla reviewed her skepticism over whether Michael merely married to link himself to the powerful Presley family name. Or, possibly, to distract from allegations of child molestation he was facing after a jaw-dropping 1993 claim made by then-13-year-old Jordan Chandler. And as you may recall, back in January of this year, Priscilla claimed Michael attempted to groom Lisa Marie while she was still underage, too! So clearly there is a lot of emotional baggage.
Regretting how she "never really got to know" MJ before or during the marriage, Priscilla said this of the possible wedding motivation Piers:
"It was because she was a Presley. … I always felt that Michael Jackson loved Elvis, or respected Elvis, so I always felt that having the name, associated with the name with his daughter, I was concerned."
Damn!!
Of course, Michael and Lisa Marie are both gone now. Jackson passed in 2009 at 50 years old after an accidental overdose, while Lisa Marie died back in January due to a bowel obstruction caused by bariatric surgery. Lisa Marie's death and Priscilla's heartbreak in its aftermath are main topics of this new chat with Morgan, in fact. You can see a preview (below):
Wow.
The whole interview looks like it's going to be so emotional. But this detail about Michael Jackson supposedly pursuing Lisa Marie merely for access to her last name and all the social capital that comes with it is just… ugh.
Thoughts, Perezcious readers? Was that YOUR feeling on MJ and Lisa Marie, too? Share your takes on everything down in the comments (below)…
Related Posts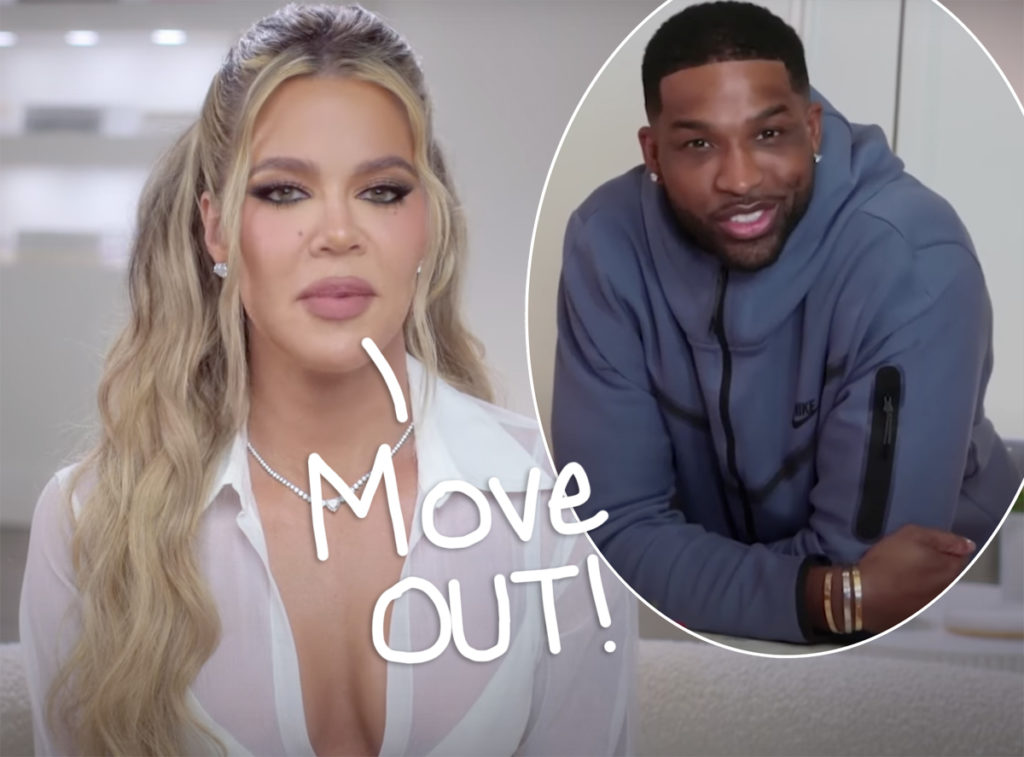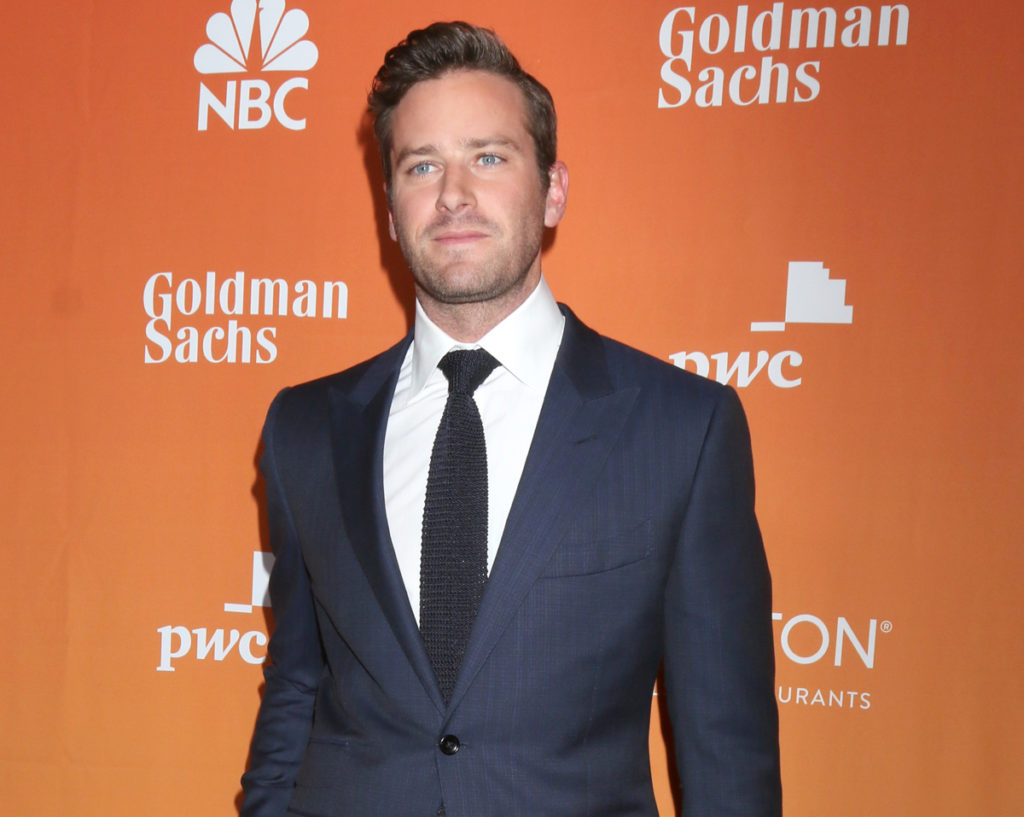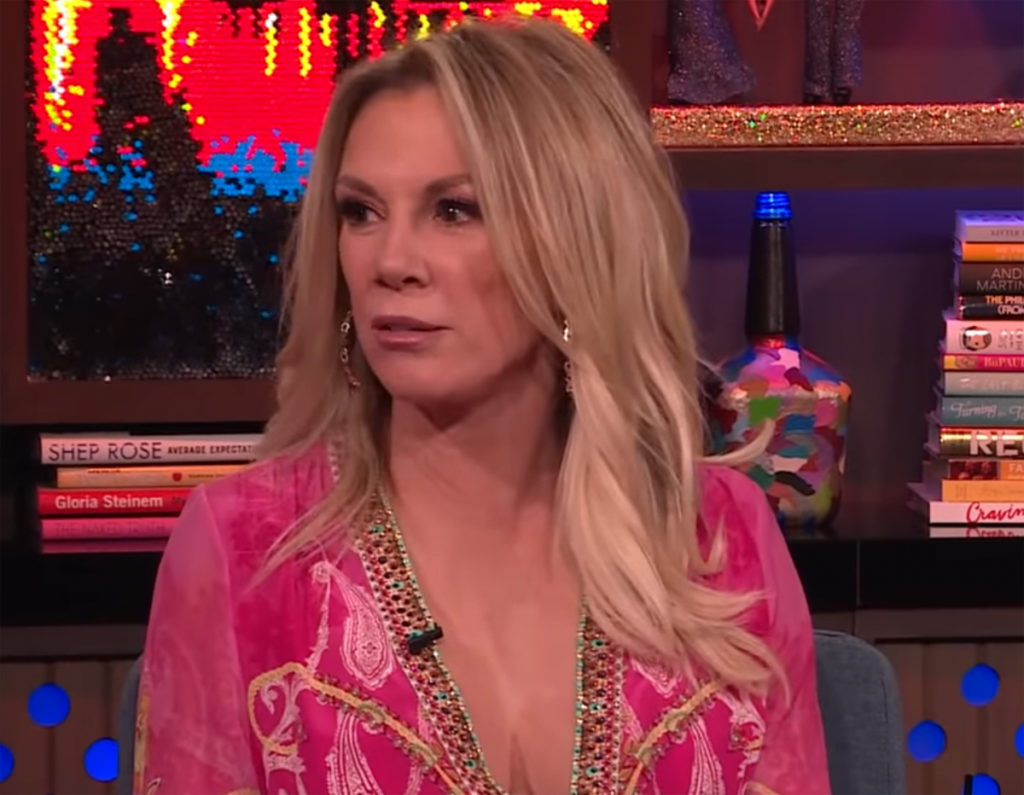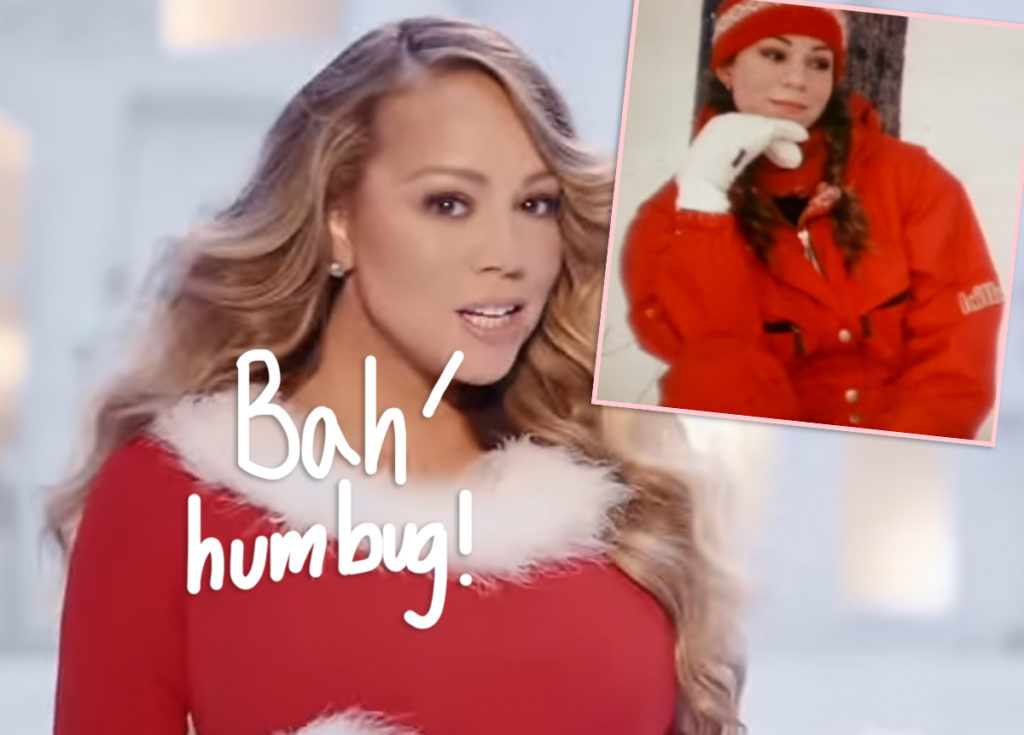 Source: Read Full Article