Britney Spears is using her voice to BASH her family for previously writing books about her!
According to Us Weekly, the 41-year-old calls out both her mom Lynne and sister Jamie Lynn in The Woman in Me for publishing books amid complicated times in her life – and for exploiting her messy personal life for profit! Buckle up, y'all!
For starters, an insider claimed Brit slammed Lynne's 2008 book, Through the Storm, since she believed the 68-year-old was "trading" on her name by writing the memoir — which came out just seven months after Britney was placed into a conservatorship and touched on her 2007 breakdown. Apparently, the pop star felt like she was in a "full meltdown" mode at the time — and yet her momma went ahead and published the book anyway. She called the timing "unf**kingbelievable" and was incredibly upset about her mother discussing "the darkest times in her life" while "making money" from it. Understandable!
Interestingly, Lynne's recollections in the book also made the Toxic artist wonder if she was really as "bad" as the matriarch described her in interviews and the memoir. Wow.
As we all know, the Grammy winner felt similarly about the Zoey 101 star's 2022 book, Things I Should Have Said, which came out as the Circus singer was dealing with a ton of post-conservatorship drama. Once again, it was terrible timing, Brit writes via TooFab:
"As I was fighting the conservatorship and receiving a lot of press attention, she was writing a book capitalizing on it. She rushed out salacious stories about me, many of them hurtful and outrageous."
It was pretty obvious to tell Britney was hurt at the time since she condemned the memoir and sent her sis a cease and desist letter! But now, she's trying to be more open-minded:
"She will always be my sister, and I love her and her beautiful family. I'm working to feel more compassion than anger toward her, and everyone who I feel has wronged me. It's not that easy."
We give her a LOT of props for trying!
While her father Jamie hasn't written a book yet, the dancer didn't let him off the hook for allegedly profiting off of her, either! Per the New York Times, she recalled how ridiculous it was that she was supposedly "too sick to choose my own boyfriend and yet somehow healthy enough to appear on sitcoms and morning shows, and to perform for thousands of people in a different part of the world every week" during her conservatorship, which her father was in charge of. She also recalled she "went from partying a lot to being a total monk" who had no control over her life:
"Security guards handed me prepackaged envelopes of meds and watched me take them. They put parental controls on my iPhone. Everything was scrutinized and controlled. Everything."
This is when she began to feel less like a human being and more like "an entity":
"From that point on, I began to think that he saw me as put on the earth for no other reason than to help their cash flow."
Damn!!!
There's a pretty good reason she thought this, too! She claims at one point Jamie literally told her, "I'm Britney Spears now." What a f**ked up thing to say!!
And while she was dealing with all of this, the two people she thought could be helping her get out of the conservatorship were off selling her stories for book deals. No wonder she's salty!
Reactions, Perezcious readers?! Sound OFF (below)!
Related Posts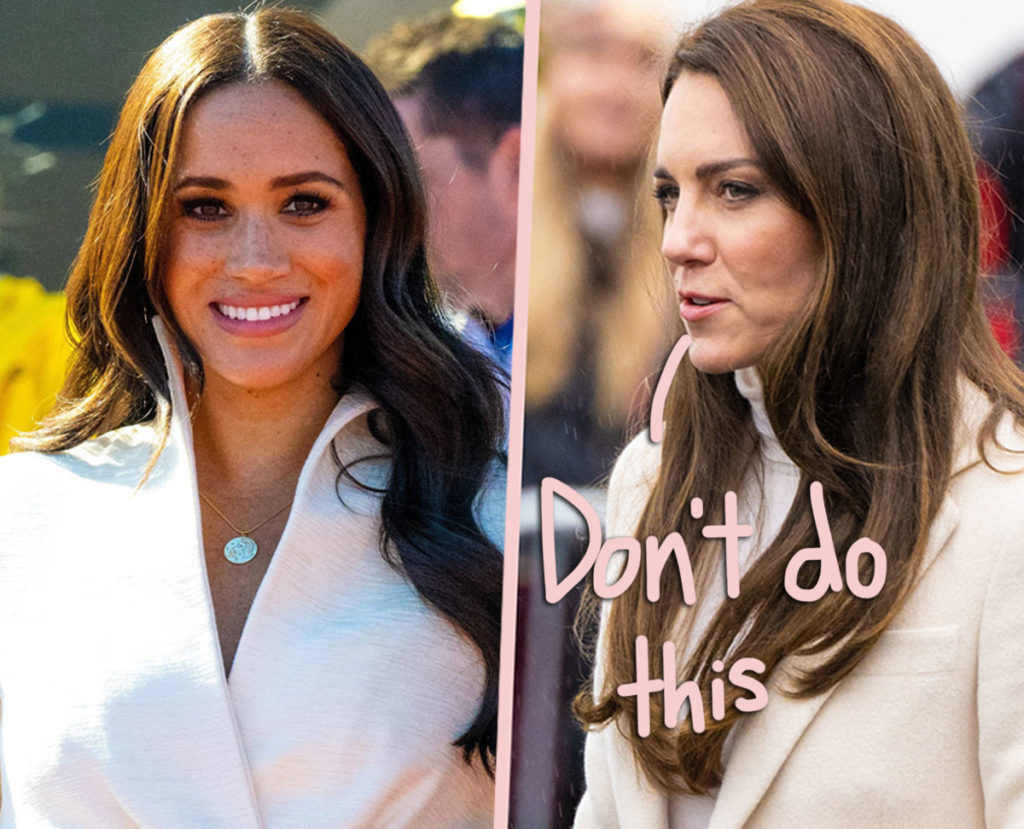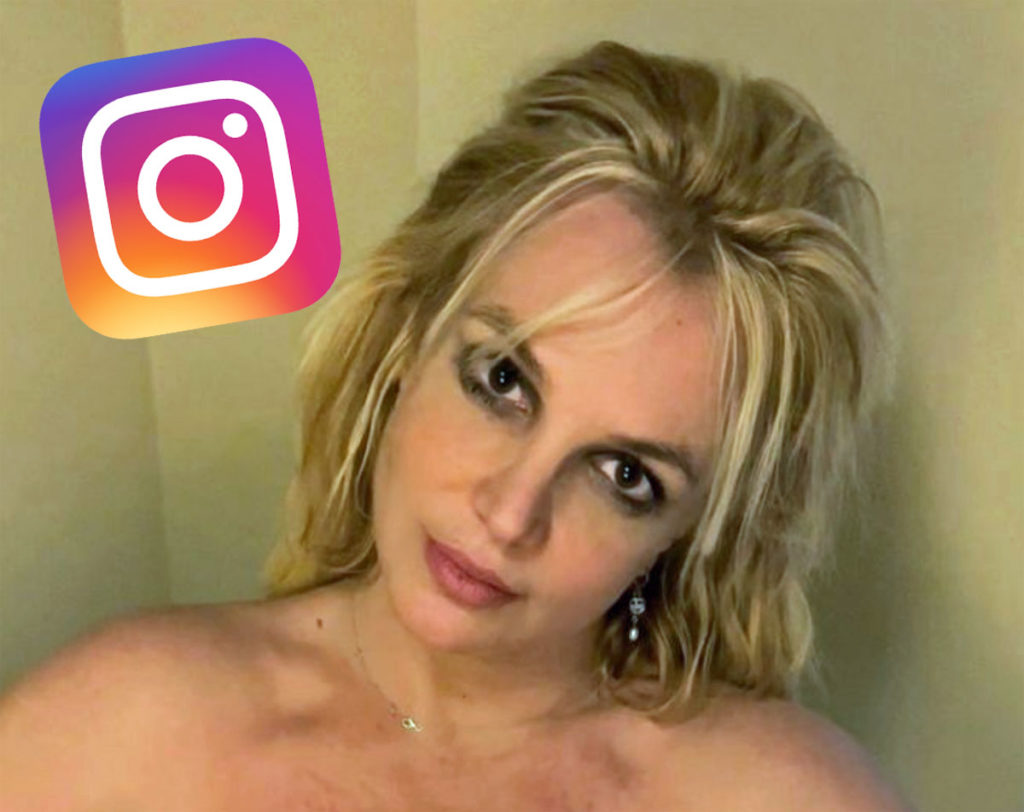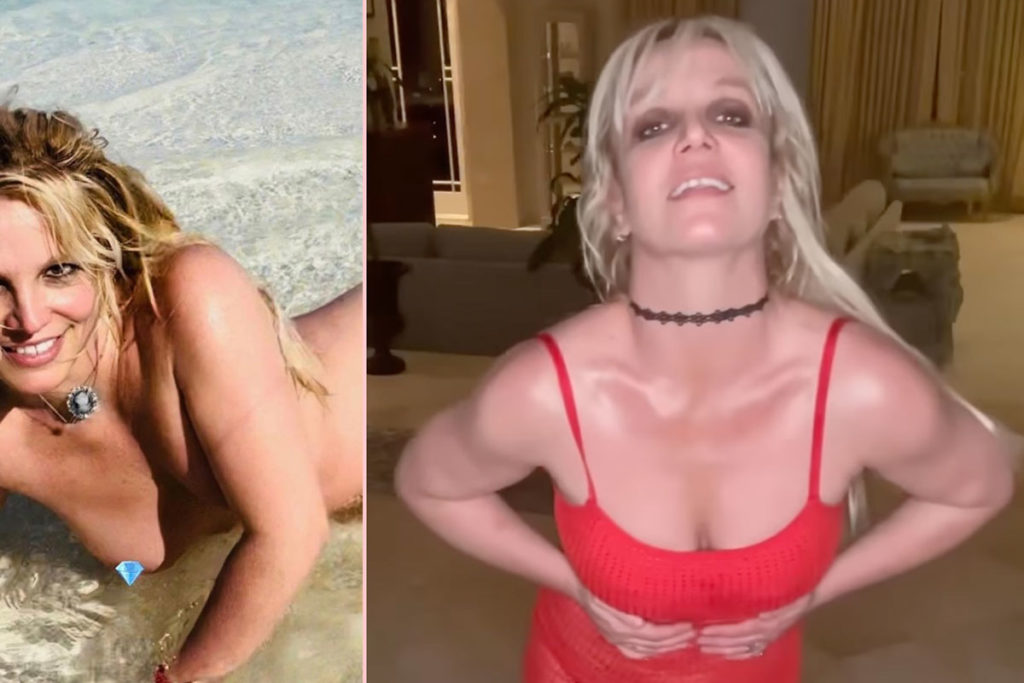 Source: Read Full Article