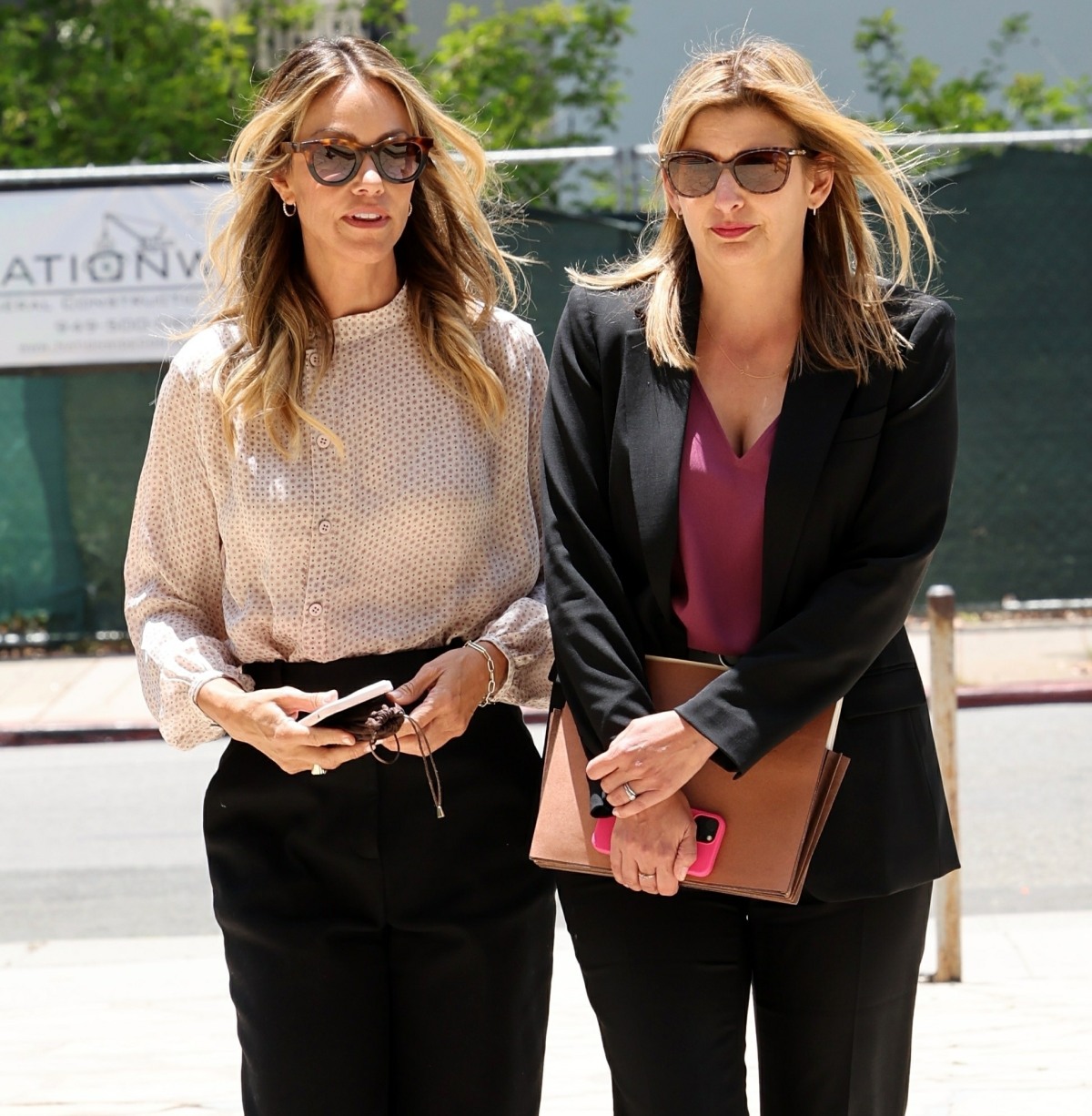 I'll be honest, I'm really suspicious about the "engagement" some of these Kevin Costner-Christine Baumgartner stories have been getting recently. There's been a flood of new commenters in the divorce stories and they ALL have an anti-Christine bent. Given Costner's resources and his anger towards Christine for leaving him, it feels like he and his team asked for "the Johnny Depp special" in bot farms and paid commenters. It's just something I'm keeping my eye on. To recap, Christine is getting hosed in this divorce – the judge decreased her child support to $60K a month (she was asking for $168K a month) and it's not looking good for Christine's attempts to nullify the pre-nup. It feels like Christine knows it's pretty much over for her too – she told the court that she will get a job.
Kevin Costner and his estranged wife Christine spoke in court about their plans moving forward as their divorce proceedings carry on. The exes showed up to court in Santa Barbara on Thursday and Friday for a child support hearing, which ultimately went in Kevin's favor as a judge ordered him to pay $63,209 per month instead of the $161,592 Christine sought.

Both Kevin and Christine, who wed in 2004, got emotional while testifying during the proceedings, and shared what they saw as their next steps after the breakup.

Christine — who now lives in a rental that costs $40,000 per month after being court-ordered to move out of their family compound — testified that she is considering going back to school for a college degree.

"I will look into the steps I need to take and any schooling I need to do, and I will enter the workforce," Christine, 49, said on the stand about how she'll support herself in the future.

When Kevin, 68, took the stand, he admitted "my world's been a little shook up" as a result of the split. Addressing how he plans to move forward, the Oscar winner said, "I have to take care of obligations that are already in place, I have a lot of responsibilities I have to take care of."
[From People]
With three kids at home, she'll go back to school and re-enter the workforce at the age of 49? Good luck with that. I mean, she's going to have to do something, I agree. But realistically, she should probably call Andy Cohen and see if she can pitch him The Real Divorcees of Santa Barbara. Like, that's probably closer to her real post-divorce plans – find a steady reality show gig, find an easy way to make enough money to support herself after she gets hosed in this divorce. Hopefully, she's got a wealthy jumpoff and maybe she'll get remarried.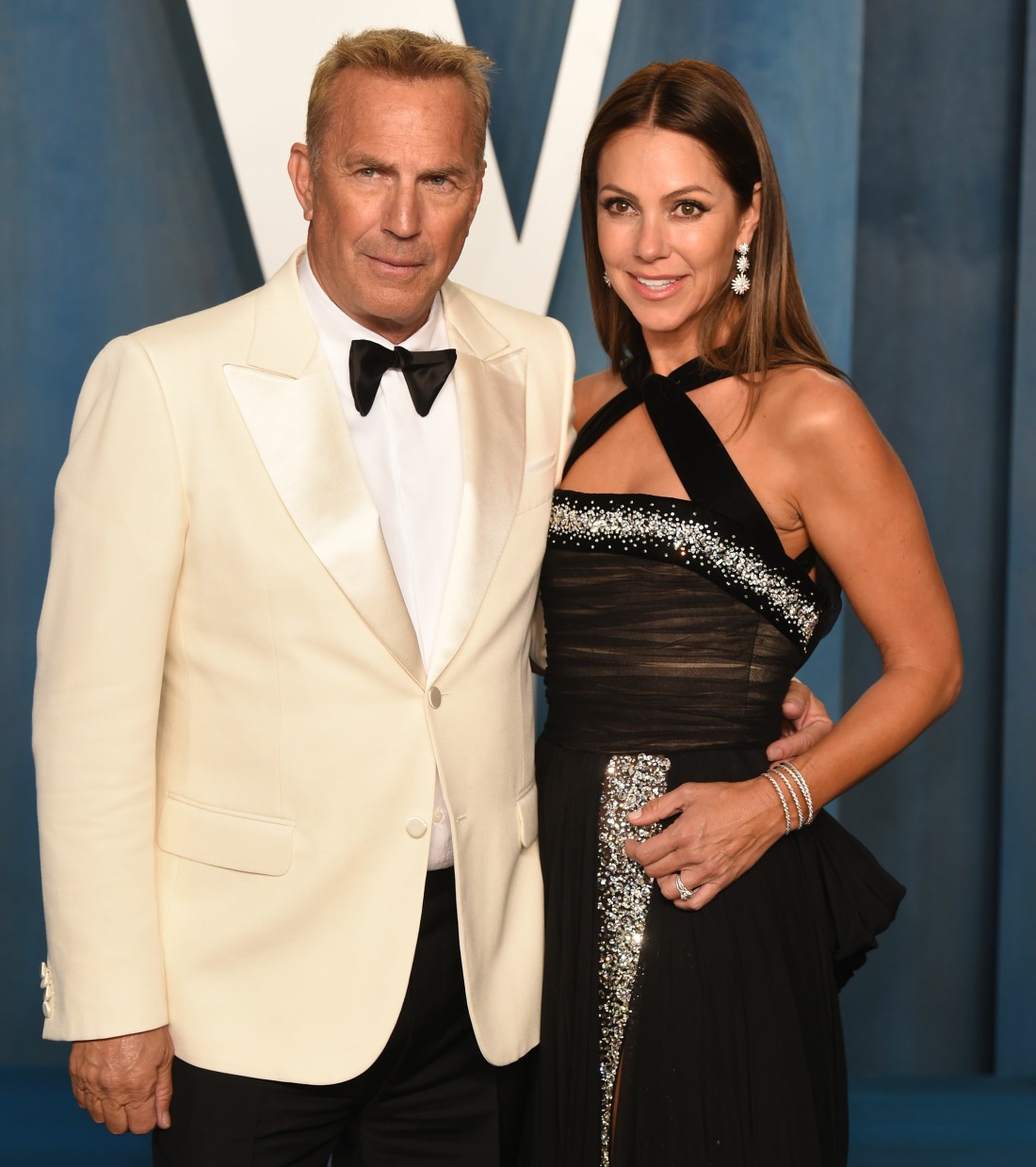 Photos courtesy of Cover Images, Backgrid.
Source: Read Full Article