As someone who knew both Amy Winehouse AND Lady GaGa personally and intimately, @VegasLadyGaGa nailed it! Smashed it! Hit a homerun!
And we weren't prepared for how special and soulful watching her do Amy was for us!
Tierney Allen can SING! She plays piano. And she really captures the voice and stage presence of these two icons!
So happy we caught this show!
Hope she does it regularly in Las Vegas!
Related Posts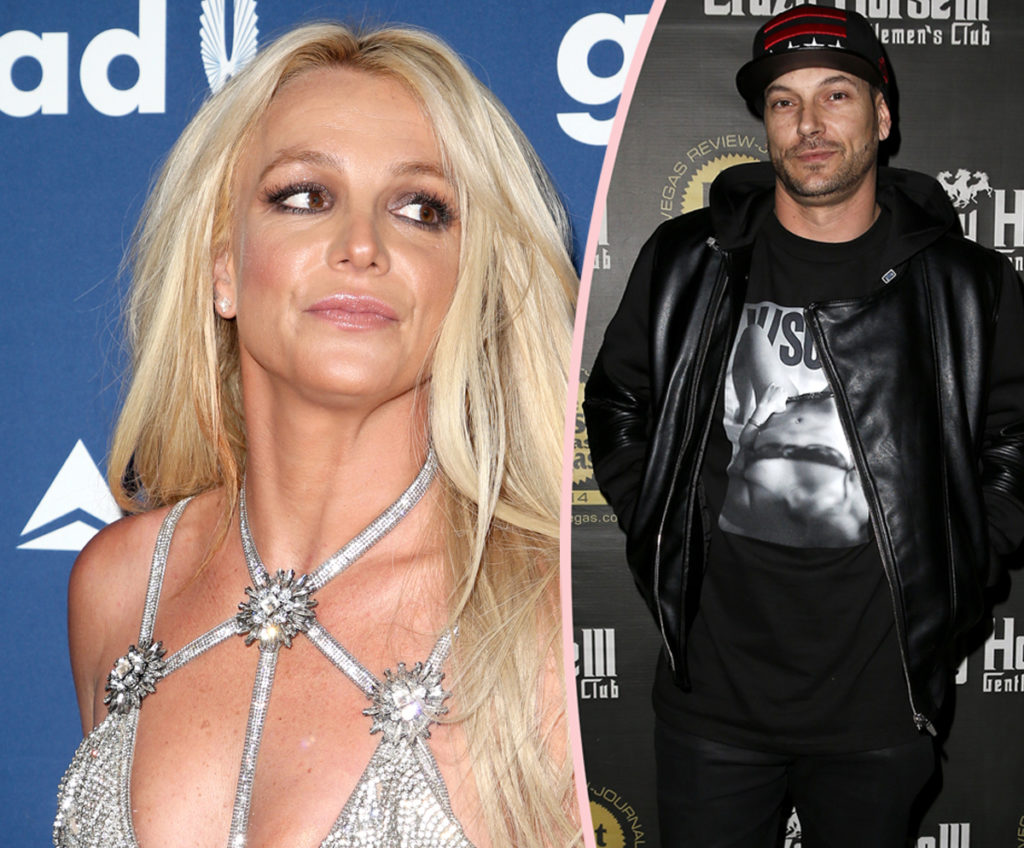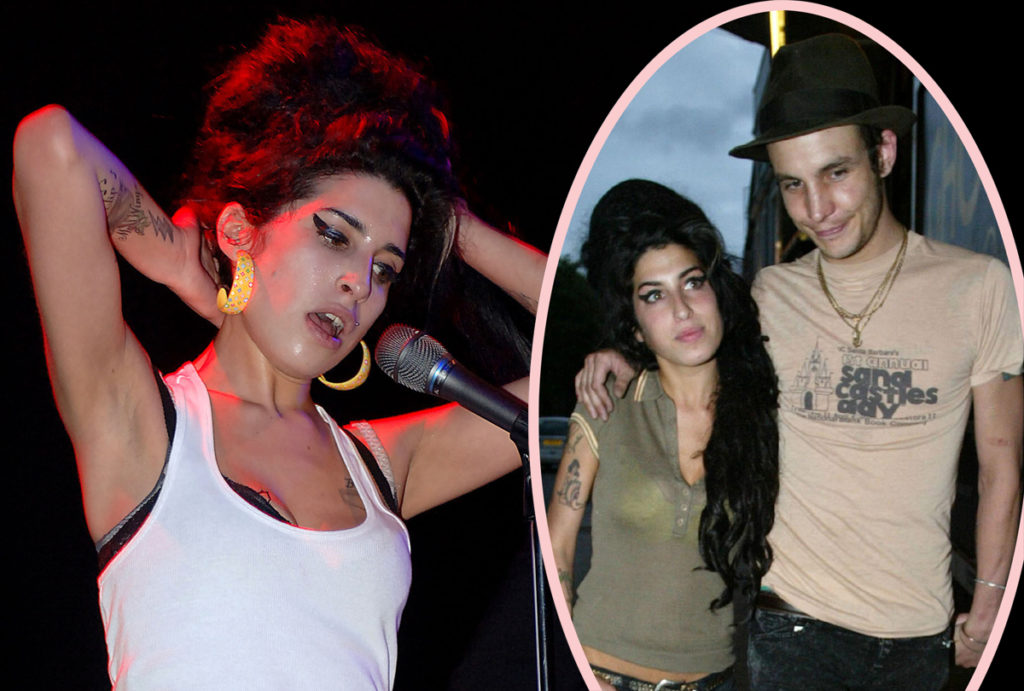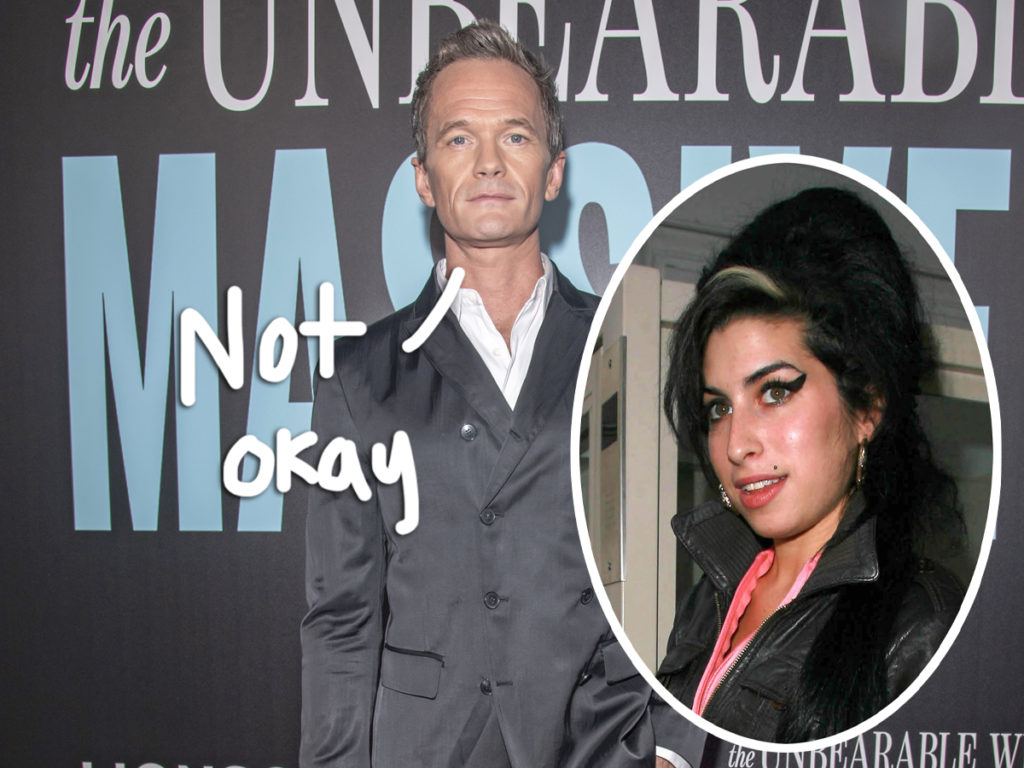 Source: Read Full Article