Medha Shankar doesn't believe in burning firecrackers during Diwali; instead, she'd like to look like a pataka herself.
She is 'proficient at taking power naps 25 times a day' and her Sundays are perfect when she gets into her most comfy lounge wear.
The 12th Fail actress is sassy, a little badass but mostly gives off adorable girl-next-door vibes.
Saadgi ki dukaan, she likes to stick to a fresh face and clean aesthetics.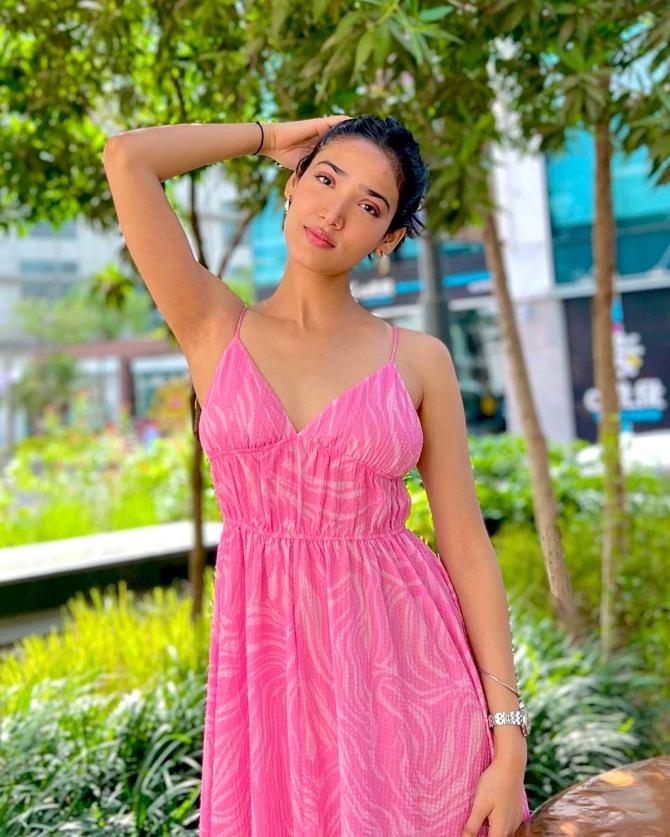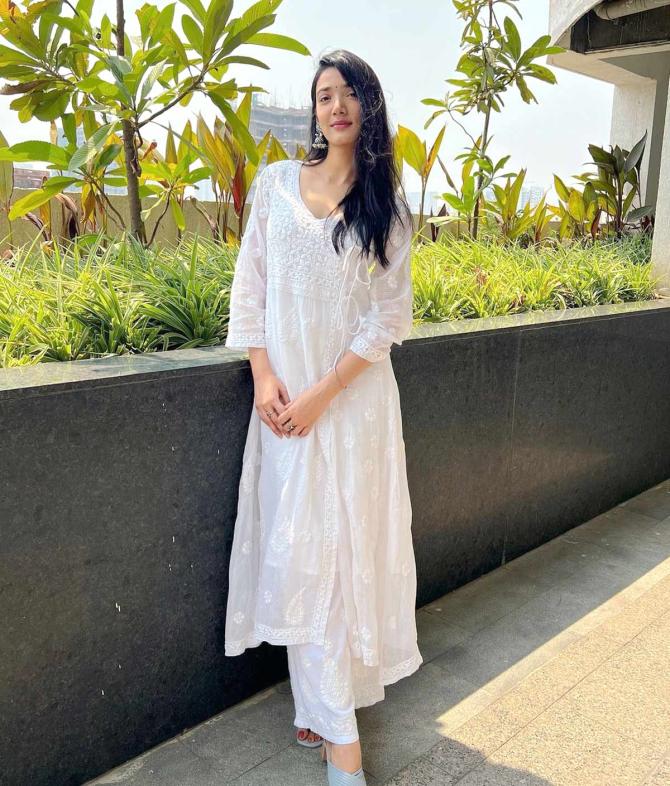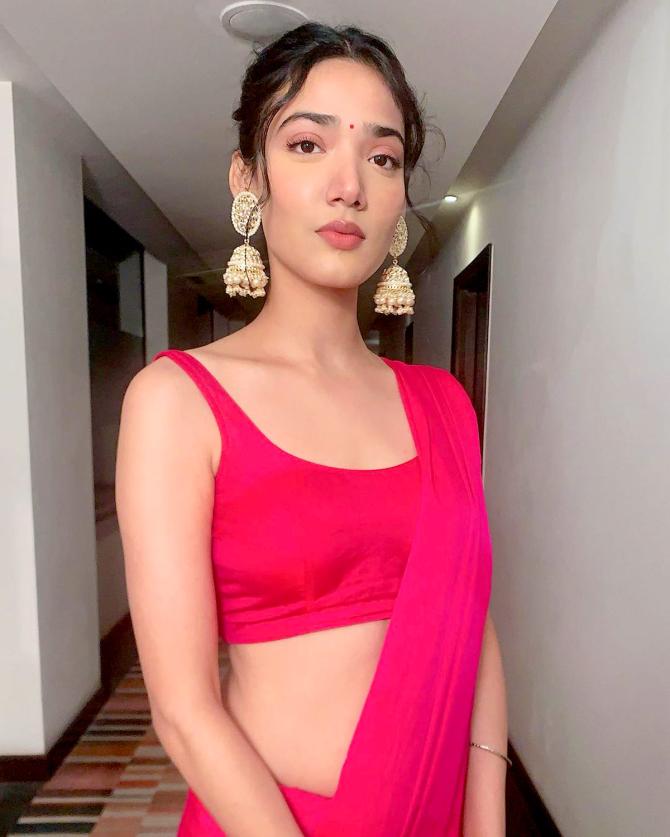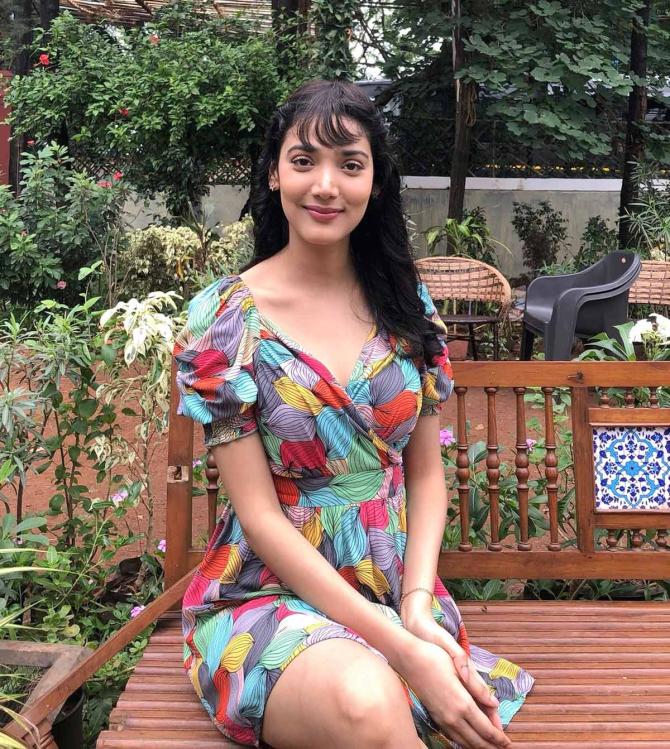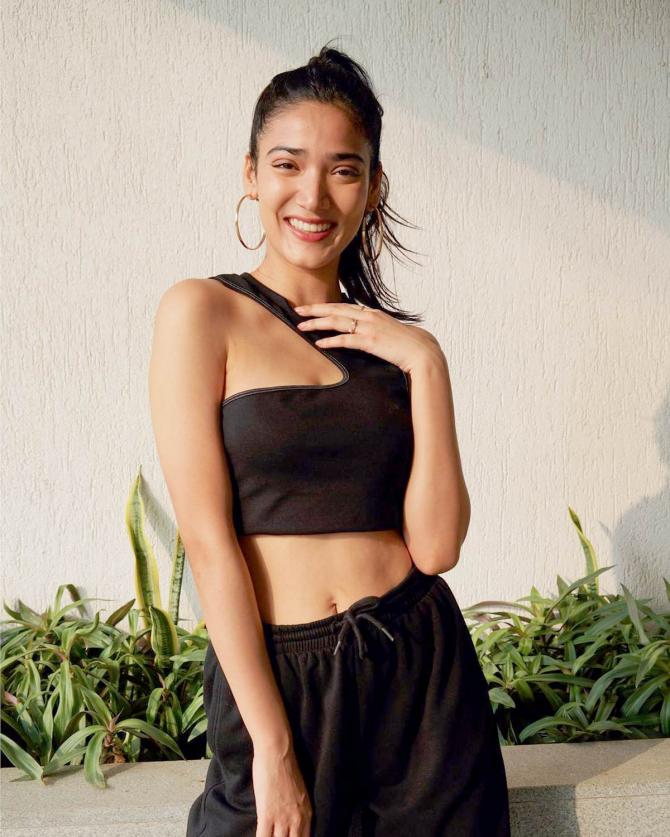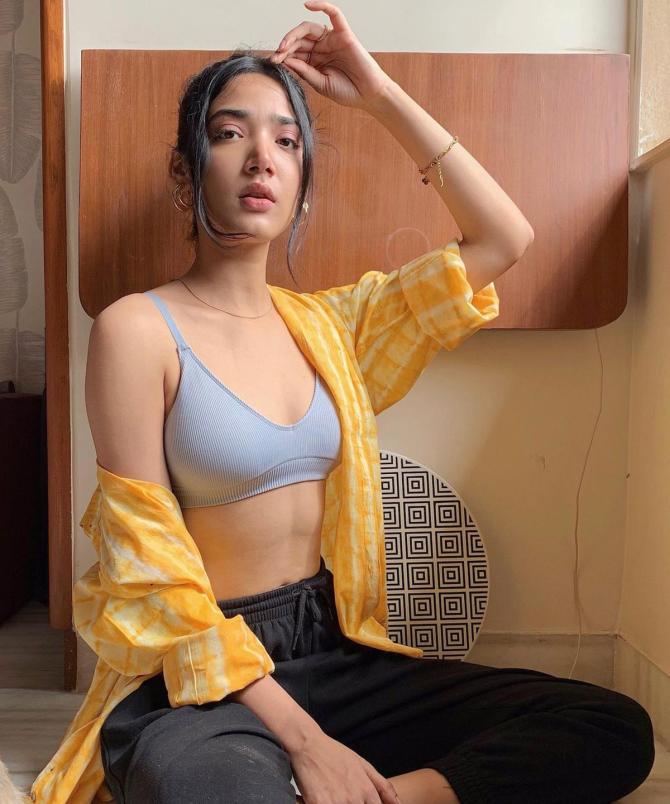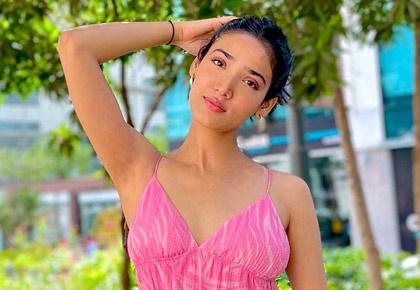 Source: Read Full Article