Information technology (IT) and IT-enabled consulting firms lead the adoption of the National Pension System (NPS) in the private sector under the corporate model of the scheme, according to the latest data available until September 2023 from the Pension Fund Regulatory and Development Authority (PFRDA), as accessed by Business Standard.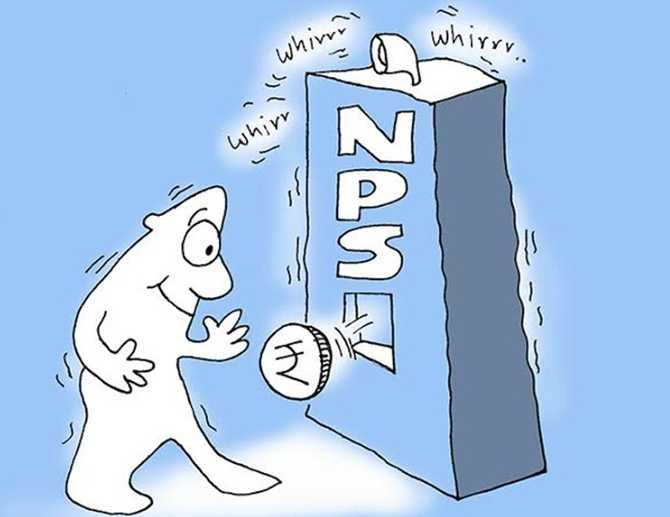 Data pertaining to the top 50 companies, which represents more than half of the total 1.84 million NPS subscribers under the corporate model, reveals that among the private sector, IT and consulting firms have the highest share of subscribers (13.2 per cent), followed by private banks (6 per cent) and financial services firms (4 per cent).
IT and consulting firms account for 131,354 subscribers, followed by the private banking sector with 59,521 subscribers and financial services with 38,914 subscribers.
In total, 14,281 corporate are registered under the corporate model, which includes private limited companies, public sector banks (PSBs), regional rural banks (RRBs), and central public sector enterprises (CPSEs).
Among these, 12 are PSBs with 560,000 subscribers, 69 are CPSEs with 179,000 subscribers, 43 are RRBs with 75,000 subscribers, and the rest are private firms.
The top private sector companies subscribed to the NPS among the top 50 corporates include Bosch Global Software Technologies, with the highest number of subscribers (around 30,000) to date, followed by Accenture Solutions, Tata Consultancy Services, Cognizant Technologies, Infosys, Manipal Academy of Higher Education, IBM India, and Wipro, according to data.
An official said, "PFRDA regularly engages with private firms to increase the penetration of NPS, particularly in IT and consultancy firms, as these are human resource-centred organisations, and NPS is the best option for their post-retirement future.
"We hold regular meetings to persuade them to join the scheme."
Meanwhile, among CPSEs, Steel Authority of India has the highest number of subscribers, followed by Indian Oil Corporation, Food Corporation of India, and Oil and Natural Gas Corporation.
Among PSBs, State Bank of India has the highest number of subscribers, followed by Punjab National Bank, Canara Bank, Bank of Baroda, and Union Bank of India.
The official added, "PFRDA has sent letters to the top 50 corporates in terms of subscriber base regarding the adoption of NPS and is actively pursuing them to increase NPS penetration. Meanwhile, we are in communication with the managing directors and chairpersons of the remaining 136 CPSEs who are yet to adopt NPS for their employees."
Managed by the PFRDA, the NPS is designed on a defined contribution basis and comprises three components: central government, state government, and corporate.
Under this system, both the subscriber and the employer contribute an equal amount to a person's account.
While it was made mandatory for all new central government employees from January 1, 2004, excluding the armed forces, the corporate component came into force in 2011 and is optional in nature.
Source: Read Full Article