It's National Sons Day, and folks across the country are givin' their male kiddos some love … including these celebrity dads who have some sons of their own!
DJ Khaled's got Asahd, Drake has Adonis, and Arnold Schwarzenegger's got Patrick, Joseph, and Christopher — all superstar dads who have posed for the camera with their young ones over the years.
Cristiano Ronaldo even has a spitting image of his younger self … his name? Cristiano Jr., of course.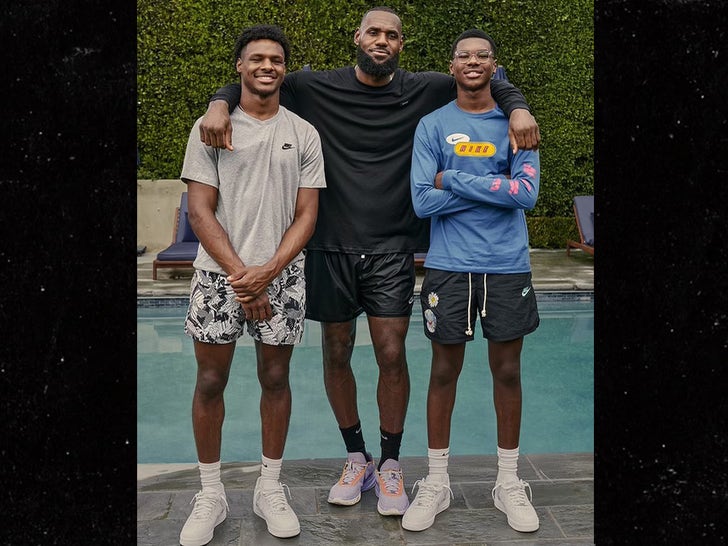 LeBron James' sons, Bronny and Bryce, were grinning from ear to ear while taking a pic with their pops … the 2 have aspirations to be in the NBA just like their dad, and it looks like they've at least got the height to show for it — they're about as tall as LeBron!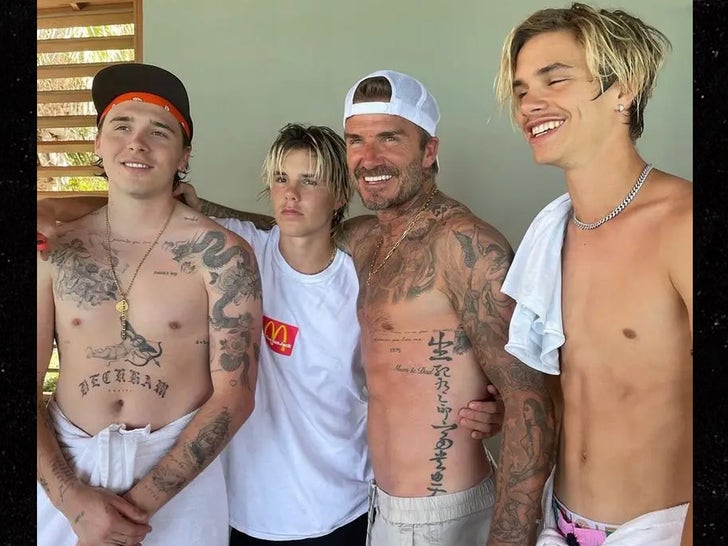 Soccer legend David Beckham took a group shot with his sons, Brooklyn, Romeo, and Cruz … and if the 3 don't have the sport in their future, they for sure could get some work in modeling!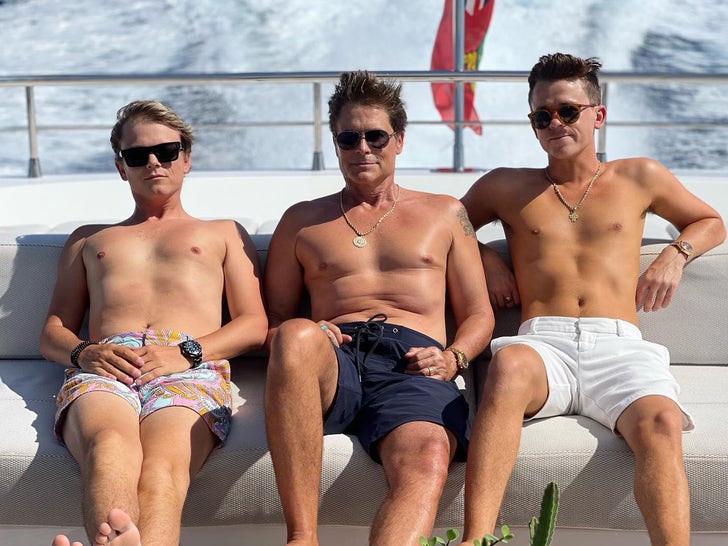 Rob Lowe was kickin' it with his 2 kids, Matt and John — enjoying some time on the open sea as a happy family.
Happy National Sons Day to all the sons out there … especially these A-list spawns!
Source: Read Full Article