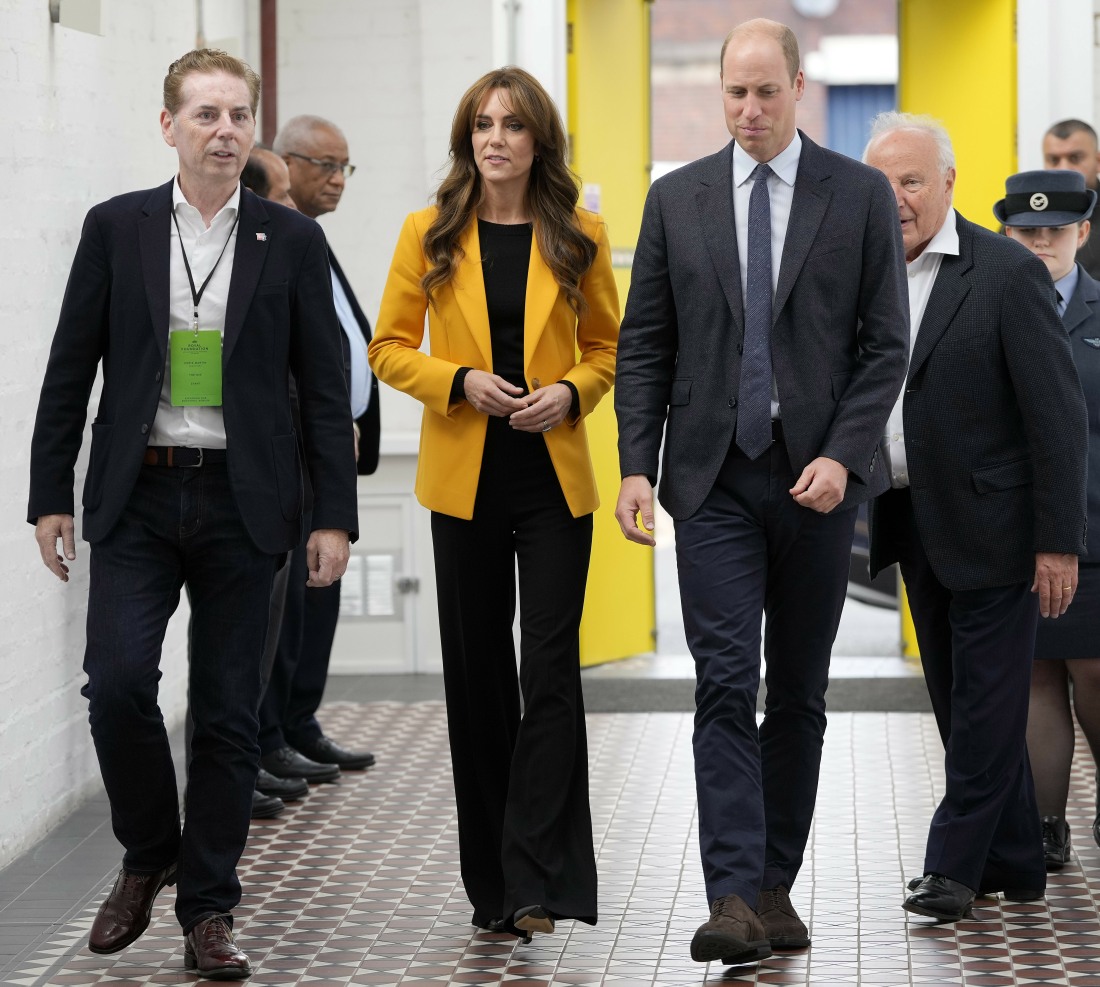 Update: Some photos of William and Kate's event finally came in, so now you don't have to click on that Mail link!
I've been waiting for a while to see if we would get photos of the Prince and Princess of Wales today in Birmingham, for their big event for World Mental Health Day. Our photo agencies are seemingly taking part in the Mute Challenge, so you can see the pics here at the Mail. Kate wore her best bumblebee attire – black trousers, a black crewneck and a bright yellow blazer. I usually think that Kate looks surprisingly good in yellow, but this shade is off. It's too goldenrod. You know we're going to get another dozen embiggening commentary pieces about how Kate is the first woman to ever wear trousers, right? Deep sigh. Meanwhile, did you know that William and Kate commissioned yet another survey? These two love to collate their meaningless data and put that data in nonsensical pie charts. Here are the results of their latest survey:
Kate Middleton and Prince William are sharing the results of a survey that they administered ahead of World Mental Health Day that found that nearly all young people feel their friends are struggling with mental health issues.

The survey, which was conducted by the Prince and Princess of Wales' Royal Foundation, was taken by 3,000 young people in the U.K. According to the findings, 95% of 16-24-year-olds say they think their peers are having some sort of problem with their mental health.

The poll also found that around 60% of participants think that it's very important for young people to have greater awareness and understanding of social and emotional skills. Additionally, 39% feel that they don't manage their emotions very well.
[From People]
The survey… asked kids if they think it's good to be "aware" of mental health. This reminds me of Kate's Early Years busywork, the purpose of which is purely awareness-raising. As in, all Kate does is say "the Early Years are important," and then an endless amount of time, money and resources are devoted to compiling data about whether or not people think the Early Years are important. I'll conduct my own survey: do you think these two lazy jackasses will ever do anything more than an awareness-raising campaign with their endless resources? Yes or no.
— Beyond (@wearebey0nd) October 10, 2023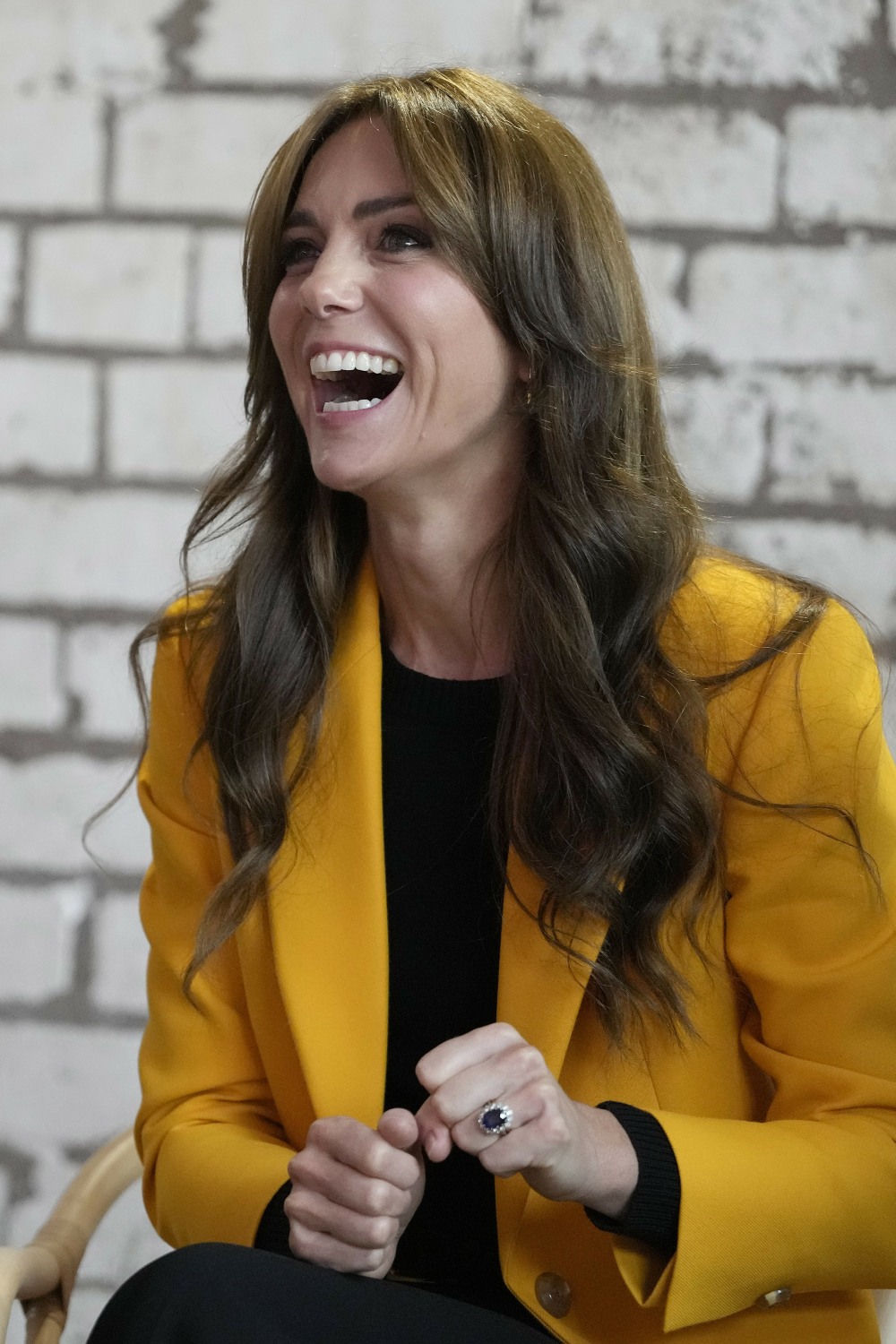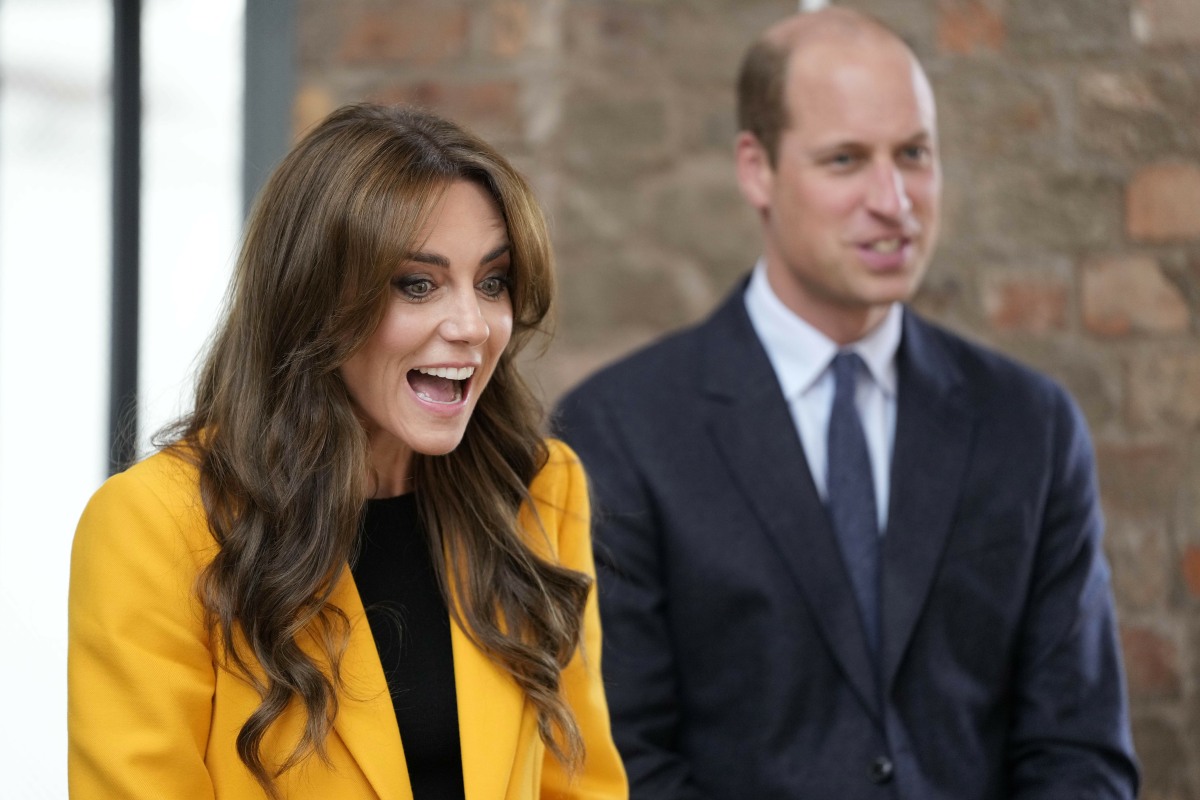 Photos courtesy of Cover Images, Kensington Palace.
Source: Read Full Article