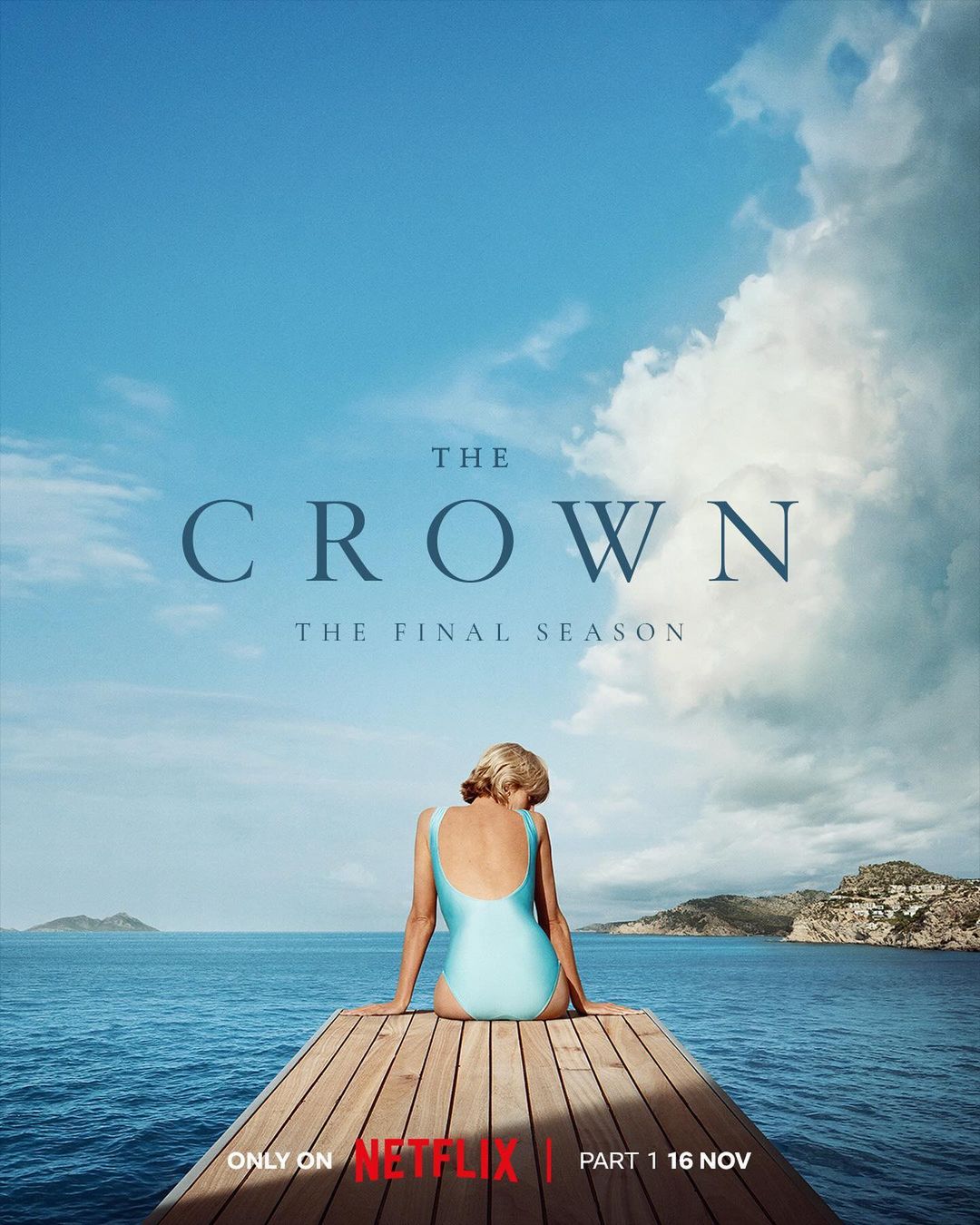 There are a few royal-adjacent projects coming up in the next few months, projects I'm eagerly awaiting. It's not that I think the book or the show will be massively groundbreaking, but I do think the Windsors' reactions will be fascinating to watch. First up: The Crown's final season, Season 6, which will cover the Tony Blair years, from 1997-2005-ish. Then in late November, Omid Scobie's Endgame will finally be published. November looks to be an interesting month in how the new king's court responds to even lukewarm criticism or historical record-keeping.
Interestingly enough, Netflix is breaking up The Crown's final season into two parts. Part 1 is, I assume, devoted to Princess Diana's 1997 death and the subsequent fallout for the Windsors, including something close to a constitutional crisis for QEII. Part 1 will be released on November 16. Then on December 14th, Part 2 comes out – the later Tony Blair years, where we'll see Prince William meeting then-Kate Middleton. Peter Morgan has promised to end the series on a "high note," meaning Charles and Camilla's 2005 wedding. Most of the actors from Season 5 are still around, although obviously they hired new, older actors for William, Harry and Kate.
Here's the new teaser trailer. They also released two posters – the one of Diana in that turquoise swimsuit is so iconic and heartbreaking.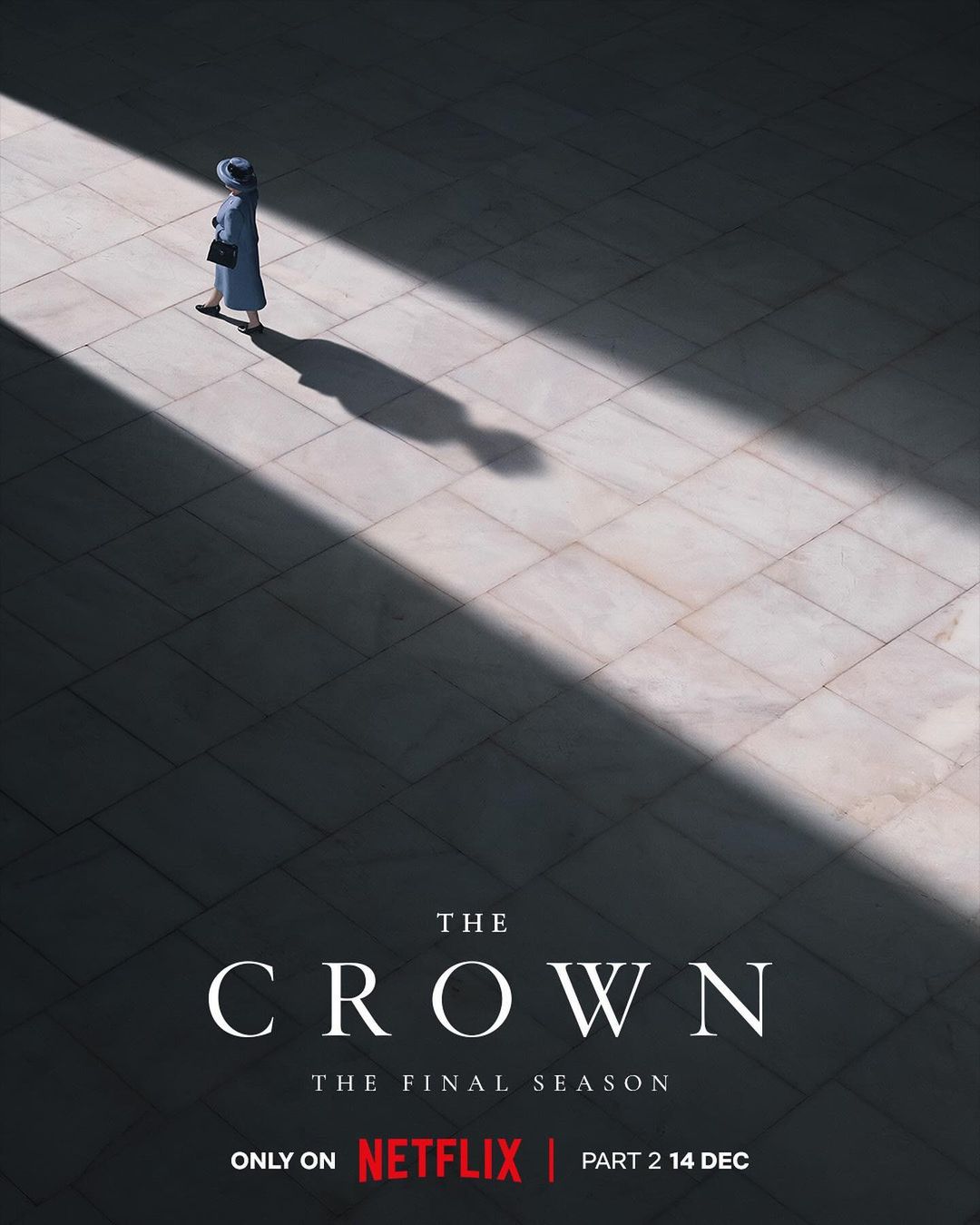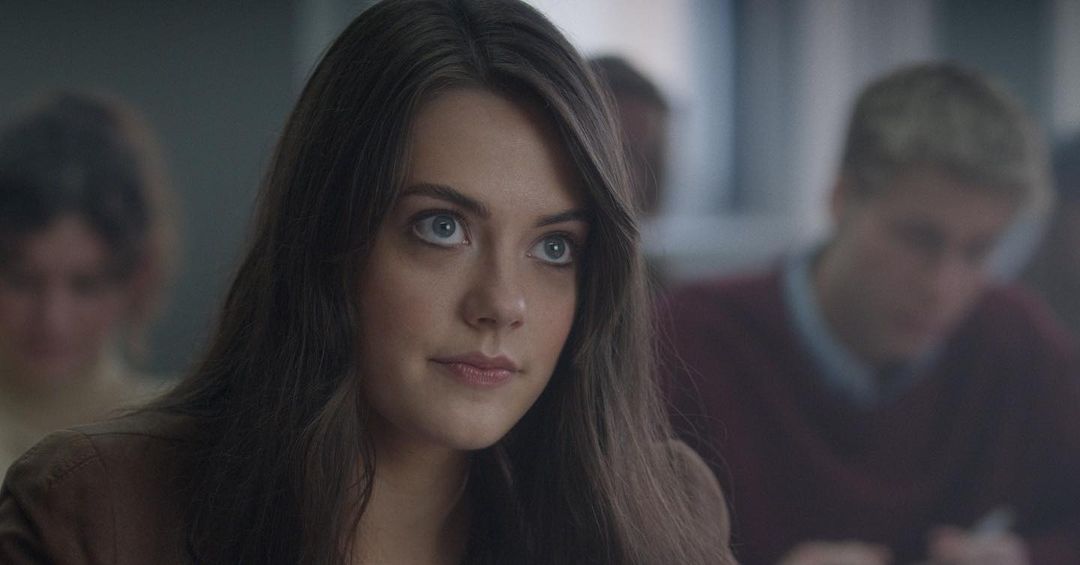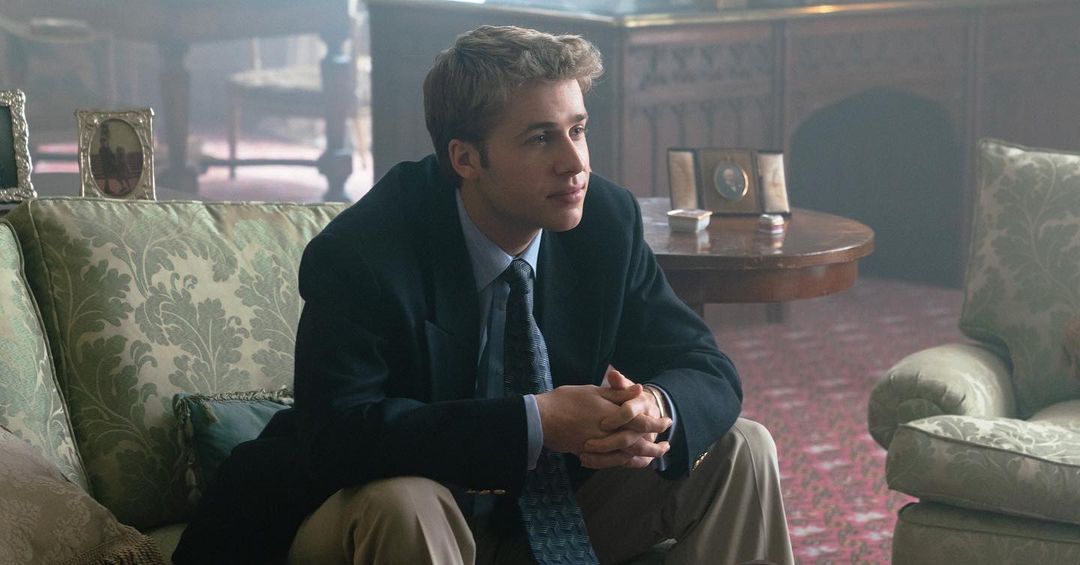 Photos courtesy of Cover Images, Netflix/The Crown.
Source: Read Full Article