The season of The Real Housewives Ultimate Girls Trip in Morocco may never see the light of day following those sexual assault allegations!
For those who don't recall, Caroline Manzo left Morocco early in January after Brandi Glanville allegedly touched her "vagina area" and kissed her without consent while filming RHUGT. The 50-year-old Real Housewives of Beverly Hills alum repeatedly denied the allegations, even claiming the situation was a setup:
"I was hired for a 2nd season of girls trip cuz they LOVED what I did on 1st season I was told to bring the party just like before & that's exactly what I did & Iwas punished for it. It feels like a f**king set up. It's BS & Caroline was fine."
Well, Caroline wasn't "fine," Brandi. She seemed pretty rattled by what happened. An investigation was launched into the situation. The season was also postponed to air in 2024 due to the controversy. And in its place, the network decided to move forward with The Real Housewives Ultimate Girls Trip: RHONY Legacy this year instead. But now there's a good chance Ultimate Girls Trip Morocco will be axed altogether!
Multiple sources told Page Six on Thursday Bravo is contemplating shelving that season of the Peacock spinoff due to the sexual assault allegations against Brandi. One insider explained:
"'Ultimate Girls Trip' Morocco is probably never going to air, and now they are thinking about tabling ' Legacy' also. NBC is really pissed off because they feel like Bravo let Shed ruin multiple shows, 'RHONY' obviously ."
Whoa! We wonder if they're considering tabling two filmed seasons of RHUGT because the investigation found something huge about the situation so far! The insider went on to explain the network also has been facing a ton of heat due to the sexual abuse lawsuit from RHUGT Season 2 butler Marco Vega against Bravo and Leah McSweeney's impending lawsuit following her discrimination complaint. Vega claimed Brandi sexually abused and Phaedra Parks harassed him during a party at Dorinda Medley's mansion. Big yikes.
The future of RHUGT isn't looking too bright right now in light of the scandals! However, a source close to Peacock shut down the claim about RHONY Legacy, insisting the season will air as scheduled. As for RHUGT? This source claims no official decision has been made.
Another source, though, claims "there is speculation" about the future of the show, but RHONY Legacy will continue. In fact, the season will be promoted at BravoCon this weekend:
"'RHONY Legacy' is still going on at BravoCon, and the trailer premiere still going ahead as planned, so no decisions have been made."
The insider noted it "will be an enormous elephant in the room," adding:
"The speculation is not coming from higher-ups, but people internally are wondering."
The RHUGT panel no doubt will be awkward this year, as they have a lot to address when it comes to Ramona Singer's racism allegations, Brandi's sexual assault accusations, and more! Reactions, Perezcious readers? Do you think Peacock should cut its losses and toss out the RHUGT Morocco season? Let us know!
If you or someone you know has experienced sexual violence and would like to learn more about resources, consider checking out https://www.rainn.org/resources.
Related Posts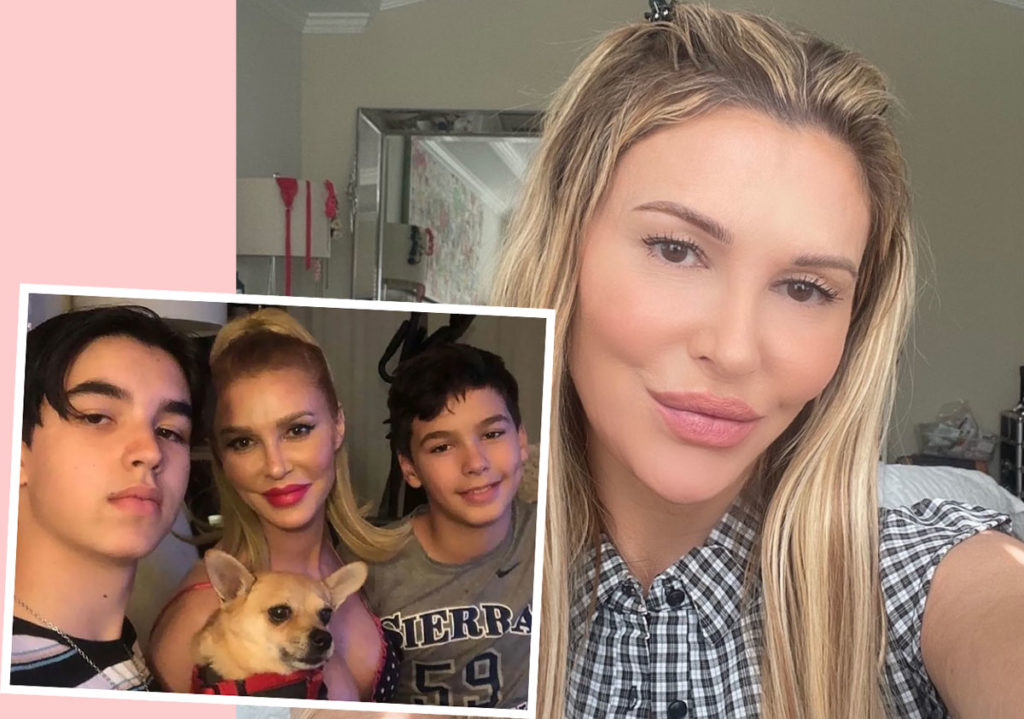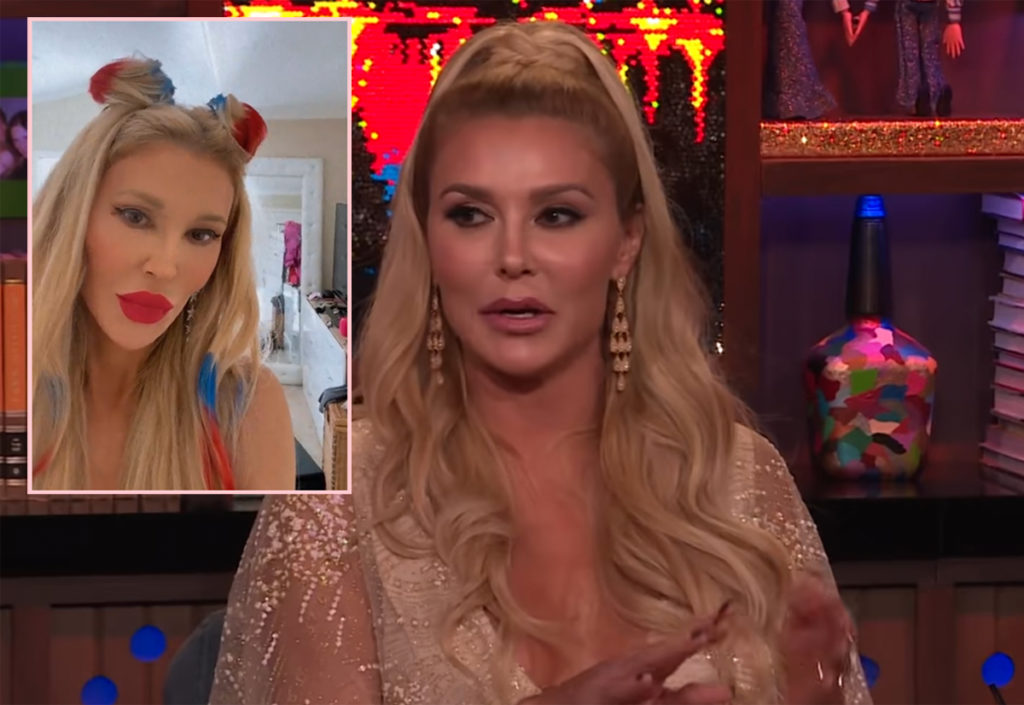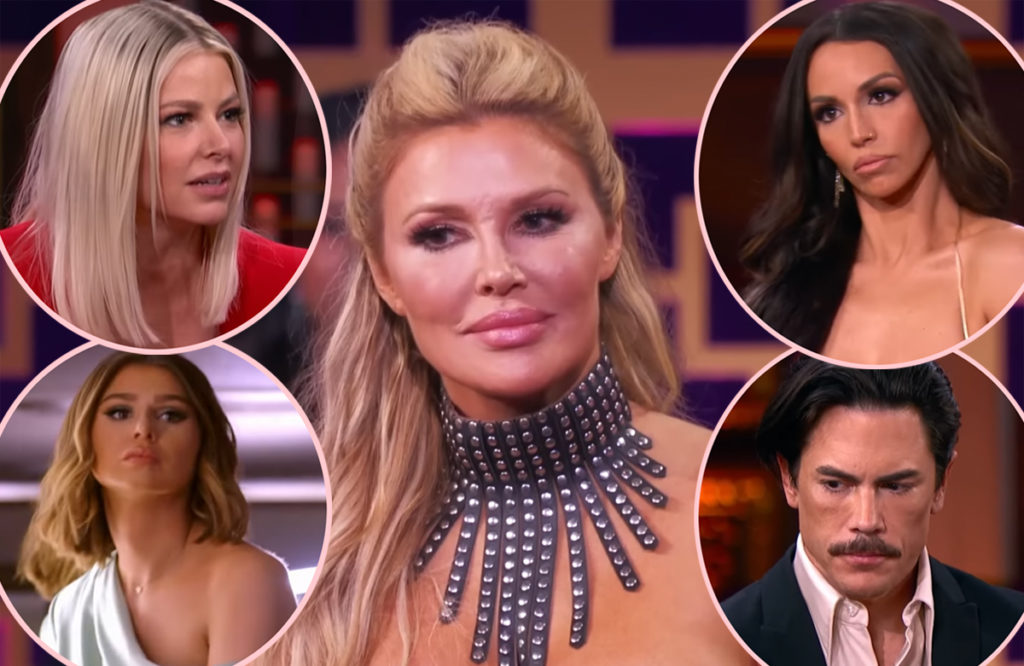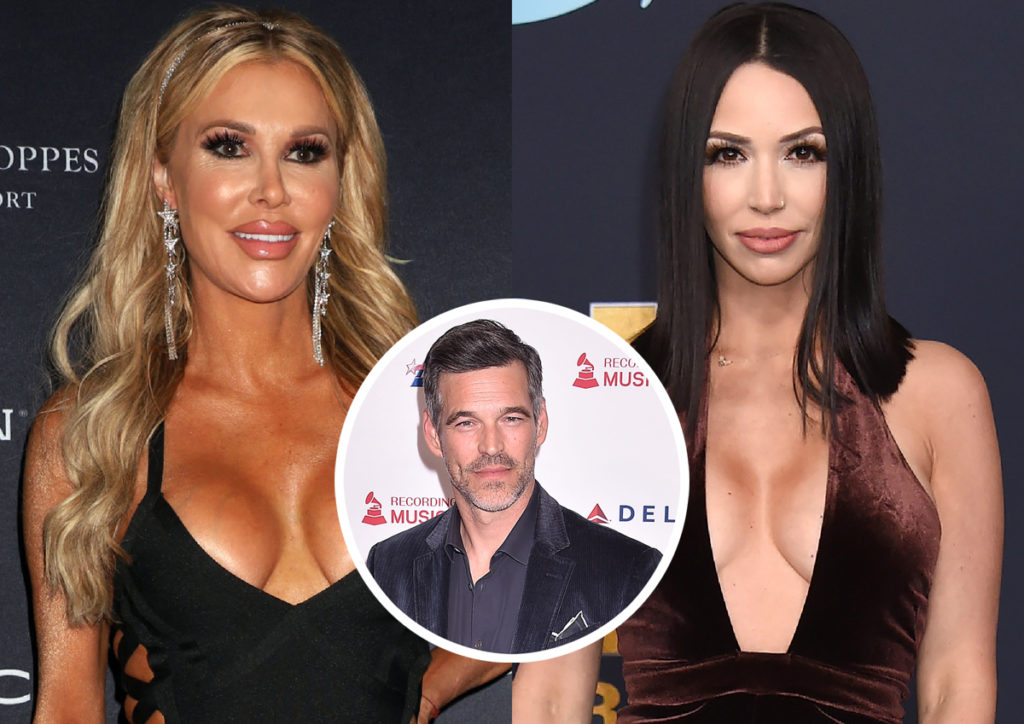 Source: Read Full Article